About
This event took place June 12, 2021.
---
A Virtual Gala to Benefit Jacob's Pillow
Saturday, June 12 | 7pm EDT
Streaming on-demand through Saturday, June 19 at 7pm EDT
Dance has persisted all over the world this past year—in kitchens, in bedrooms, on street corners, and in nature. At a time when many international borders are closed and travel is constrained, Jacob's Pillow invites audiences from around the world to connect for a virtual, global celebration of dance. Global Pillow visits Pillow friends and companies around the world, finds out how they are thinking about the future, and sees what they've been making while we have been separated. 
This unforgettable event features performances by Black Grace (New Zealand), Candoco Dance Company (United Kingdom), Companhia Urbana de Dança (Brazil), Germaine Acogny (Senegal), Hong Kong Ballet (Hong Kong), Nederlands Dans Theater (Netherlands), Nrityagram Dance Ensemble (India), Paris Opera Ballet (France), and others.
Global Pillow also features Dormeshia, the recipient of the 2021 Jacob's Pillow Dance Award, who premieres a new work.
For 89 years, Jacob's Pillow has served as an international crossroads for dancers and all who love dance, a place deeply rooted in the local community but with a global reach. After canceling our Festival in 2020 for the first time in our history, and losing our beloved Doris Duke Theatre in a November fire, we have worked to keep the dance community around the world engaged and connected. We ask for your support as we bring artists and audiences safely back together again for Festival 2021, evolve our digital platform, renovate the Ted Shawn Theatre so that it is equipped for artists and audiences post-COVID, and rebuild our lost theater. 
Global Pillow is free and available on demand through June 19 at 7pm EDT. Pre-registration is required.
Audio description provided by Gravity Access Services.
Jacob's Pillow will donate a portion of the net proceeds from the event to support the educational programs of the Ohketeau Cultural Center, a new center for Indigenous arts and community located in Ashfield, MA serving central and Western MA and beyond; and the New England Foundation for the Arts' New England Dance Fund, providing catalytic support to advance the careers of regional dance artists.
Dance Party: Join us after the Global Pillow premiere on June 12 for a celebratory dance party hosted by the incomparable duo of Christal Brown, Founding Artistic Director of INSPIRIT, and New York-based DJ DP One. Free and open to all. Hosted on Zoom. RSVP to the Dance Party here.
---
Special Pre-Show Packages
Special Pre-Show Packages are available at $5,000 and $10,000. Each package features a private Zoom room that opens at 6:15pm EST for 2 hosts and up to 8 guests. This 45-minute gathering space includes a 10-minute visit from an artist dear to Jacob's Pillow. Host and guests receive Global Pillow outdoor seat cushions, plus a set of hors d'oeuvres recipes from the international companies participating in the event. Hosts also receive Pillow wine glasses and Pillow baseball caps. All Special Package holders are listed as part of the Gala Committee on our website and acknowledged on screen during the streamed event. Special Package holders at the $10,000 level are also acknowledged as a sponsor of one of the companies performing at the event.
For more information or to purchase a pre-show package, please contact Ina Clark, Jacob's Pillow Director of Philanthropy, at iclark@jacobspillow.org.
---
Global Pillow Committee
Kyle Abraham*
Deborah & Charles Adelman
Nurit & Rick Amdur
Ephrat Asherie
Neil & Kathleen Chrisman
Elizabeth* & Michael Chu
Frank* & Monique Cordasco
Nancy* & Michael Feller
Joan* & Jim Hunter
Christopher Jones* & Deb McAlister
Jennie A. Kassanoff*
Shelly & George Lazarus
Mark* & Taryn Leavitt
Wendy A. McCain*
Sara Mearns
Michael Miller* & Jeffrey Davis
Annabelle Lopez Ochoa
Jeffrey Page*
Eileen* & Robert Rominger
Michael Roth & Kari Weil
Calvin Royal III*
Mark Sena* & Linda Saul-Sena
Abbie M. Strassler*
John Studzinski*
Pamela Tatge*
Caleb Teicher
Wendy Whelan*
Mark* & Liz Williams
Reggie Wilson*
Elaine* & Irving Wolbrom
* Member of the Jacob's Pillow Board of Trustees
---
"Global Pillow" logo features artwork by Ivan Chermayeff.
---
Special Thanks to our Event Producer:


Event Dates
Oh no! You missed this one! Check our calendar for future events.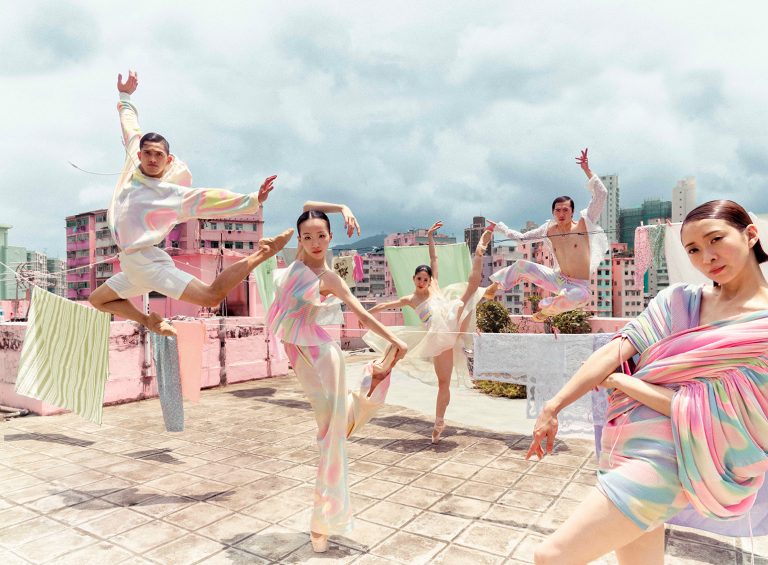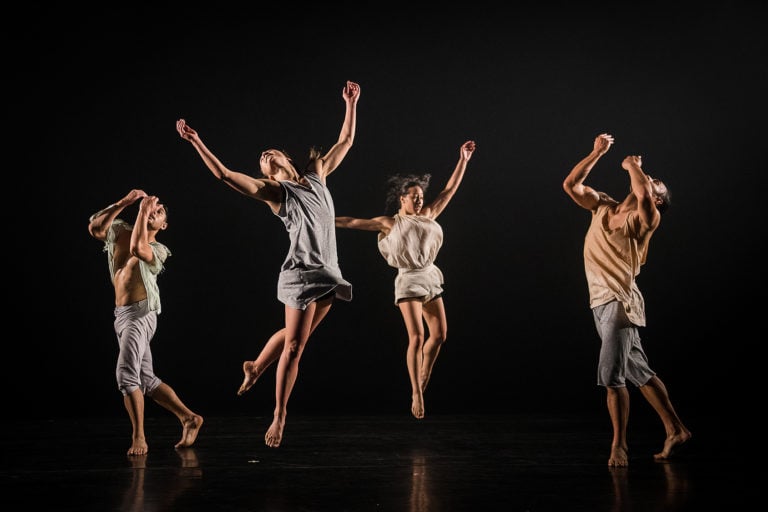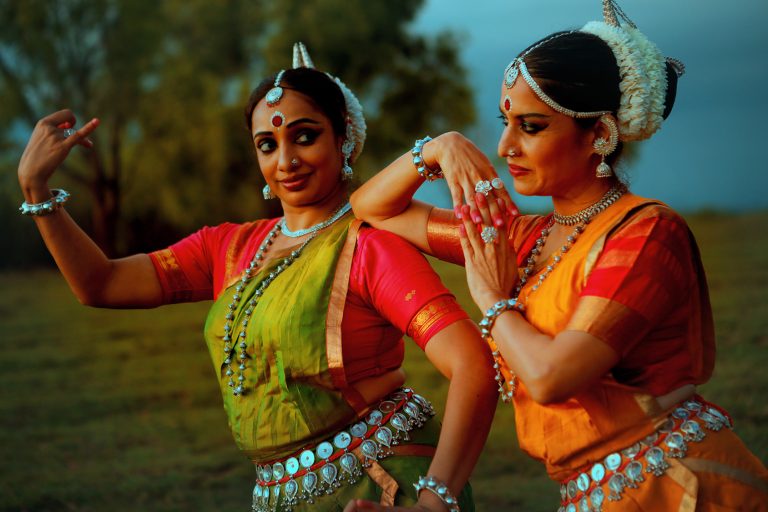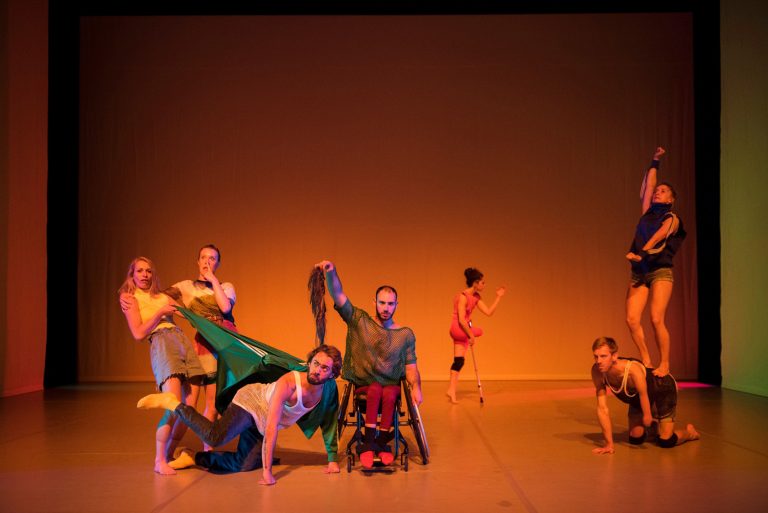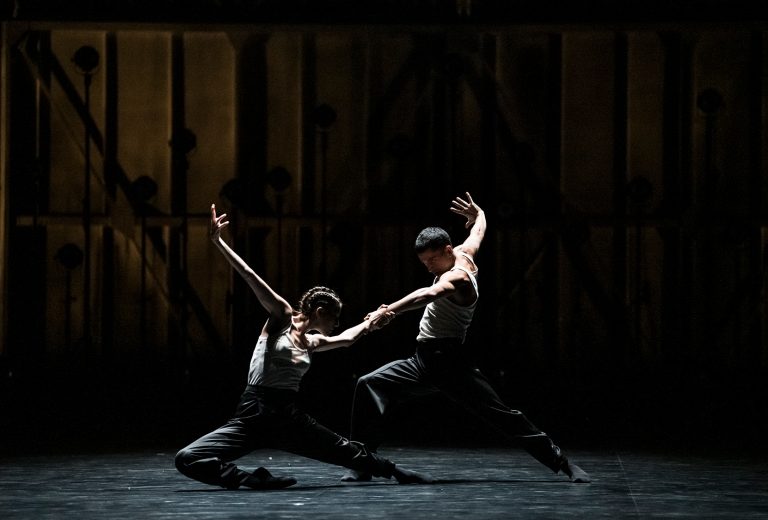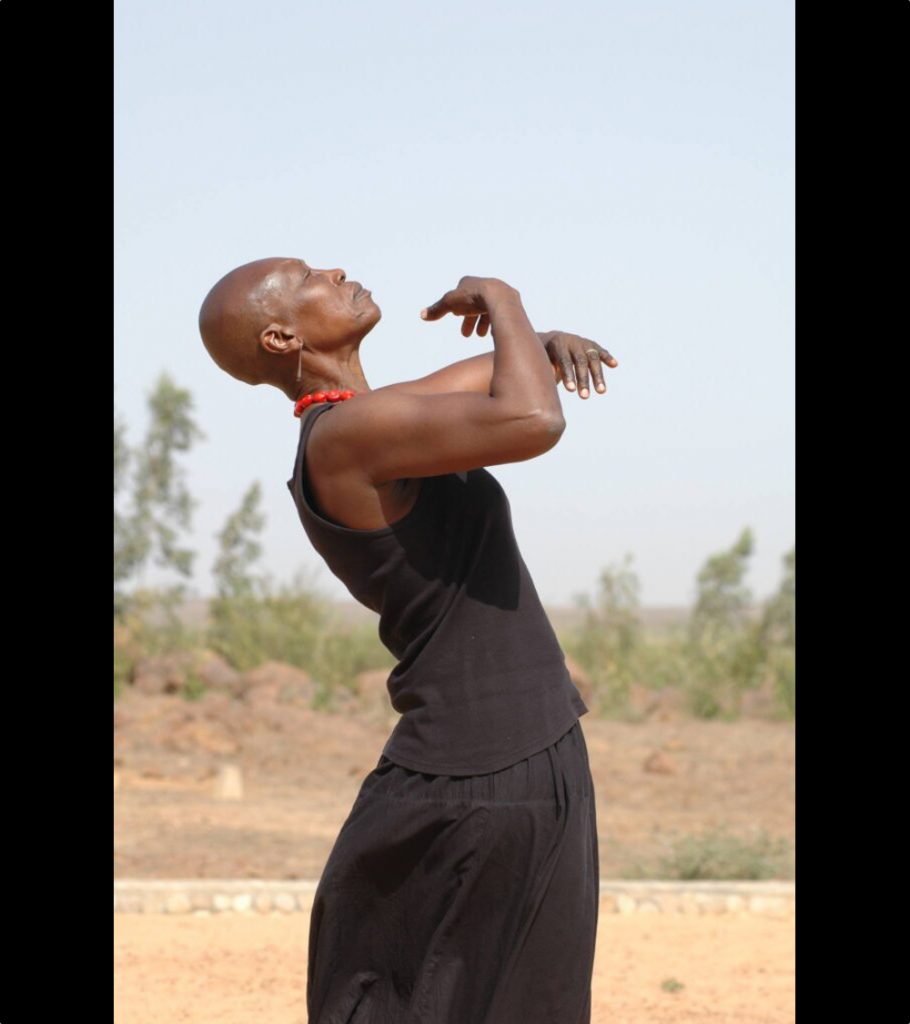 Global Pillow
At jacobspillow.org: Jun 12