About
Jacob's Pillow Dance Festival 2020 has been cancelled. For more information and for details of our refund policy, please read this statement.
The Sarasota Ballet | August 26⁠—30
As a kick-off to a momentous 30th Anniversary Season, The Sarasota Ballet returns to Jacob's Pillow with a program that highlights their unparalleled classical focus.
Under the direction of Iain Webb since 2007, The Sarasota Ballet has received national and international acclaim. The company is recognized for one of the most extensive active repertoires of the choreography of Sir Frederick Ashton, and is known worldwide as the main exponent of his ballets outside of the United Kingdom.
The Sarasota Ballet regularly performs works by leading ballet choreographers of the past and present including George Balanchine, Antony Tudor, Sir Kenneth MacMillan, Michel Fokine, Matthew Bourne, Christopher Wheeldon, and Twyla Tharp. According to The Boston Globe, "the Sarasotans perform with character; this matters for the audience."
They bring a new program to close out Festival 2020, featuring Ashton's lavish Birthday Offering, a classical favorite which highlights his quintessential traits: "charm, wit, humanity, affection, love of dance itself" (The New York Times).
Additional programming to be announced.
Event Dates
Oh no! You missed this one! Check our calendar for future events.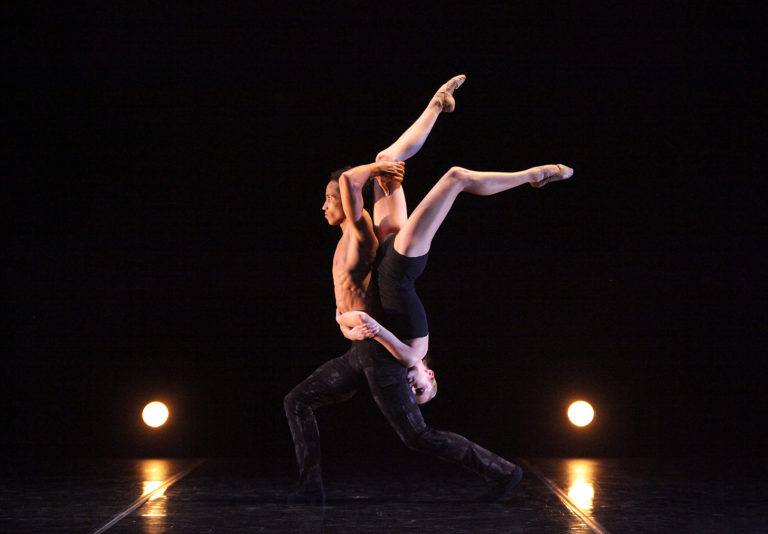 The Sarasota Ballet
At Ted Shawn Theatre: Jan 1