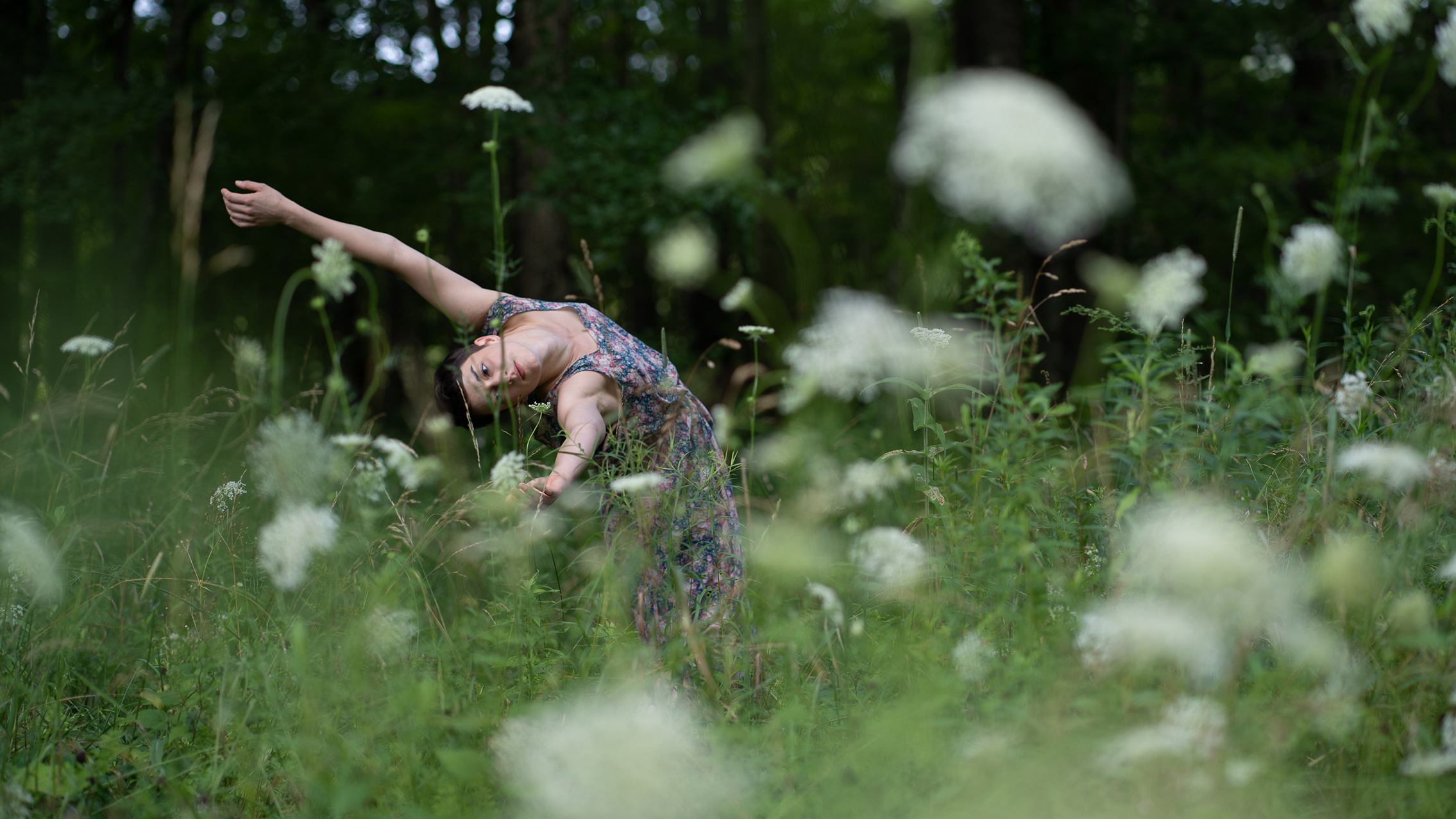 Jacob's Pillow Dance Festival 2021
Thank you for joining us for Festival 2021! Our first multi-platform Festival season featured intimate, distanced ticketed performances on our outdoor stage, onsite and online talks, classes, a new exhibit, community events, traveling performances, and more.
Dive into bonus content from Festival 2021 below.
Onsite Events
June 30 – August 29
Premier companies returned to Jacob's Pillow this summer, bringing performances outside for special week-long engagements on the Henry J. Leir Outdoor Stage. Explore the artists of Festival 2021 and dive into Post-Show Talks, PillowTalks, and more bonus content!
Explore Bonus Content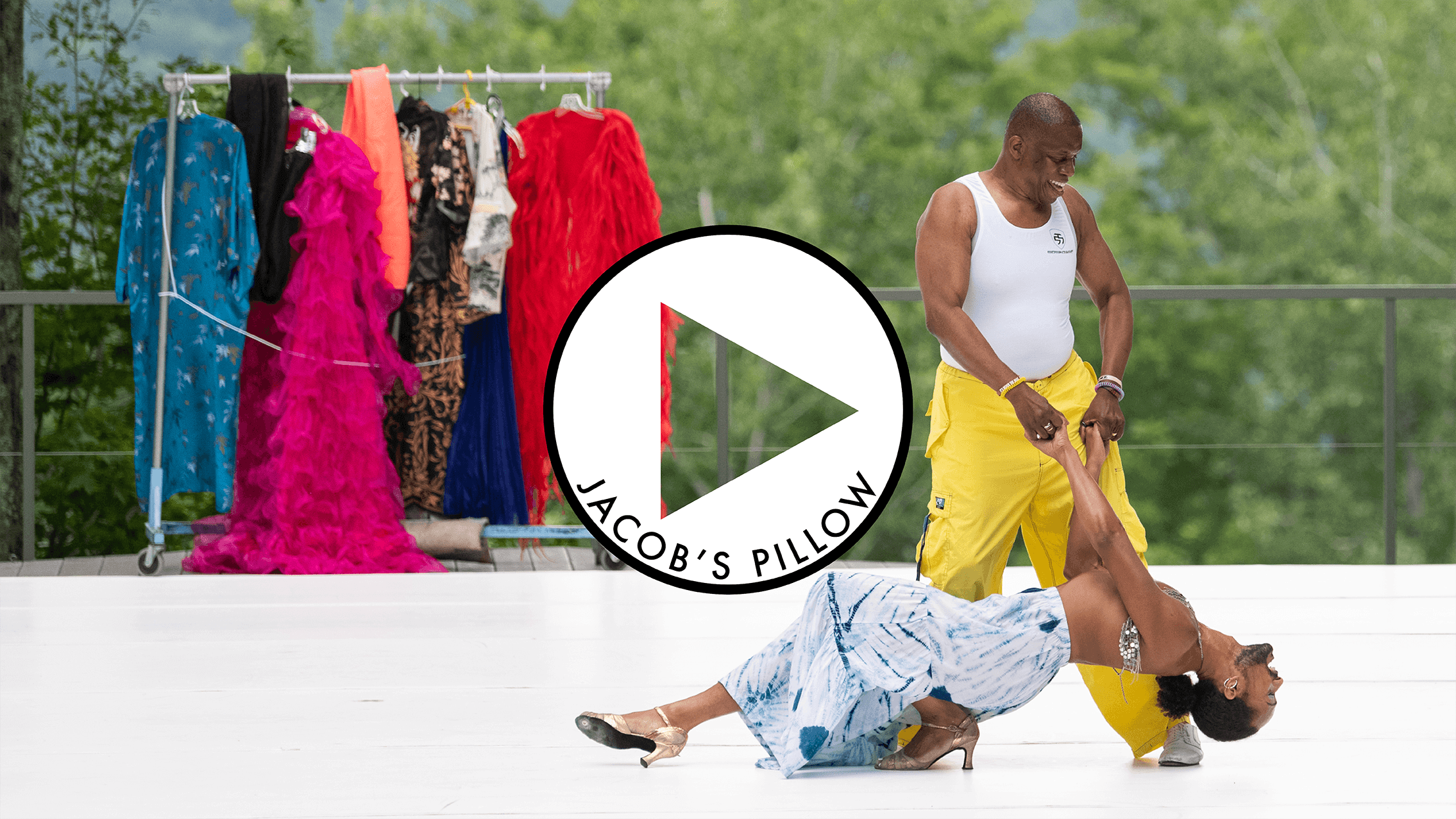 Online Events
July 1 – September 23
Our 2021 festival extended well beyond the Jacob's Pillow grounds. This summer featured full performances on-demand, livestreamed presentations and community events, and hear from the artists themselves in our signature PillowTalks series.
Explore Bonus Content
Become a Member
Jacob's Pillow Members enjoy the best the Pillow has to offer, with early access to ticket reservations, invitations to Members-only events, watch the artistic process unfold during private rehearsals with Festival companies, and preview exciting exhibits before they open to the public!
Learn more