Upcoming Virtual DEL Workshops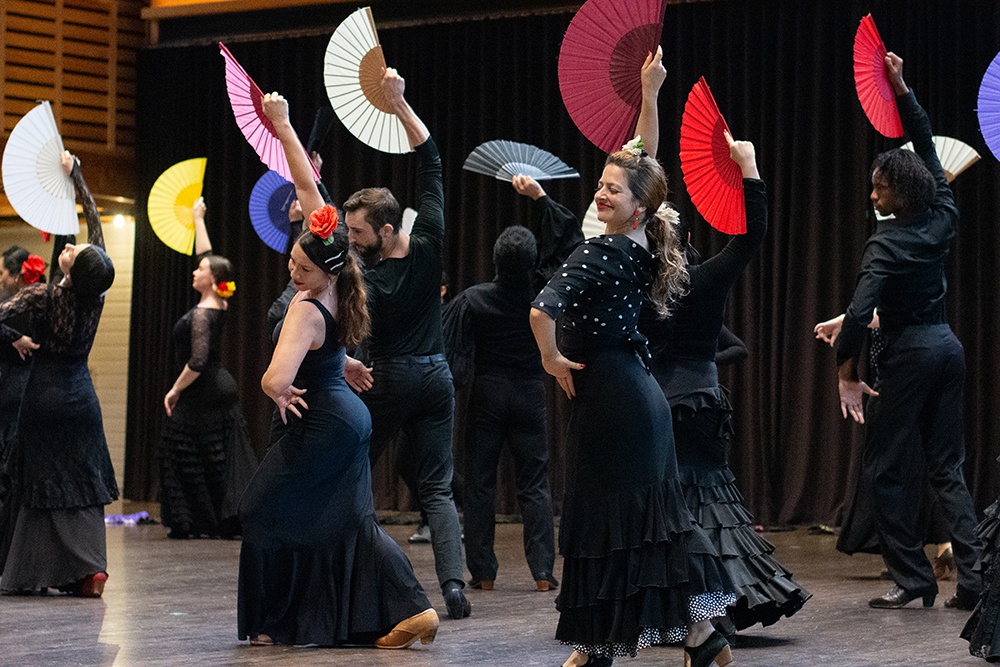 DEL Mini-Workshop: Flamenco
April 18 | 2:30-5:30pm Eastern
Join Ann Biddle (Director of DEL at Jacob's Pillow), Felice Santorelli (DEL Facilitator), and guest artist Nélida Tirado in the exploration of dance education practices dedicated to artistry, collaboration, and dance-making in a 3-hour embodied and interactive Zoom workshop. Inspired by the work of Pillow Lab artist Nélida Tirado, participants will also learn about the rich, cultural history of the art of flamenco and DELve into the Jacob's Pillow Dance Interactive site to discover how the art of flamenco has evolved from the past to the present.
Learn More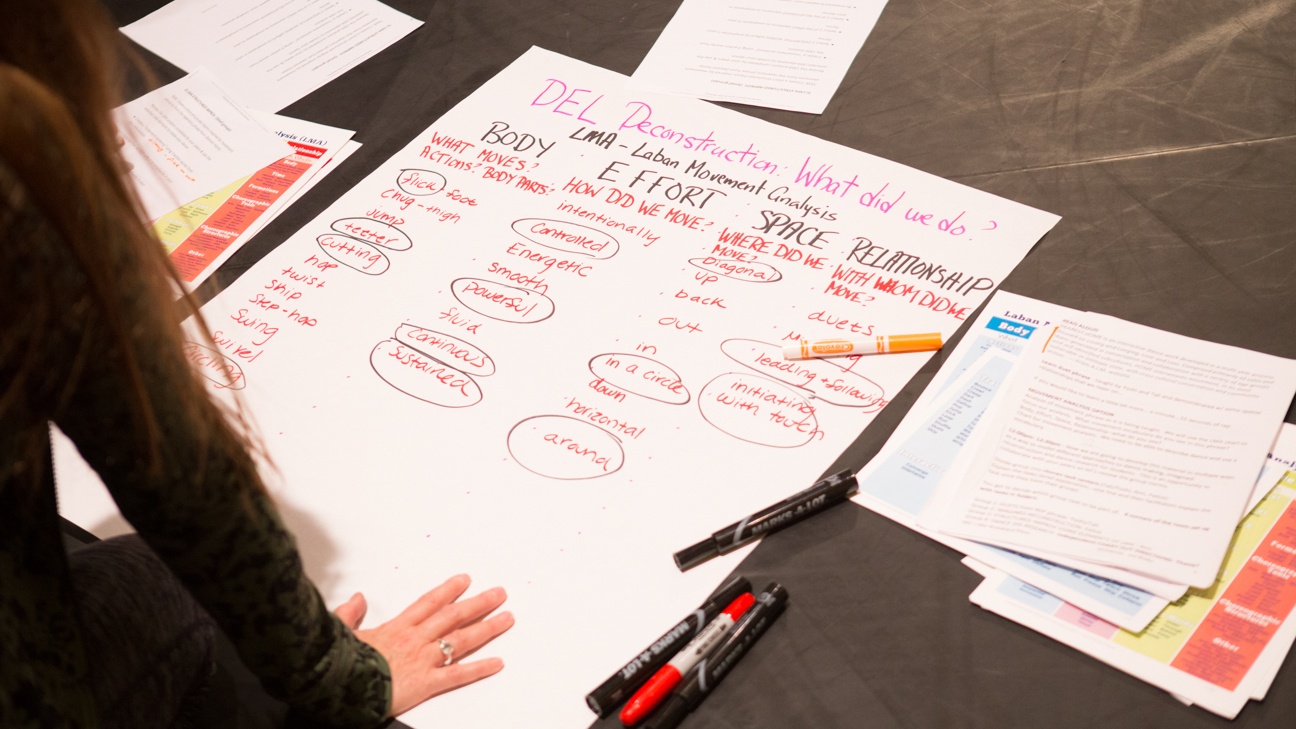 DELving into Dance History
May 16 & May 23 | 2:30-5:30pm Eastern
In celebration of Asian-Pacific Heritage month, join Ann Biddle, Felice Santorelli, and guest artist Dian Dong of Chen Dance Center to DELve into discovering the rich history of Asian and Asian American dance artists from the 20th century to the present. Learn about their contributions to a broad canon of works in early modern dance and explore distinctly Asian forms of dance such as Bharatanatyam and Butoh.
Learn More