The 2023 Gala was truly a night to remember! From the spectacular performances, to the 2023 Jacob's Pillow Dance Award recipient, Misty Copeland, to a magical after-party, this was a Gala like no other. That includes the show-stopping fashion. Our guests didn't need a red carpet to show up in their most fashionable attire. Check out some of this year's most memorable looks below!
ALL OF THE FANTASTIC FLORALS
These Berkshire April (and May and June) showers sure brought many flowers to the Pillow. Bright, colorful outfits covered in mother nature's finest works sprinkled the dance floor this year.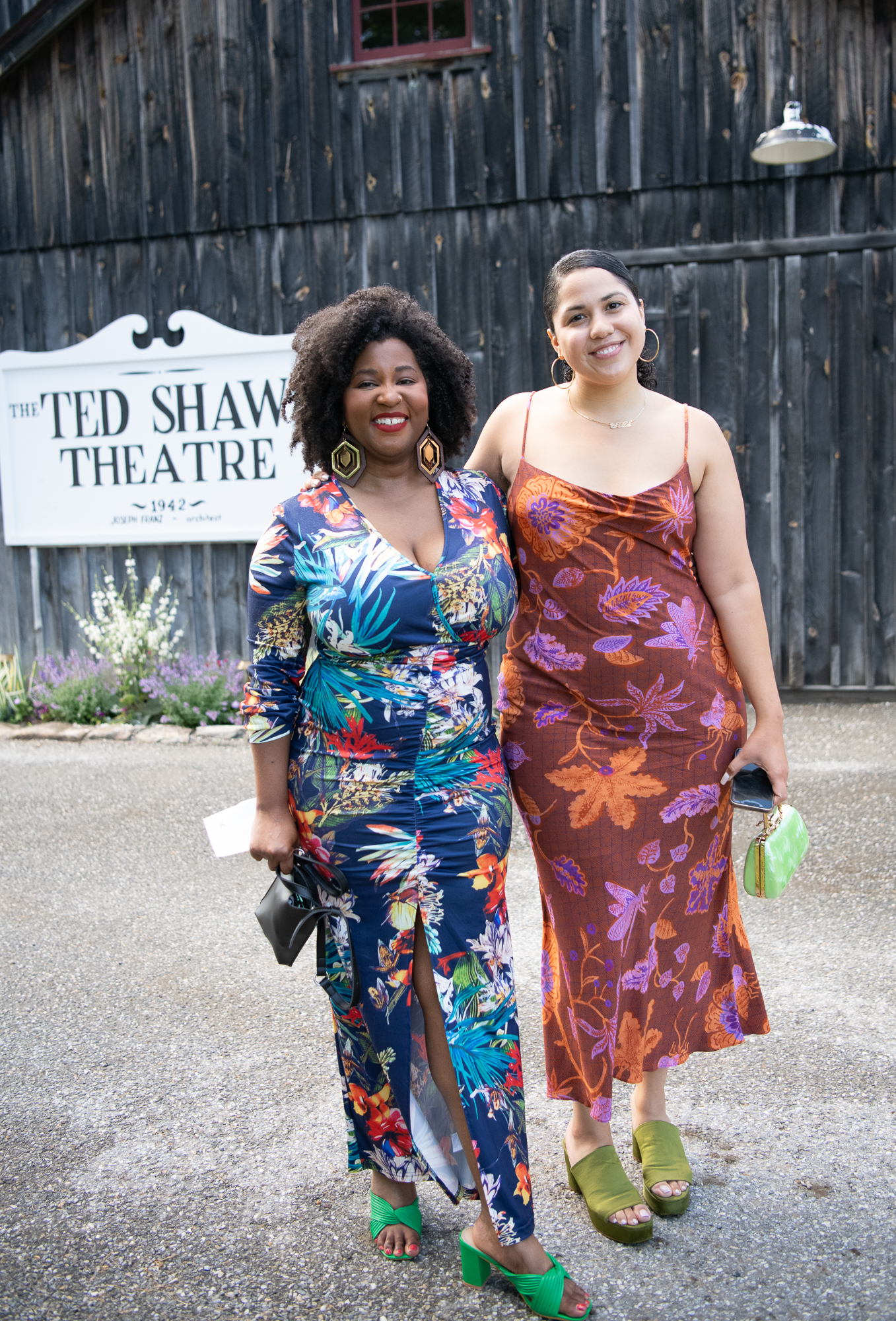 PLAYFUL PATTERNS
We love monochromatics, but these pattern-loving patrons showed up and showed out with an assortment of colors, shapes, and designs on their formal wear.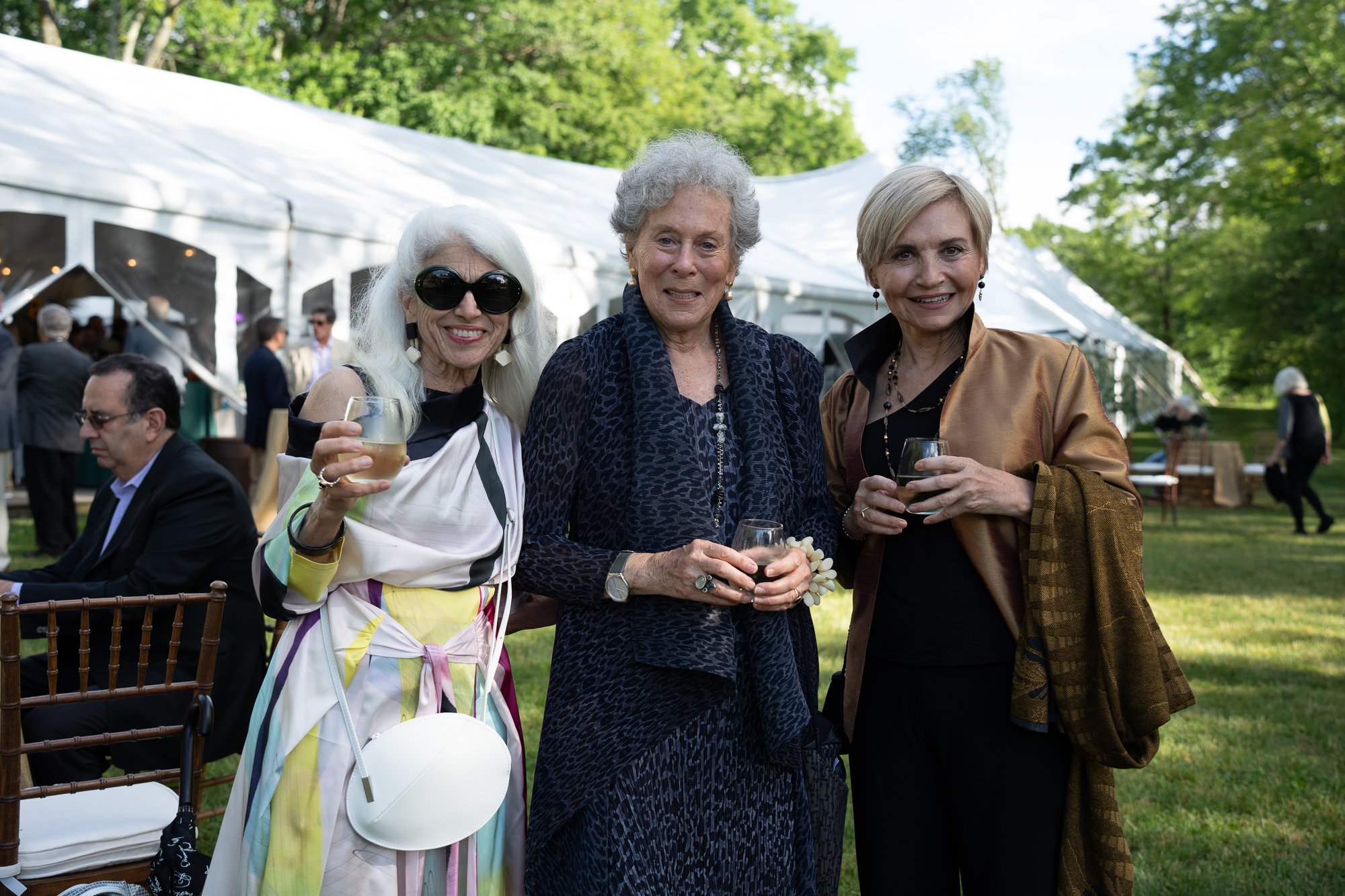 MODELING THAT MONOCHROME
Speaking of monochrome outfits: these two didn't need any colors to stand out to us!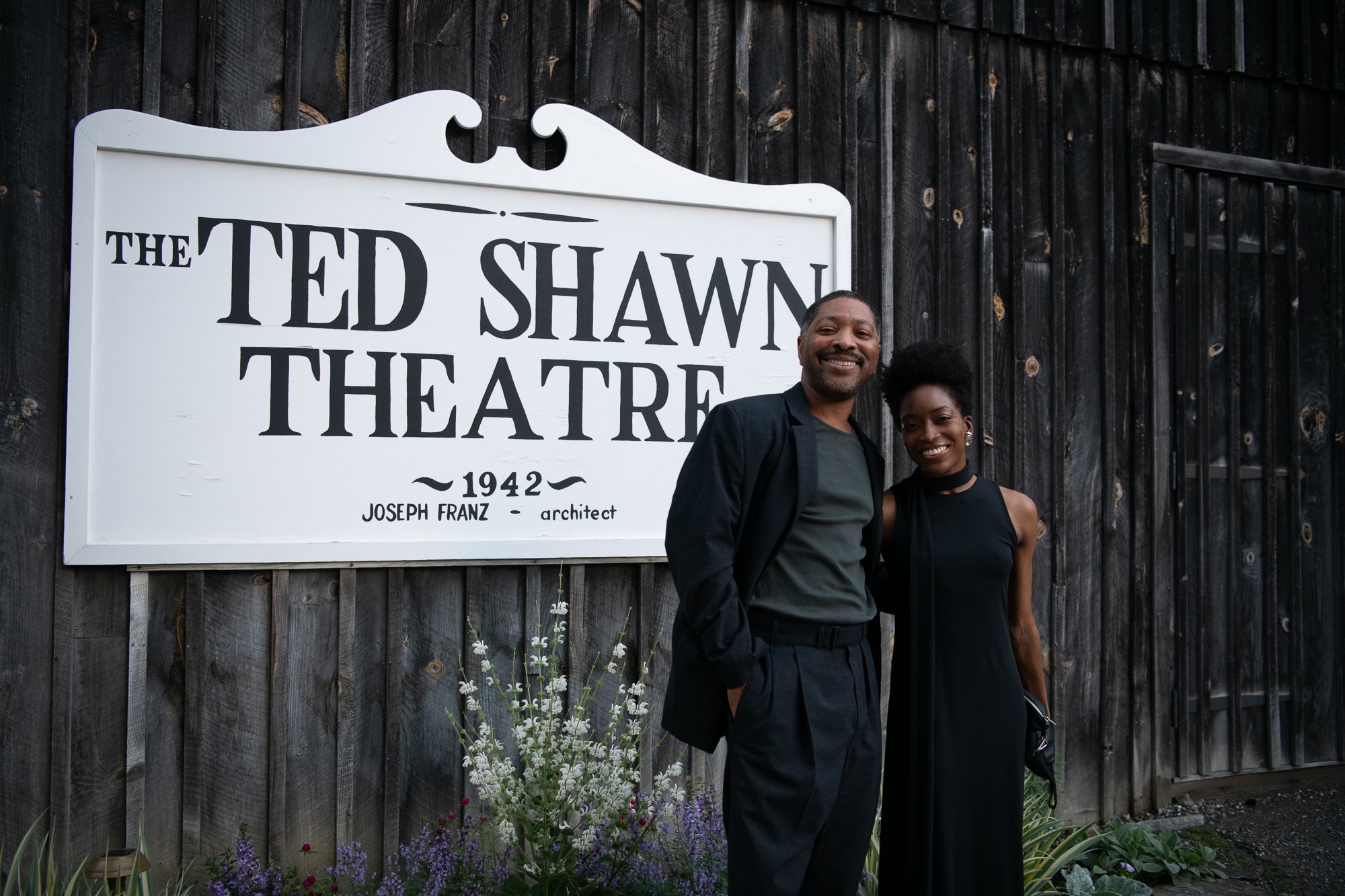 BEJEWLED AND BEDAZZLED
It wasn't hard to catch our attention with shimmery jackets like this one. 
ALL BOWED UP
We thought Misty's dress was "en pointe"!
A FEATHERED FAVORITE
This feathered look had us starry-eyed. 
This Pillow Pick was written by Bonnie Spann and published on July 12, 2023.
Don't see your look?
Show us what we missed on our socials with the tag #JPDF2023. We can't wait to see your fun, festive attire for the rest of the festival.