As 2021 winds to a close, we are filled with gratitude for the Berkshire County community and its support for Jacob's Pillow. Here's a video of thanks from one of our favorite summer events, Jacob's Pillow On the Road.
During the summer, we hosted free pop-up dance performances across Berkshire County over two weekends. Audiences of all ages filled parks in Becket, Great Barrington, North Adams, and Pittsfield to see performances by Berkshire-based artists: Berkshire Dance Theatre, Berkshire Social Dancing BSKE, Dancers of the Berkshires, dysFUNKcrew, The Funk Box Studio, as well as Kulu Mele African Dance & Drum Ensemble and Ladies of Hip-Hop Dance Collective. Engaging with our Berkshires community for these performances was a highlight of our summer.
Thank you to our lead sponsor, MillTown Capital, our community partners Becket Arts Center, Cultural Pittsfield, and NAACP Berkshire County Branch, as well as the Feigenbaum Foundation, Joan B. Hunter, and everyone else who made On The Road possible!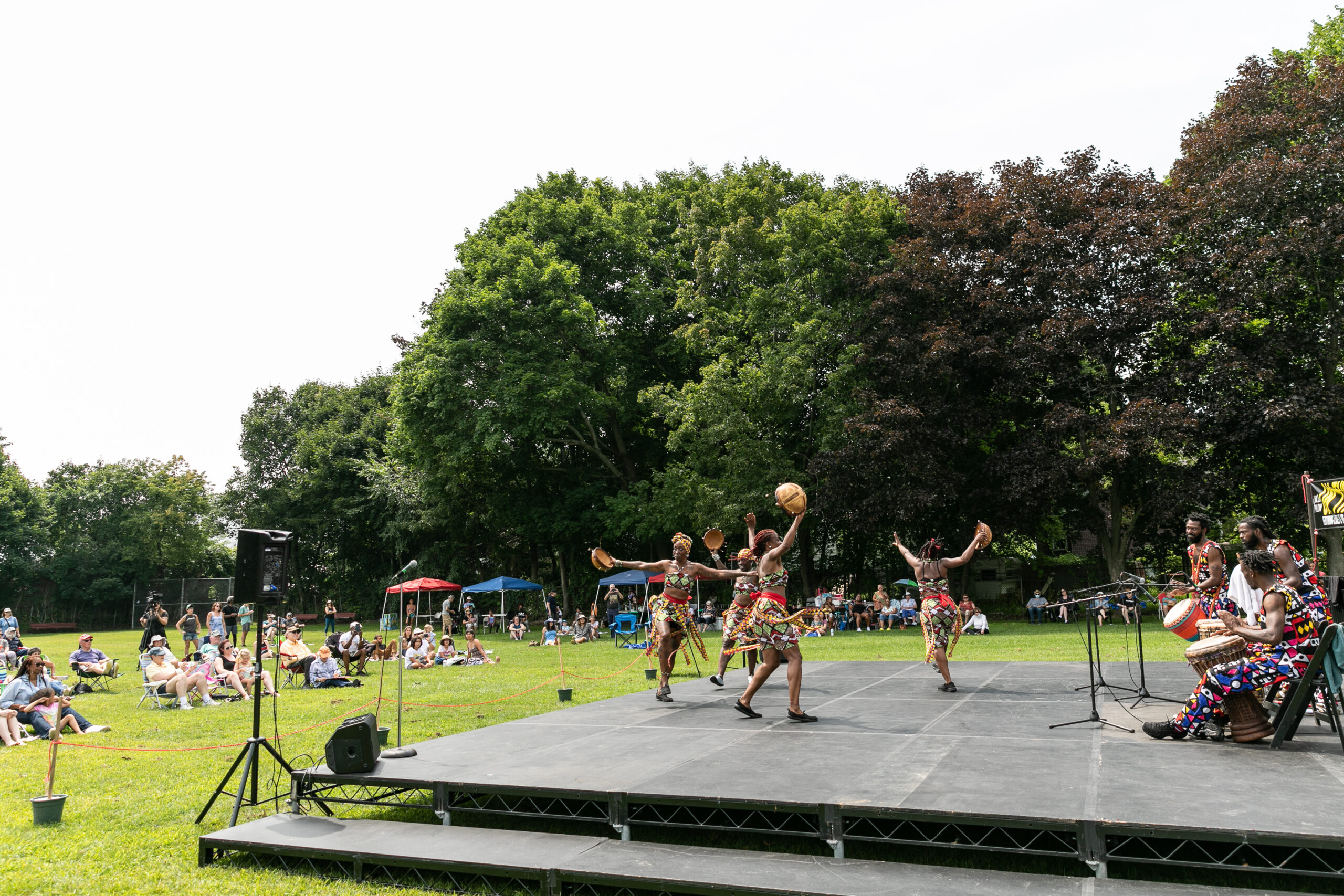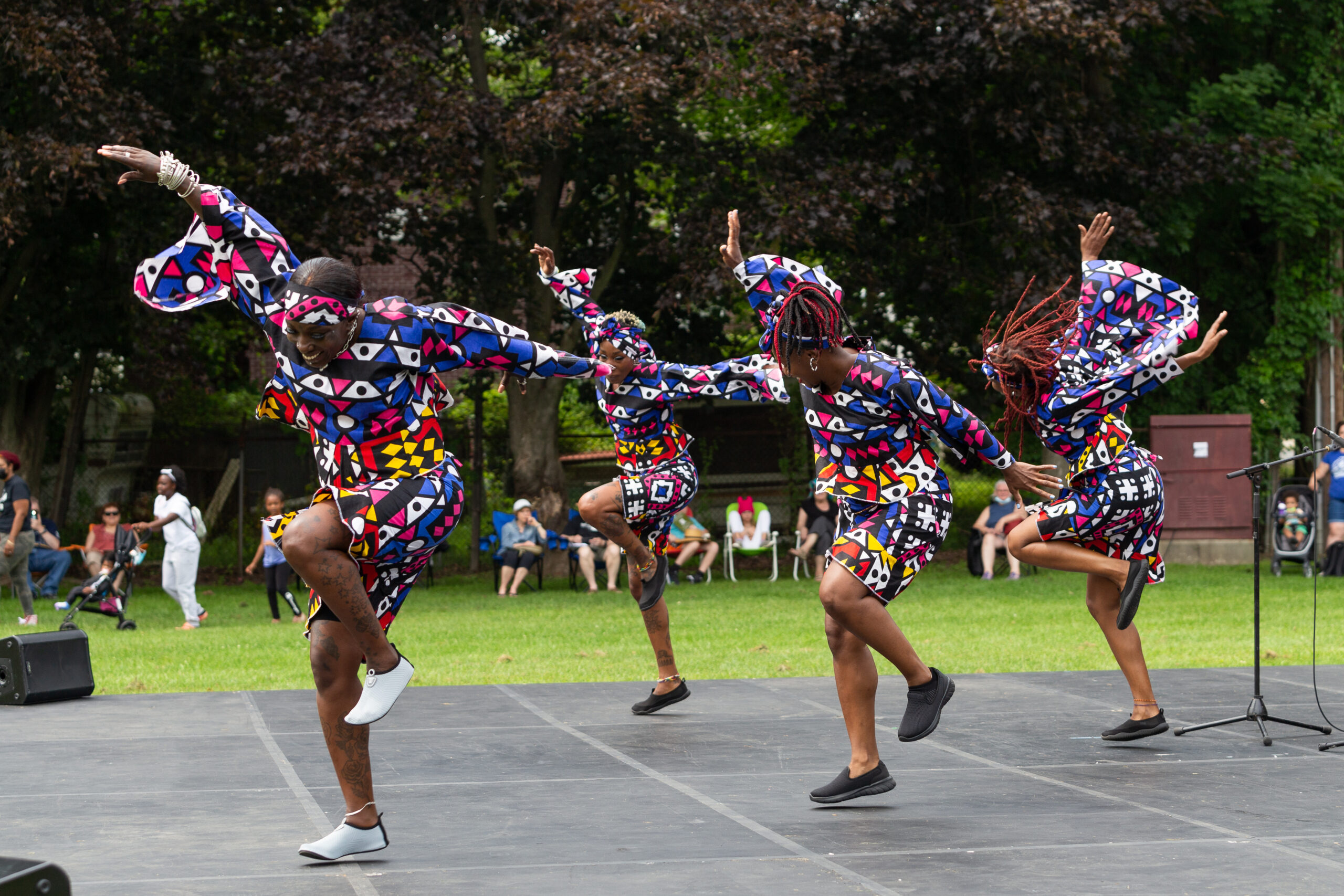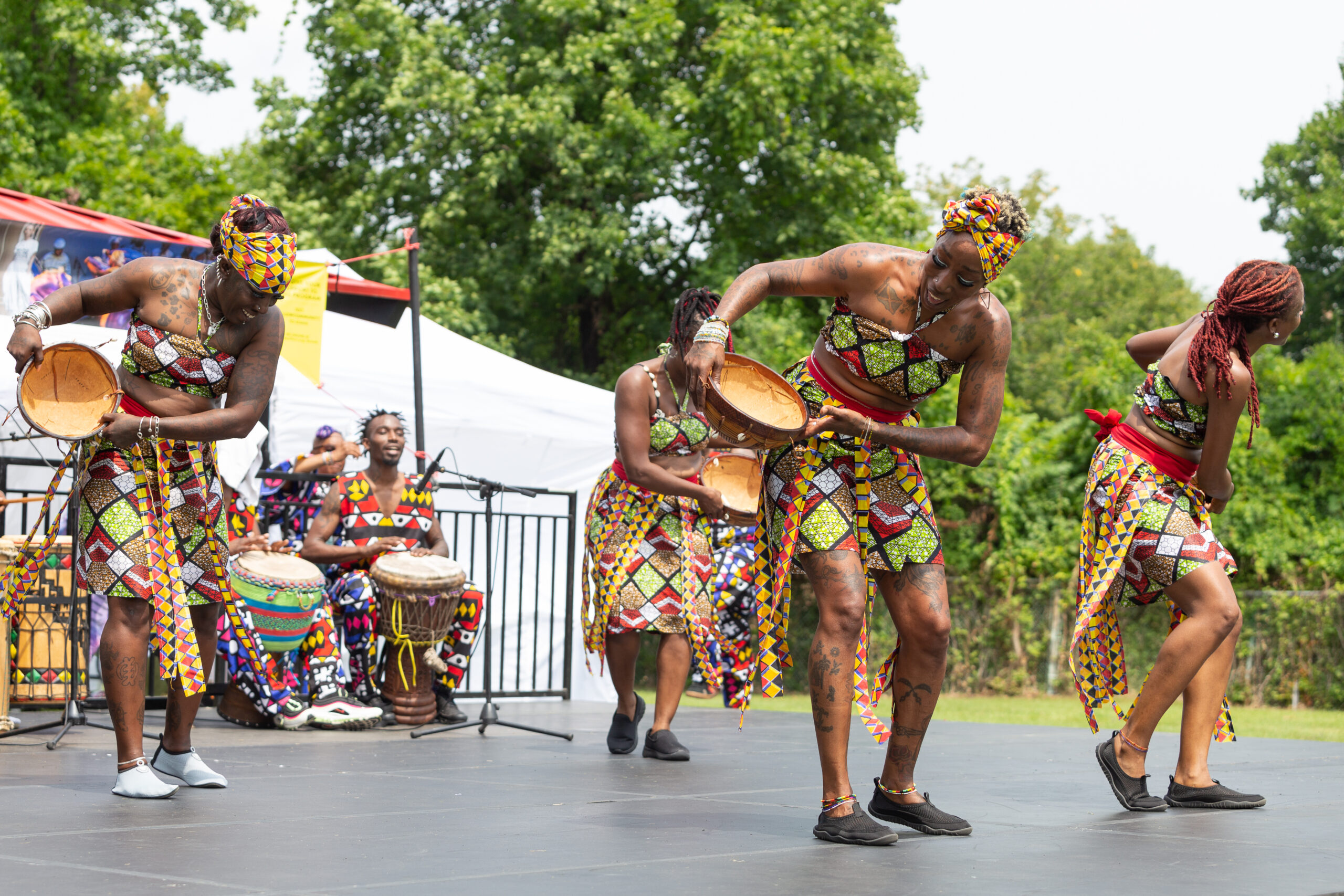 Written by Gillian Ebersole. Published December 2021.