As reported by Betsy Farber for Dance Teacher Magazine, February 2018 issue.
Jacob's Pillow Receives Grant for New Community Engagement Project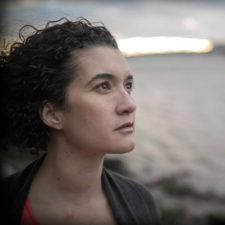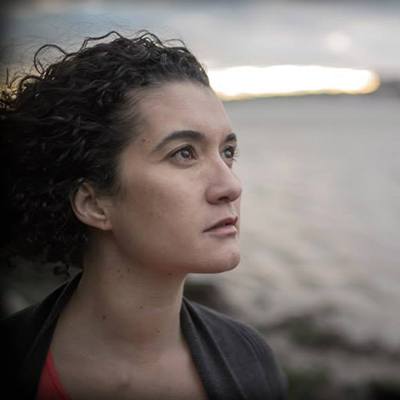 The Ford Foundation has awarded The Pillow $300,00 to support the Pittsfield Moves! program. The year-long project will be led by choreographer Paloma McGregor, a former Urban Bush Woman and Dance Exchange dancer. Conceived in collaboration with The Berkshire Bridges–Working Cities Pittsfield Initiative, an organization that supports people moving out of poverty, the intention is to encourage local businesses and nonprofits to collaborate on dance work within the community of Pittsfield, Massachusetts.
"Our idea, is to have an embedded choreographer who takes their cues from the issues and stories of the people in the city and co-creates a work that will have manifestations both at the Pillow and in Pittsfield."

Jacob's Pillow director Pamela Tatge
The Pillow Plans to host an international summit in Spring 2019, when the project will be presented. View the Dance Teacher Magazine article here.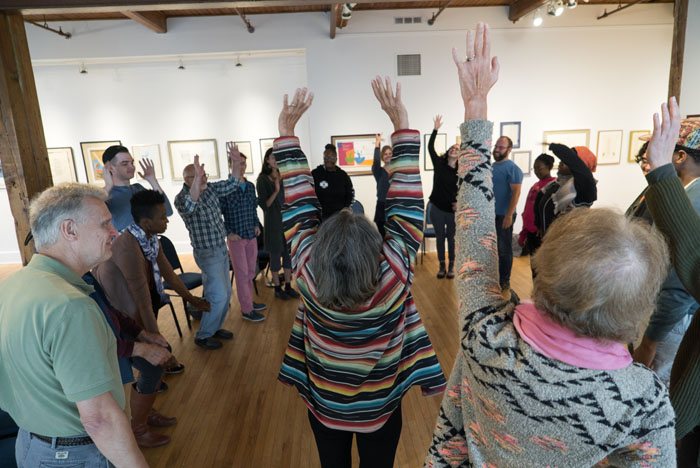 LEARN MORE ABOUT COMMUNITY PROGRAMS
Pillow artists and staff develop programs that connect participants to the inspirational world of dance.