Dedicated to the rich storytelling of the South Pacific, New Zealand-based Black Grace masterfully blends contemporary and Samoan dance genres. This program includes "O Le Olaga – Life", a tribute to Ieremia's parents, "Fatu", a new work inspired by the work of Samoan painter and sculptor Fatu Akelei Feu'u, and "Minoi", a high-energy virtuosic work.
Keep scrolling to learn more about the program.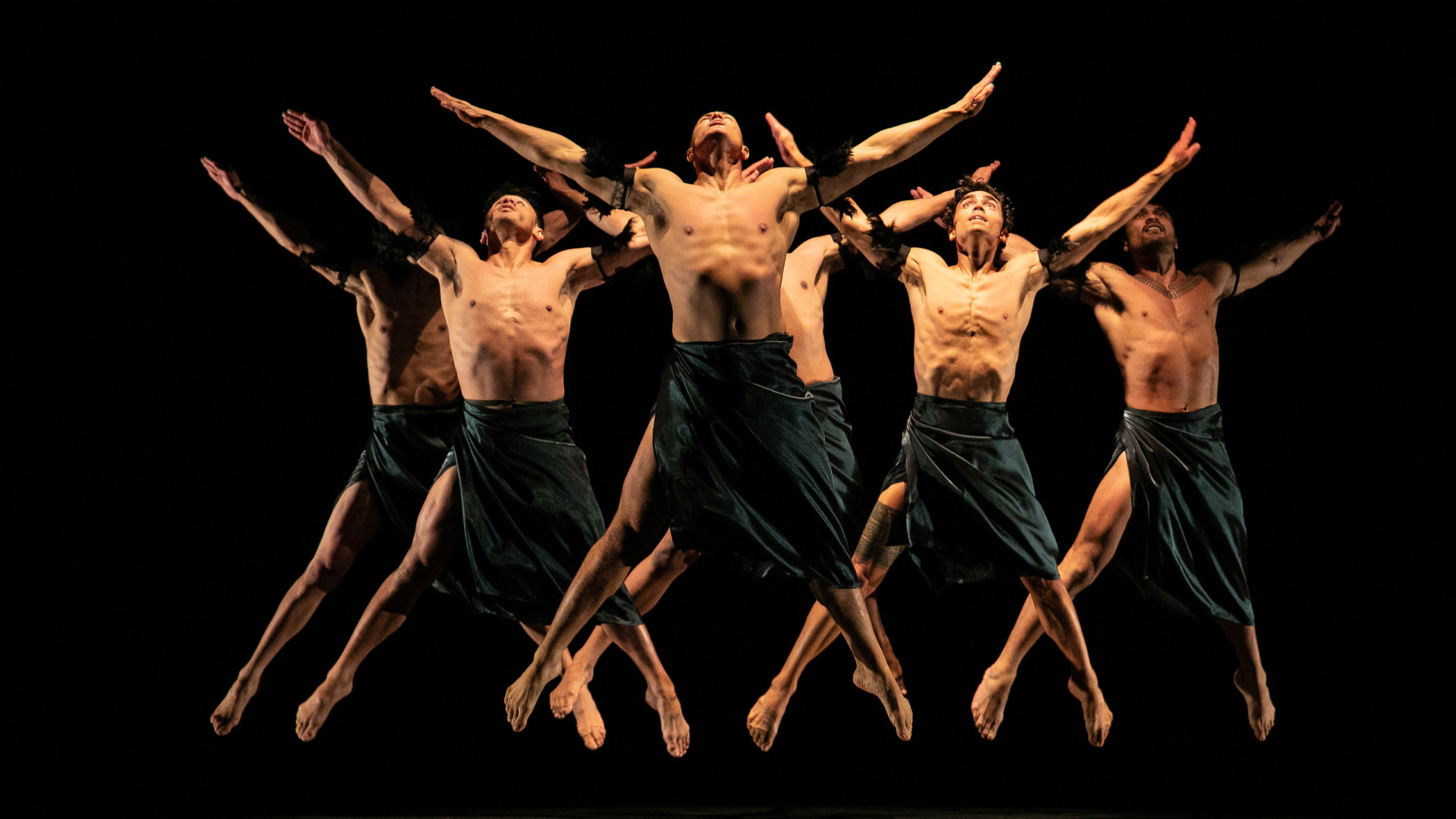 ---
Dive Deeper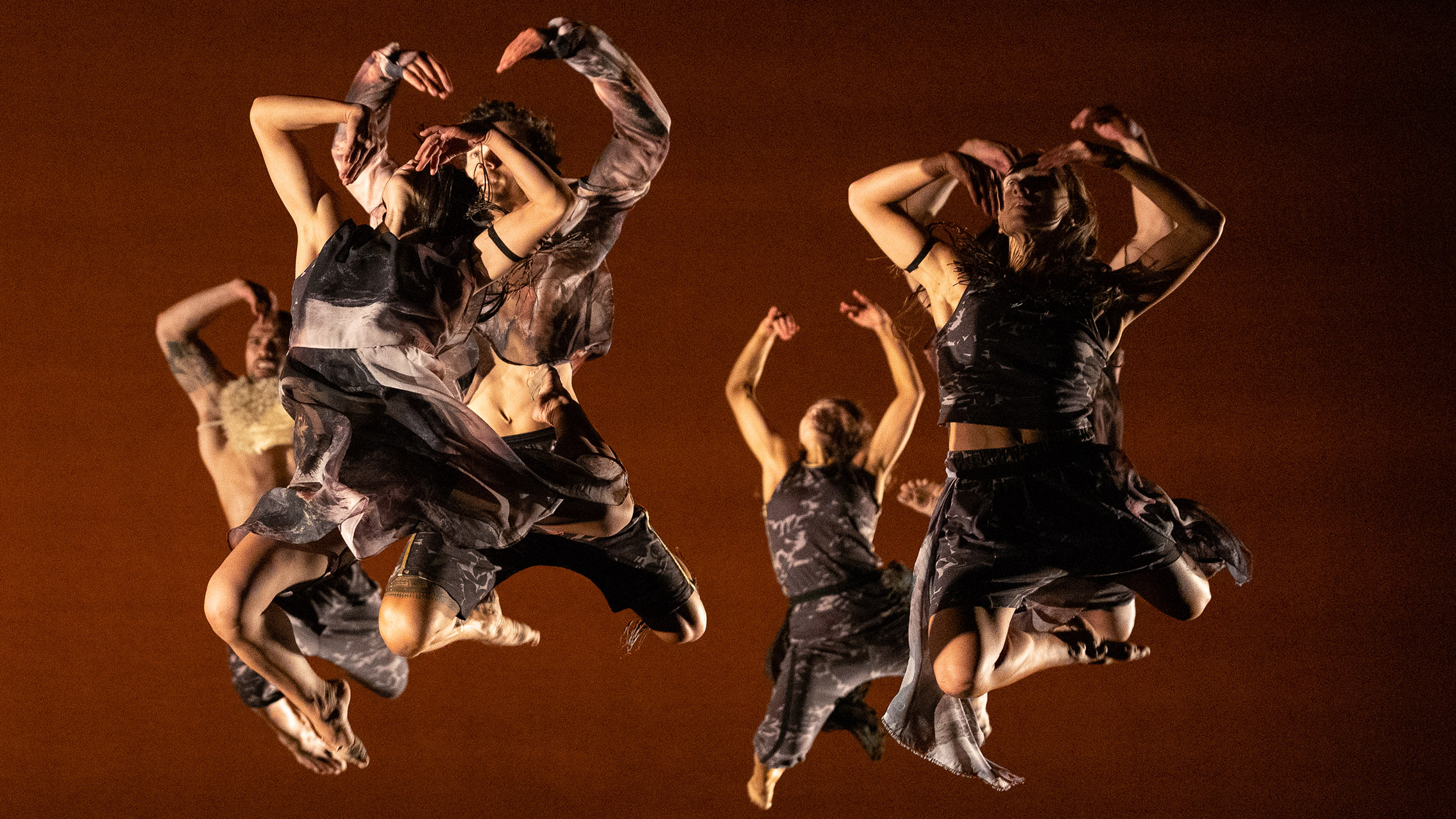 ---
Read Our New Dance Interactive Essay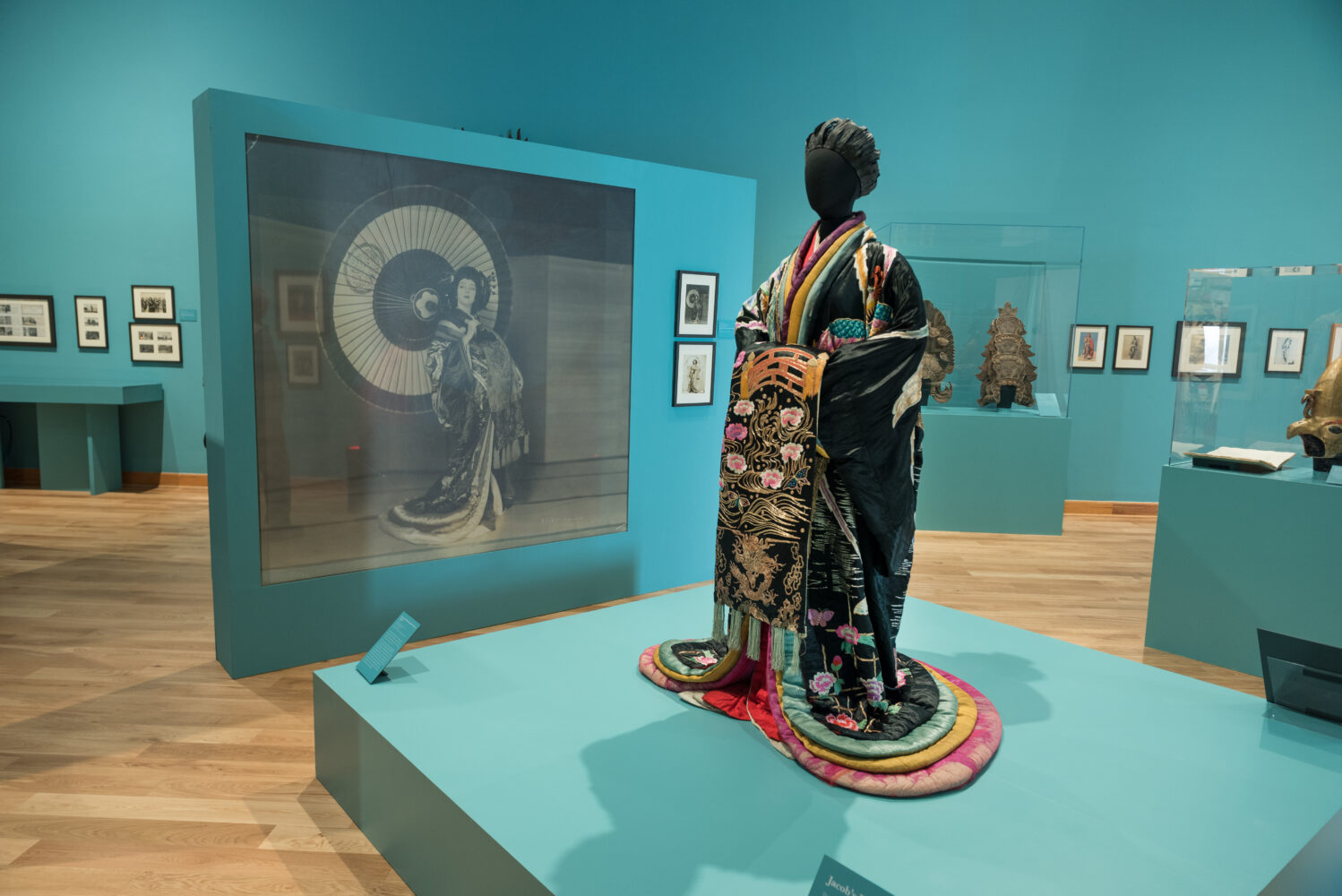 Read Caroline Hamilton's essay The Jacob's Pillow Costume Collection, on dance costumes from the early 20th century.
Stay In the Know
Receive the latest online releases in our monthly digital digest e-newsletter.