MASS MoCA
Co-Presentations
Jacob's Pillow and Massachusetts Museum of Contemporary Art (MASS MoCA) present ink by Camille A. Brown & Dancers as part of the museum's Fall performance season.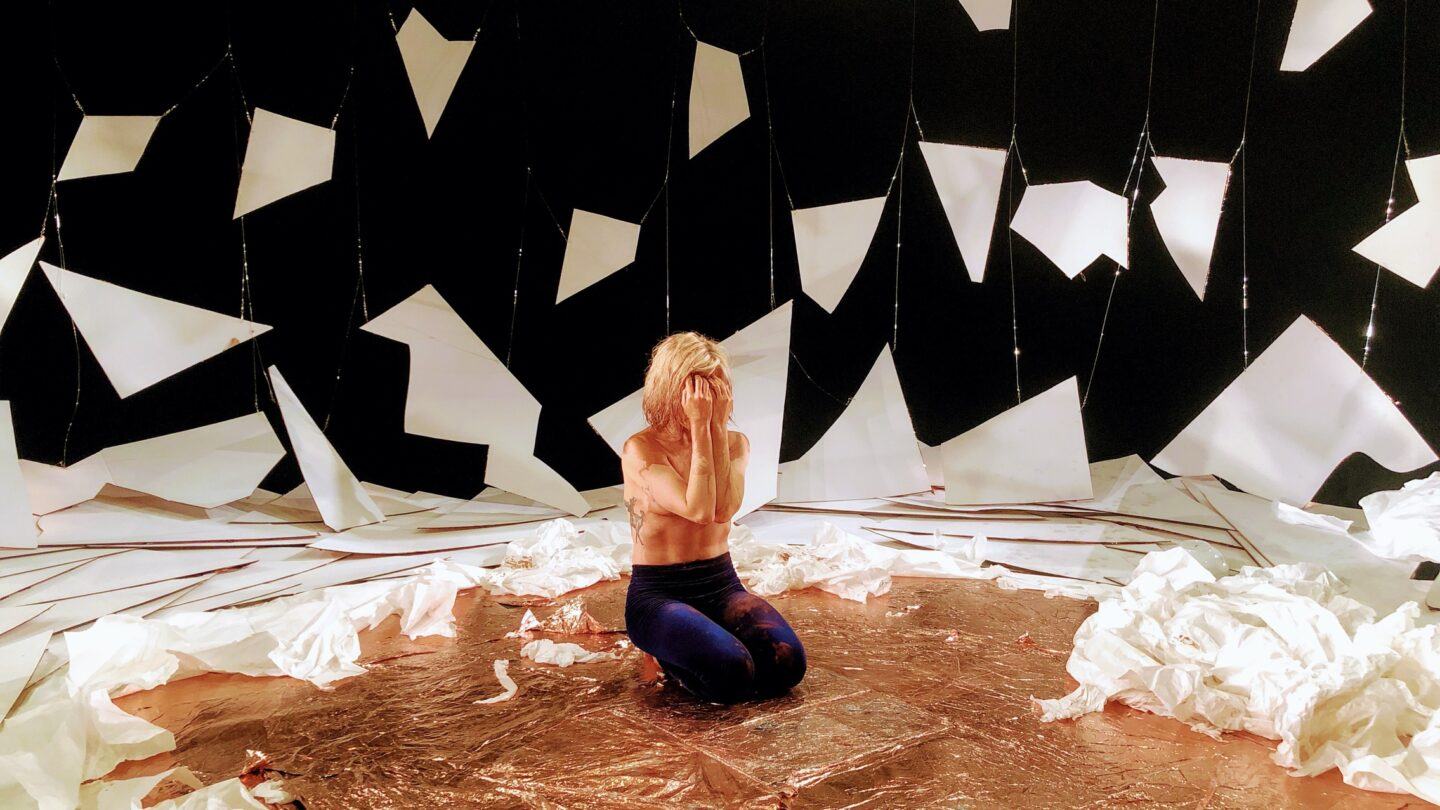 Inside the Pillow Lab:
Zoe Scofield
June 10, 2021
Zoe Scofield, a dance and visual artist whose work often incorporates complex multimedia elements, will be in residence at MASS MoCA with additional funding and support provided by Jacob's Pillow. During her residency, Scofield will continue to develop always now (AN), a dance, video, and sound performance (originally developed in a 2018 Pillow Lab). The screening of this short film, which captures in-process work, streams online on June 10.
Learn More