Support The School
Your gift helps train, nurture, and inspire the next generation of dance professionals.
Why Your
Support Matters
Giving to The School at Jacob's Pillow provides a young dancer the opportunity to study with world-renowned artists, introduces choreographers to potential company members, and offers artists time and space to refine and advance their teaching methods. Through your gift dancers connect to the historical significance of dance and the Pillow as launching pad for new ideas and artists shaping the field today.
"Your support of The School is more than monetary. School Sponsors instill confidence in our dancers. who embark on a vulnerable, demanding profession. Many come to us lacking family support for pursuing this career. All of the sudden, out of the blue, someone they don't know has stepped forward to help them experience the artistic world of Jacob's Pillow. Our students are humbled by it and so moved that someone stepped forward to help them succeed. Your gift remains one of the most empowering moments of their dance lives."
"My time at the Pillow was absolutely incredible. Being surrounded by artists all working towards bettering themselves and growing, and the history of the Pillow itself, you can feel the magic. I grew in ways that I didn't even realize were possible. The way I approach work, both new and old, was drastically changed."

Read more
Ballet Program 2013 & 2016
"I've truly become a better person, artist, and dancer after these three weeks. Not only have I grown technically as a dancer, but I feel as though I have found my voice as an artist. This program provided me with the environment to strengthen myself and gave me a safe haven to explore my artistry, boundaries and push myself out of my comfort zone and into the abyss of the unknown.  "

Read more
Contemporary Program 2016
"I can't explain the magic the Pillow releases into the air. I try my hardest to soak up every bit of that energy, to help transform myself into a better understanding and more appreciative dancer. The number of lessons I have learned will nurture me for the rest of my life. At the Pillow; you learn how to be, not just who to be. "

Read more
Musical Theatre Dance Program 2015
"Often the most momentous occasions in our life are not fully understood in the moment, but will continue to reveal their significance as time goes on. Such will be the case, I am convinced, with the Tap Program here at Jacob's Pillow. While I have learned an incredible amount of new technique, garnered fresh tools for improvisations, and taken on the choreography of a brilliant roster of master faculty, the reverberations of this program go far beyond these two weeks. The lessons of teamwork, perseverance, striving for clarity, and honest expression are the ones that will continue to teach me both insider and outside of dance for the rest of my life. "

Read more
Tap Program 2014
"This place is where dance was born, and will always live, vibrantly, and continue to bloom. This is where people stop believing in the limits they put on themselves. It is so refreshing to, even for three weeks, live in a world that not only loves, but believes in the power of dance.  I have a new family, a new home, and a new sense of freedom. I have the spirit of those who did the impossible within me, and a million new reasons to dance."

Read more
Musical Theatre Dance Program 2015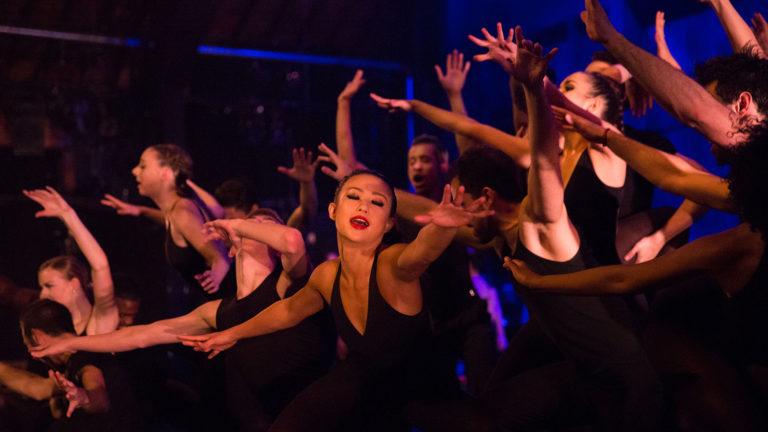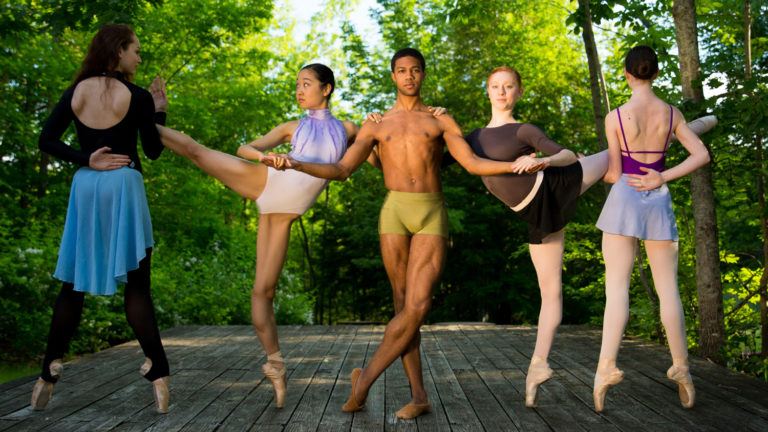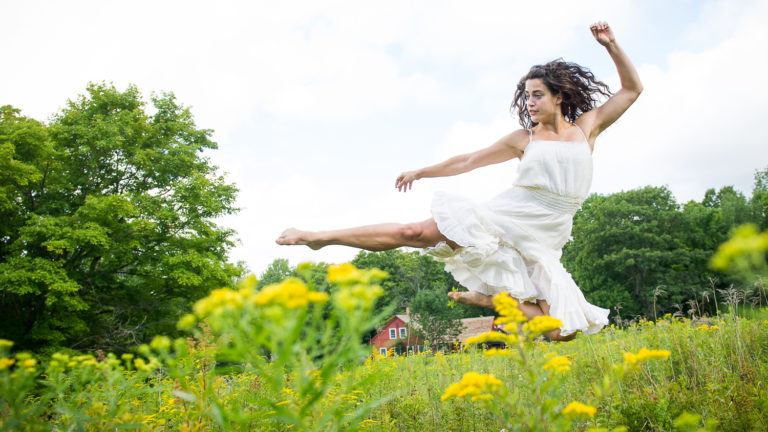 Building Long-Lasting Relationships
Supporters of The School also have the opportunity to provide much more than money towards tuition – many build beautiful, lasting relationships with our students. Sponsors and students continue to correspond as the dancer's career evolves. Some return to the Pillow, together, to see performances each summer.
Annual supporters embrace dancers into their own "dancer family;" introducing different generations of Pillow dancers to one another. A tap dancer meets a contemporary dancer who meets a ballet choreographer. That's an amazing, beautiful dance network and community being created by people like you who believe in our dancers.
Supporter Stories
"I have derived tremendous satisfaction from supporting The School at Jacob's Pillow. To witness the transformation of talented young dancers into real artists in a matter of weeks is magical and awe-inspiring."
Elaine Wolbrom
Student Sponsor
Supporter Stories
Laura was a scholarship student at the Pillow in 1961-62. She remembers a special card she received from Pillow founder Ted Shawn signed "Papa Shawn." Laura's experience at The School had such a positive impact on her life, she and her husband have been sponsoring students for the last five years to give back.
Laura Ingoglia
Student Sponsor
The School at Jacob's Pillow advances the career possibilities of exceptional dancers.
Your support nurtures their transformation into a dance artist who impacts the dance world at large. Thank you for helping one of The School's dancers today.