Jacob's Pillow Dance Festival 2018
Houston Ballet
Aug 15-18
Houston Ballet returns for the first time in almost 40 years with a program celebrating a wide range of classic and contemporary ballet with work by Trey McIntyre and a Pillow-commissioned world premiere by Artistic Director Stanton Welch.
Buy Tickets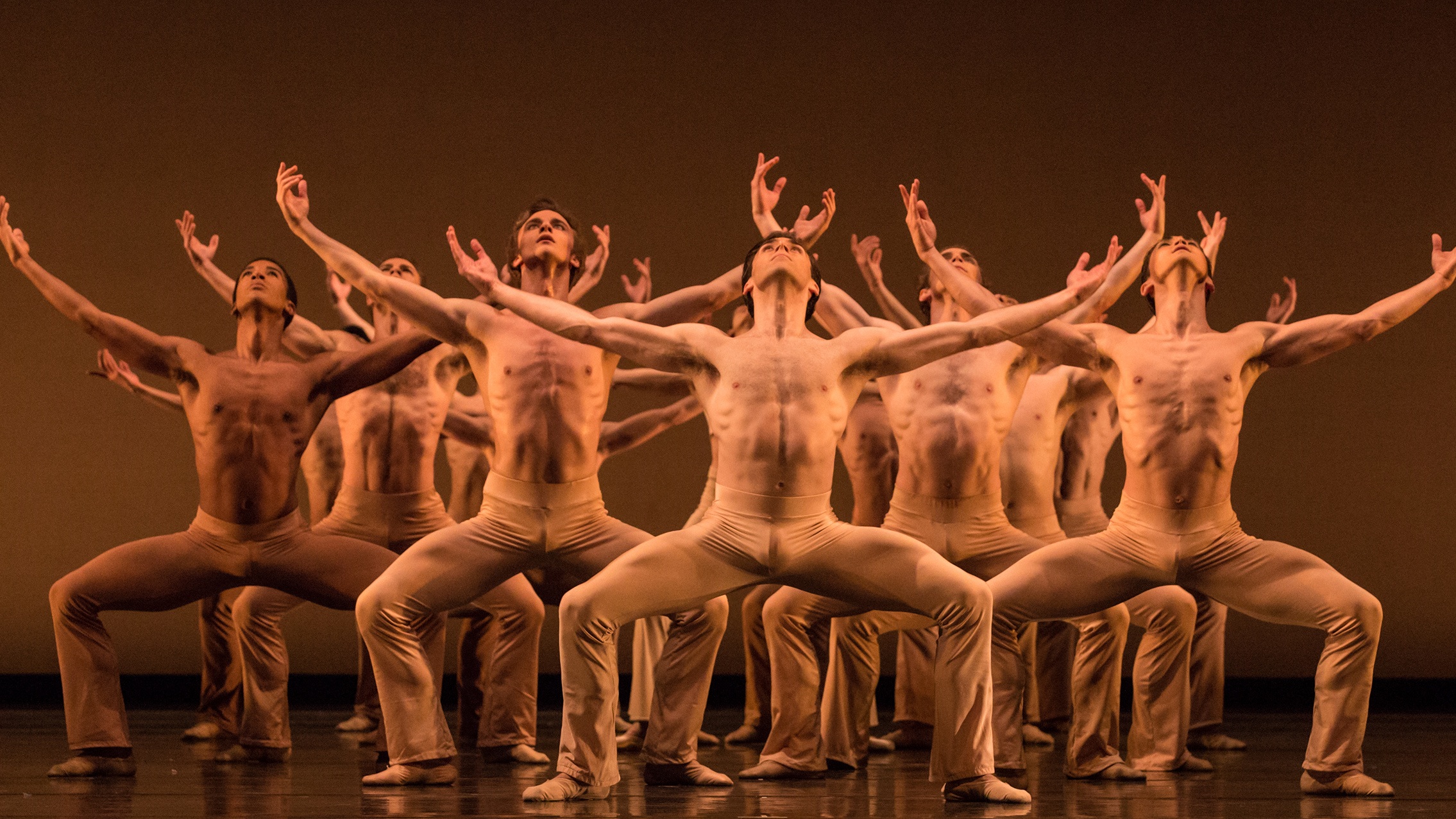 Sonya Tayeh
Aug 15-19
Obie and Lucille Lortel Award-winner Sonya Tayeh presents you'll still call me by name, an emotionally charged dance symphony in collaboration with vocalist Jo Lampert and indie-folk duo The Bengsons. | LIVE MUSIC
Buy Tickets
GOTTA DANCE:
New Faces for Broadway
Aug 19
Dancers of the Musical Theatre Dance Program of The School at Jacob's Pillow perform in a joyous celebration of dance and live music, directed by Broadway's Chet Walker.
Learn More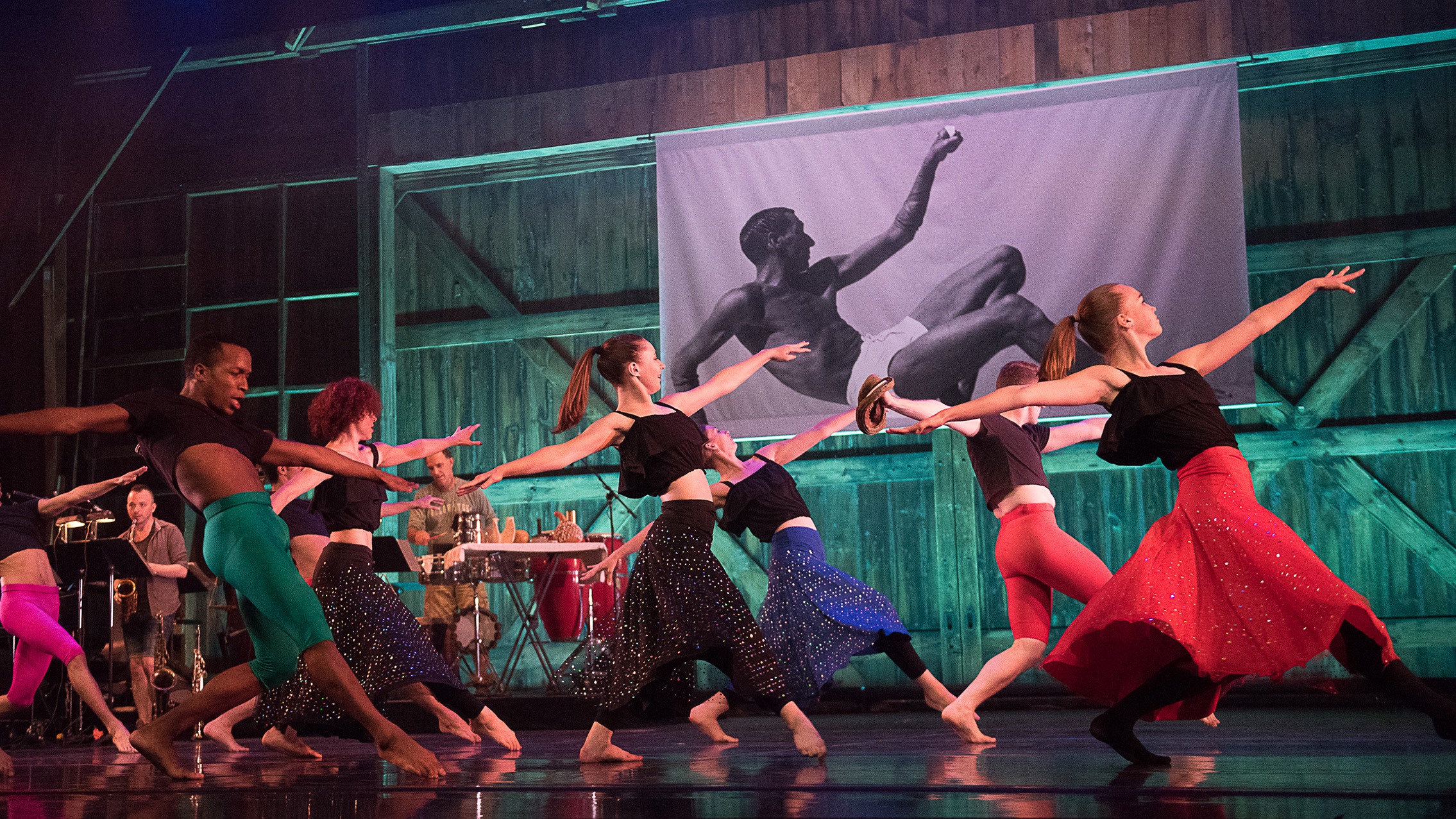 Special Events
A fabulous season-opening party, intimate film screenings, an epic dance battle, an ultimate end-of-summer celebration, a happy hour not to forget, and many more!
Intent on legitimizing dance in America as an honorable career for men, choreographer and dancer Ted Shawn founded Jacob's Pillow in 1931.
"Thousands of people, of all ages, from across the United States and the world, have Jacob's Pillow to thank for opening their horizons to dance."

awarding Jacob's Pillow with a 2010 National Medal of Arts