Opportunities For Artists
Jacob's Pillow presents the work of visionary artists and supports them through the annual Jacob's Pillow Dance Award and the Pillow Lab.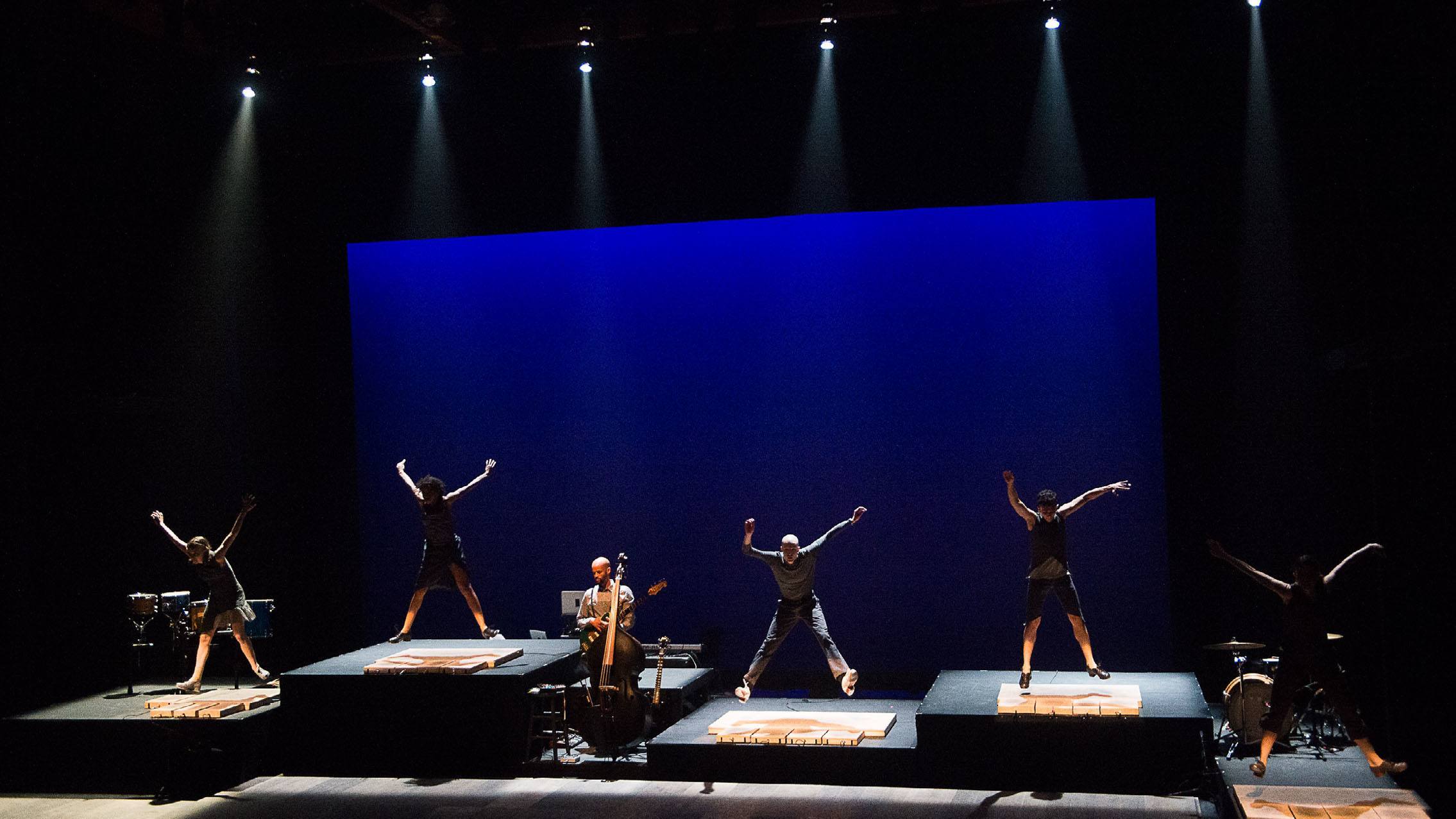 Performing at Jacob's Pillow Dance Festival
Jacob's Pillow produces an annual international dance festival (mid-June through August) that presents dozens of dance companies on indoor and outdoor stages onsite, as well as free public events, exhibits, film screenings, dance classes, and many other activities. All dance forms, styles, and traditions are presented at the Pillow. If you would like to be in touch with us, please complete this form or email artistinquiry@jacobspillow.org.
"Dancing at the Pillow was like being marooned in heaven."
Festival Artist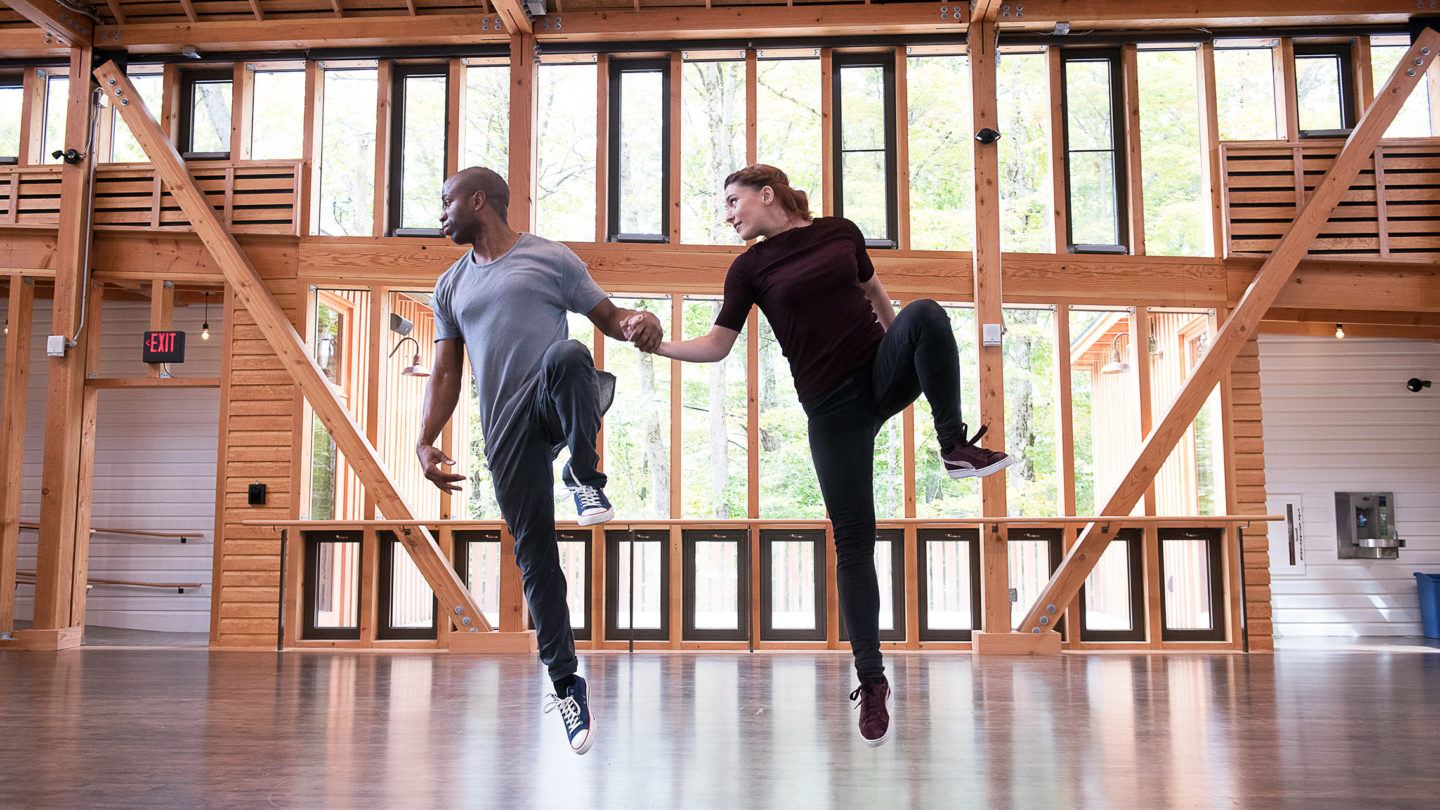 Pillow Lab
An annual artist residency program that provides opportunities to work in the Pillow's retreat-like atmosphere and state-of-the-art studio spaces. The program includes customized residencies, and often features work-in-progress showings that are open to an intimate, invited audience.
Learn More
Inside/Out Artist Submissions
Jacob's Pillow is not accepting applications at this time for the outdoor Inside/Out performance series. Beyond summer 2022, we hope to bring back this special series, which has traditionally hosted an array of culturally-specific dance forms and dance-theater in addition to classical and contemporary choreography.
Learn More