Opportunities For Artists
Jacob's Pillow presents the work of visionary artists and supports them through the annual Jacob's Pillow Dance Award and the Pillow Lab.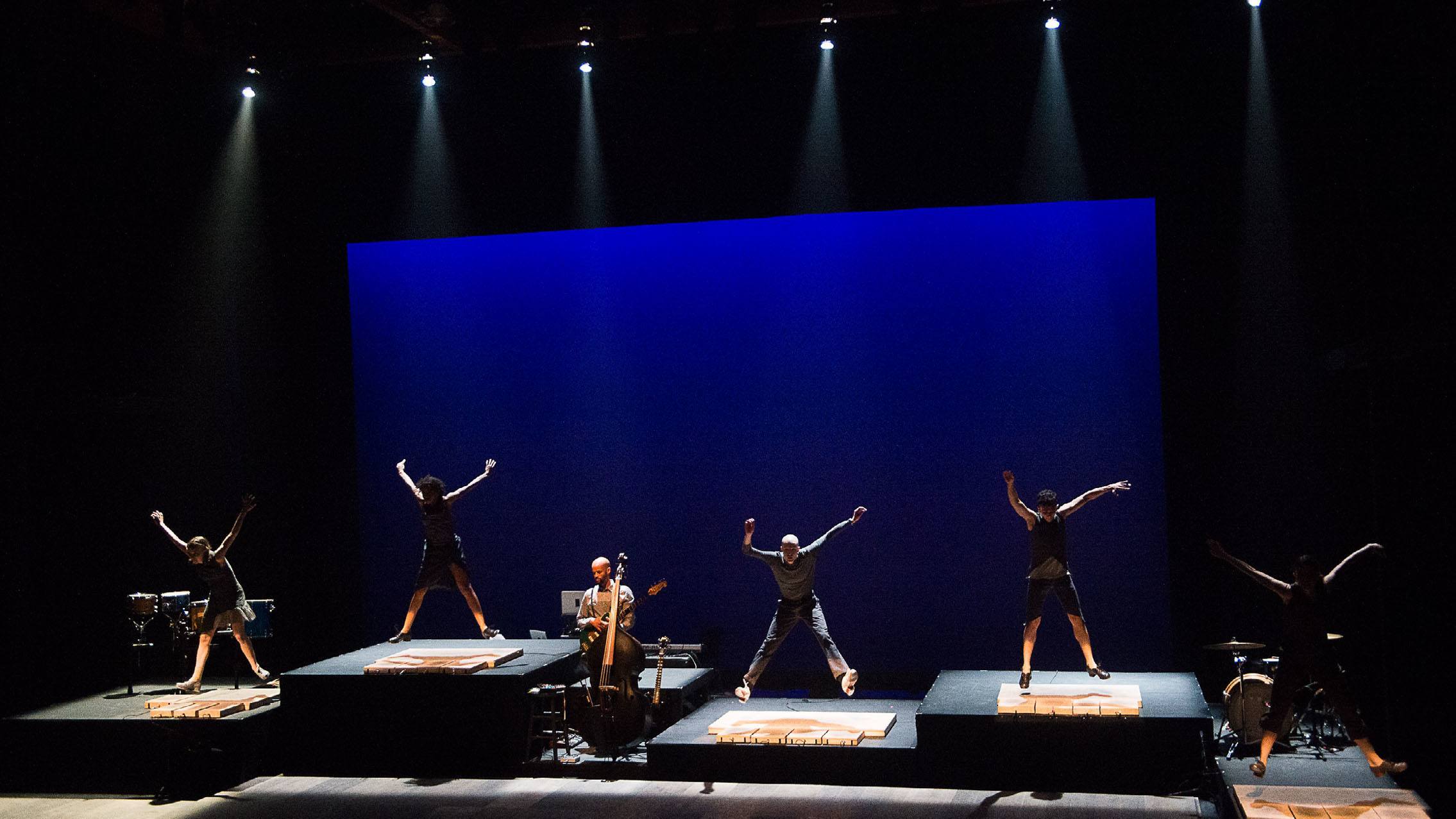 Performing at Jacob's Pillow Dance Festival
Jacob's Pillow Dance Festival is an annual international festival (mid-June through August) that presents more than 50 dance companies in three performance venues, more than 350 free public events, exhibits, film screenings, dance classes and many other activities. All dance forms, styles, and traditions are presented at the Pillow.
"Dancing at the Pillow was like being marooned in heaven."
Festival Artist