Partnership Benefits
Institutional Partnership
$250/year
postmarked on or before September 30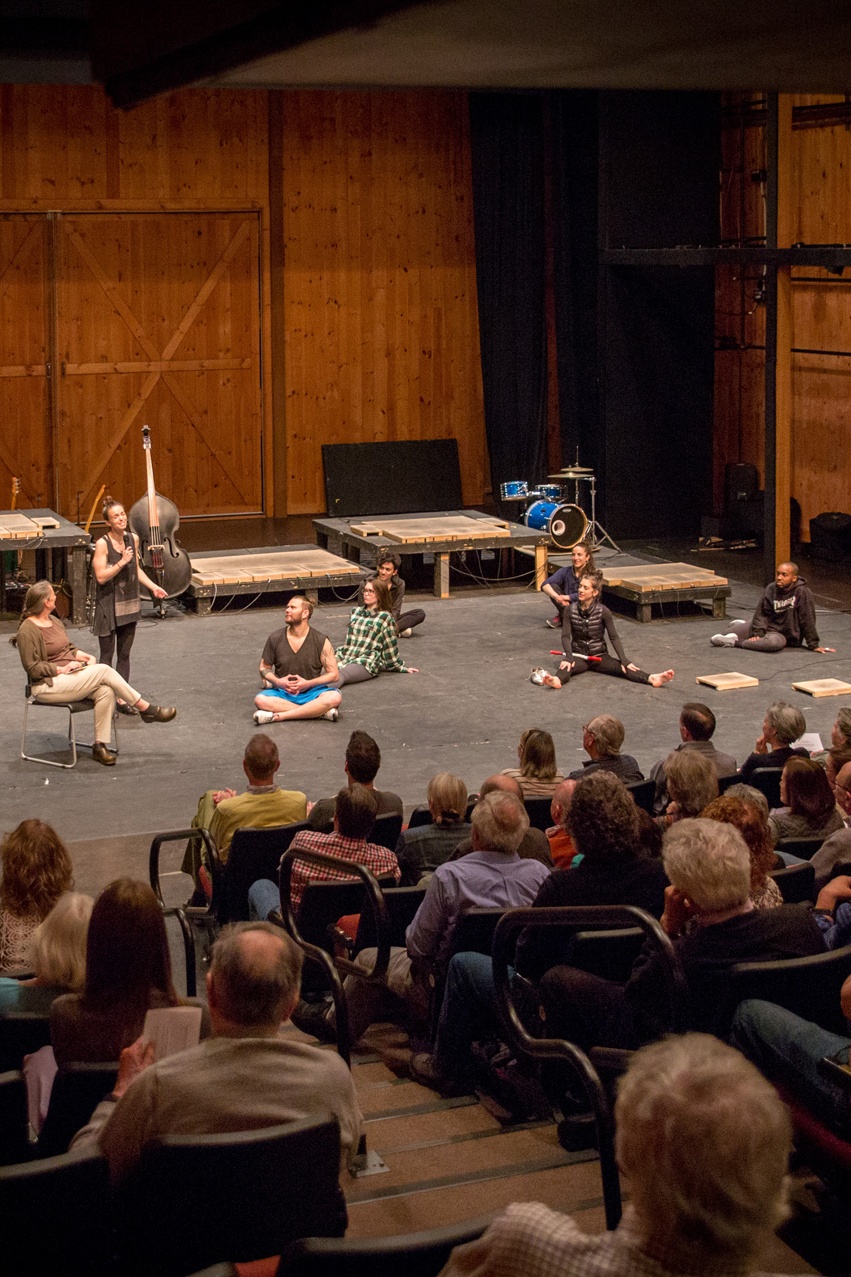 Guidelines:
Any dance group, program, or department within an institution of higher education (defined as two year and four year institutions) is eligible for partnership.
Benefits extended to all continuing employees of the organization.
Institutional members must designate an individual to act as Liaison to serve as point of contact for Jacob's Pillow.
$275 after

September 30
Individual Partnership
$50/year
postmarked on or before September 30
Guidelines:
Individual must have current or former academic affiliation with higher education.
Individual partnership is non-transferable to colleagues or department.
$75 after

September 30
*Note that Institutions where Individual partners are employed cannot advertise Jacob's Pillow College Partnership Program endorsement on website.