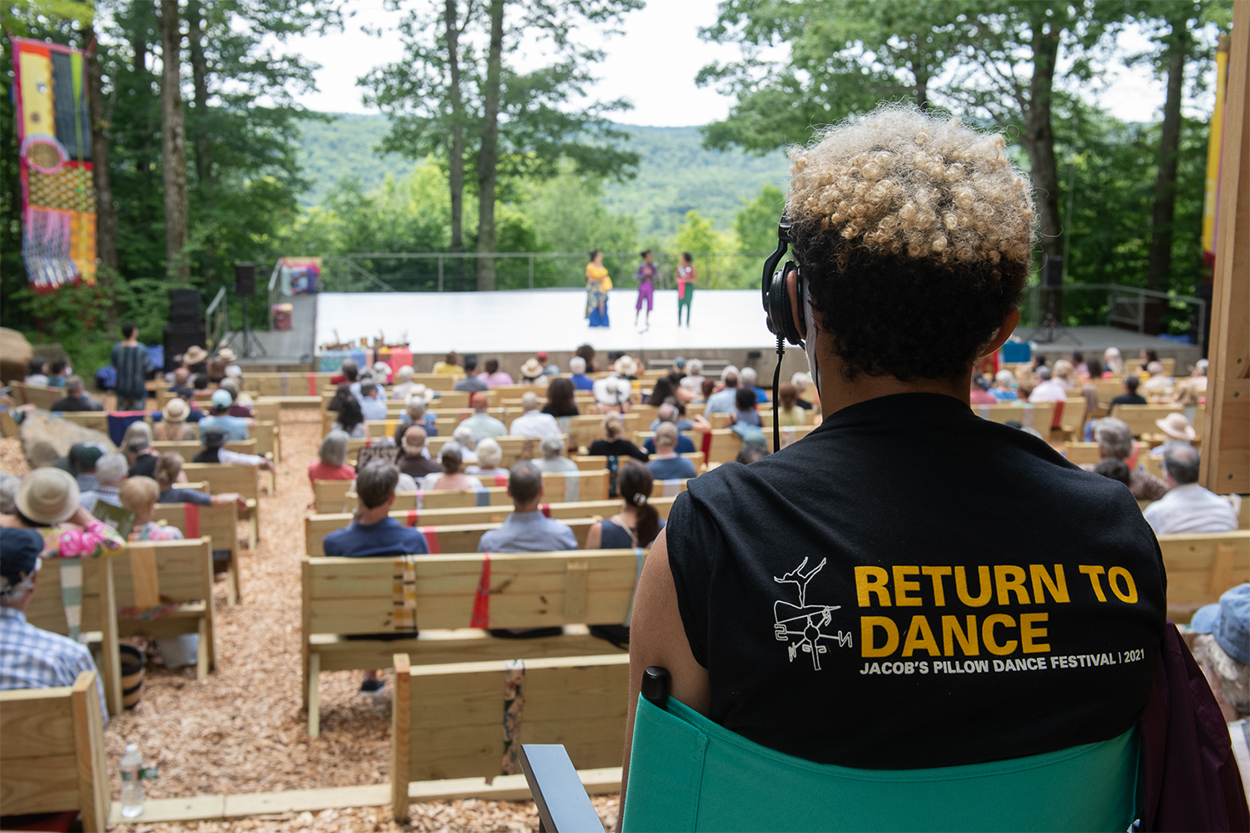 We can't believe it's almost the end of Festival 2021! Time has flown by thanks to the thrilling artists who traveled here to Becket to perform—and to the audiences who came out to enjoy being on the Jacob's Pillow campus once again. Our digital festival continues through September 23, but this week we wrap up our onsite programming with gratitude in our hearts.
Thank you to the artists, staff, interns, volunteers, Members, and audiences who made this happen, allowing Jacob's Pillow fans far and wide to RETURN TO DANCE!
---
Scroll down to see our online gallery: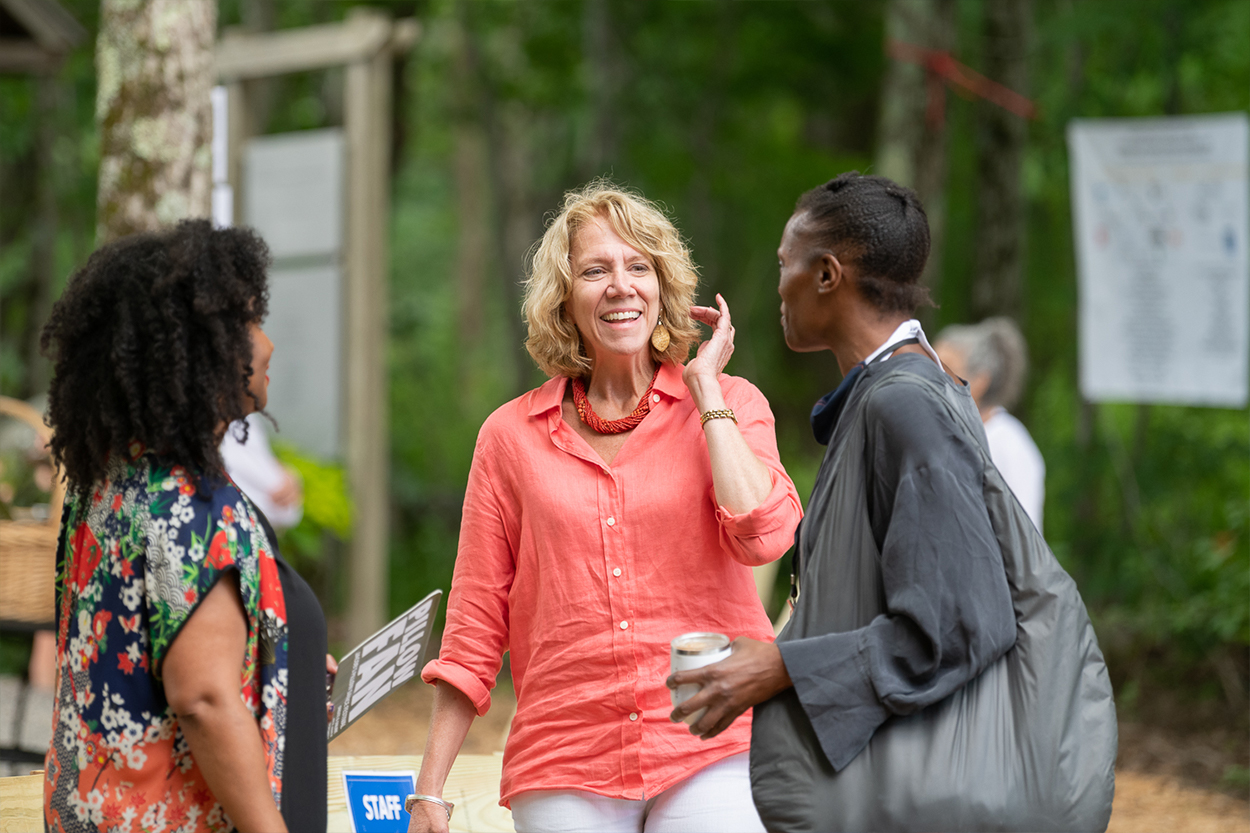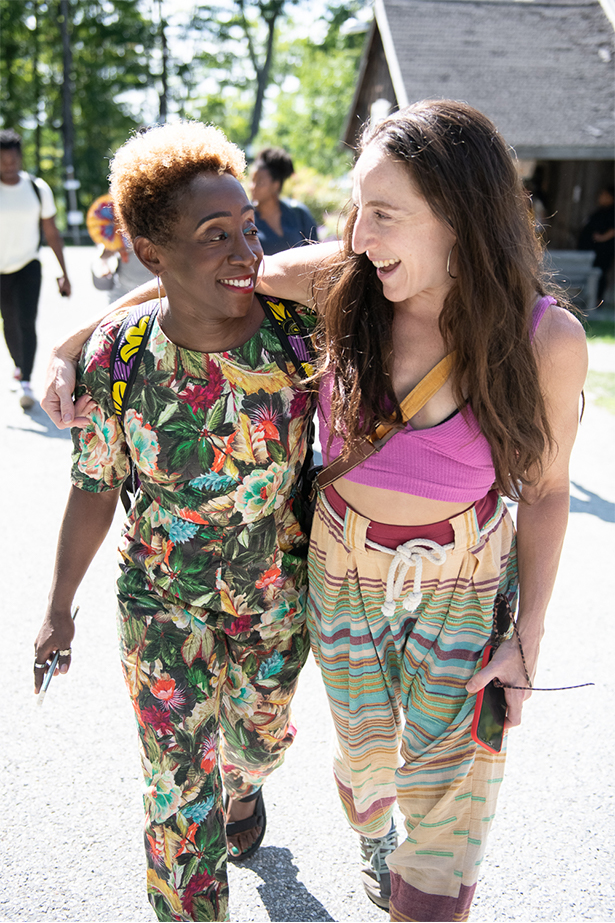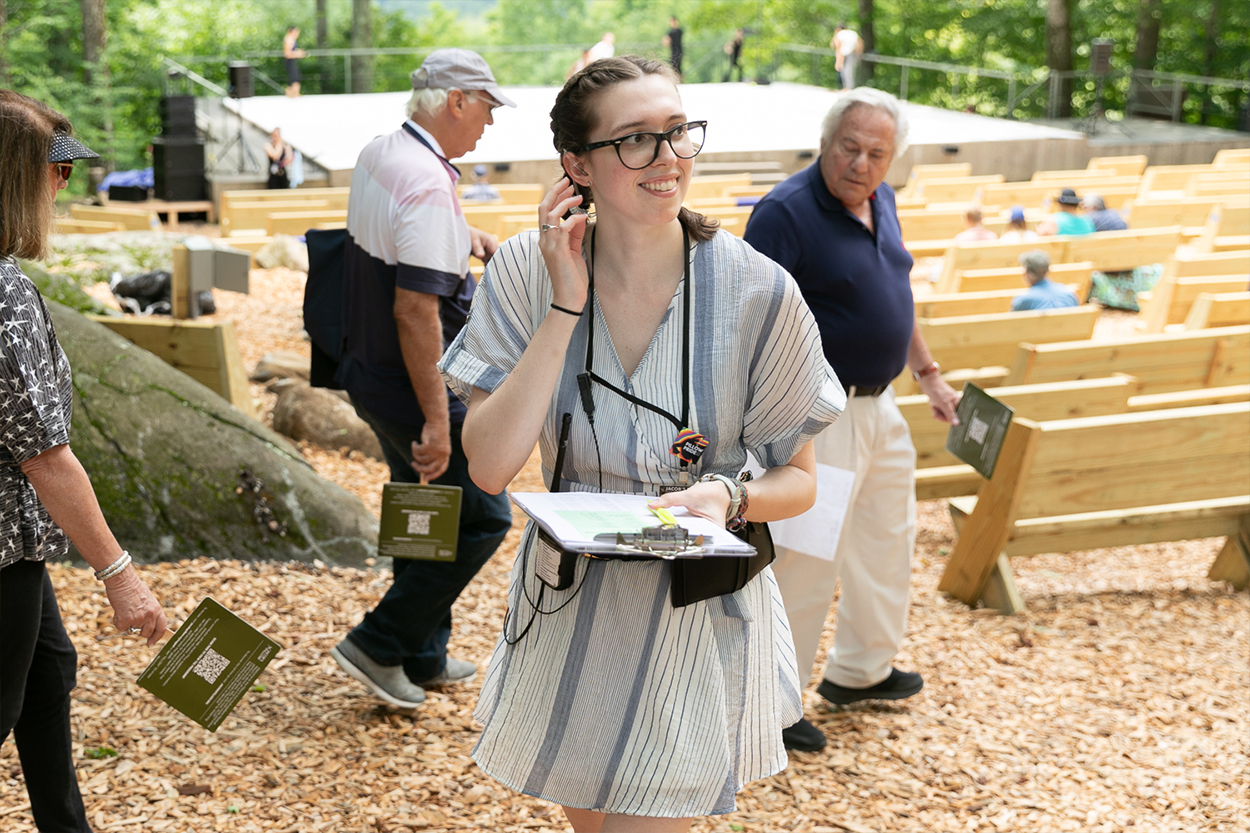 Written by Megan Ruffalo. Published August 2021.
ENGAGE WITH US ON SOCIAL
Show us your Festival 2021 moments by using #jacobspillow and #returntodance on social media.