---
Take the Pillow home with you!
Select Pillow merchandise will be available for purchase on campus and as always online. We will be displaying items outdoors at the regular store location. All items purchased will be freshly retrieved from the inventory for the buyer.
Festival Hours
Wednesday-Saturday: 1pm – 7:30pm
Sunday: 1pm – 3:30pm
Monday-Tuesday: CLOSED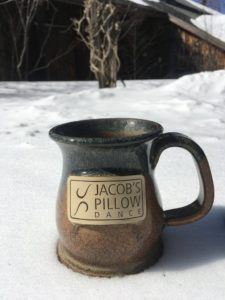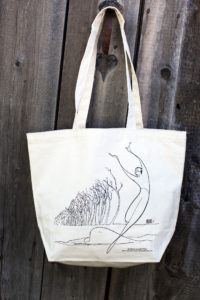 Contact
For inquiries and information about gift cards, please contact: 413.243.9919.