About
Ballet Hispánico
July 26-29, 2017
Ballet Hispánico brings captivating style, crisp technique, and charismatic bravado to the Ted Shawn Theatre. "The versatile Ballet Hispánico dancers are exquisite" (The Washington Post).
Ballet Hispánico offers the thrilling diversity of Latino culture—a fusion of classical, Latin, and contemporary dance. The program features the Pillow-commissioned and flamenco-inspired Línea Recta by Colombian-Belgian choreographer Annabelle Lopez Ochoa, set to Spanish guitar by Eric Vaarzon Morel. Other works include Eduardo Vilaro's Danzón, which features a contemporary take on the national dance of Cuba, and Gustavo Ramírez Sansano's El Beso, a spirited look at the nuances of a kiss set to Spanish Zarzuela music.
*Programming subject to change.
Event Dates
Oh no! You missed this one! Check our calendar for future events.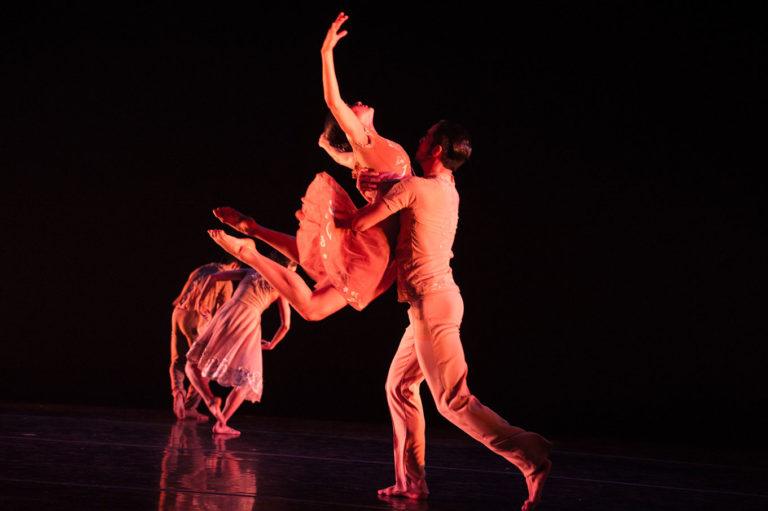 What People Are Saying About Ballet Hispanico
"The versatile Ballet Hispanico dancers are exquisite"
The Washington Post
A "strong ambassador of not just Latino culture but of dance itself"
Broadway World
Ballet Hispánico
At Ted Shawn Theatre: Jul 26 - Jul 30