About
Compagnie CNDC-Angers/Robert Swinston
FEATURING LIVE MUSIC
Compagnie CNDC-Angers/Robert Swinston makes its Pillow debut with work by one of the greatest artistic innovators of the 20th century as part of the worldwide Merce Cunningham Centennial celebration. The company is led by current director of the National Center for Contemporary Dance in Angers, France, Robert Swinston, a longtime dancer with the Merce Cunningham Dance Company, later assistant to the choreographer and finally director of choreography. A revered holder of Cunningham's body of work and revelatory technique, Time Out lauds, "If we can trust anyone to uphold Merce Cunningham's choreographic legacy, it's Robert Swinston."
Commemorating a special Pillow history—the last time Cunningham saw his company perform was through a live stream of the company's closing performance on the Ted Shawn Theatre stage—the program opens with archival film of Merce Cunningham at Jacob's Pillow followed by Suite for Five (1953-1958), Inlets 2 (1983), and the frolic How to Pass, Kick, Fall, and Run (1965), which Swinston was awarded a Bessie Award for his role as a dancer and for his participation with Cunningham and Carolyn Brown in the reconstruction of the 2003 revival. Swinston is an original trustee on the Merce Cunningham Trust, whose mission is to carry Merce Cunningham's legacy into the future.
Watch Robert Swinston on Jacob's Pillow Dance Interactive:
Robert Swinston with Merce Cunningham Dance Company in

Sounddance

 from 

2009 
Explore Themes & Essays on Jacob's Pillow Dance Interactive:
---
Programming subject to change.
Event Dates
Do you want to make meaningful dance experiences accessible to more people and help dance flourish all over the world? Then please make a fully tax-deductible gift to Jacob's Pillow today! Donate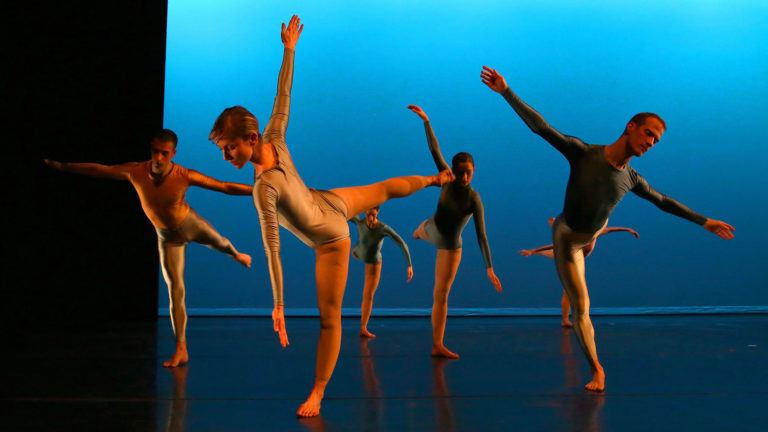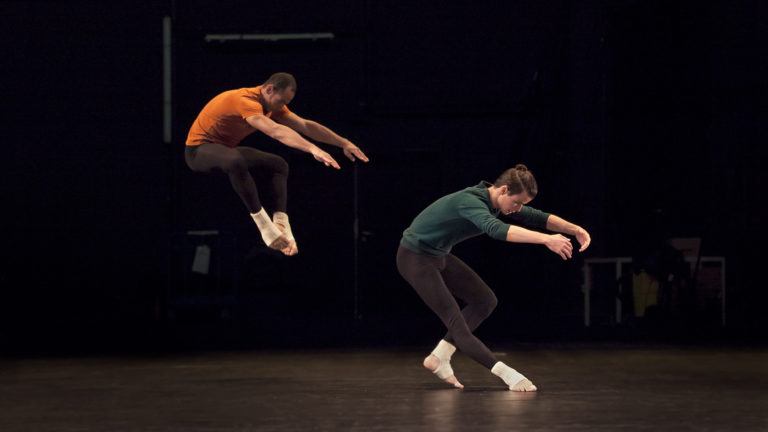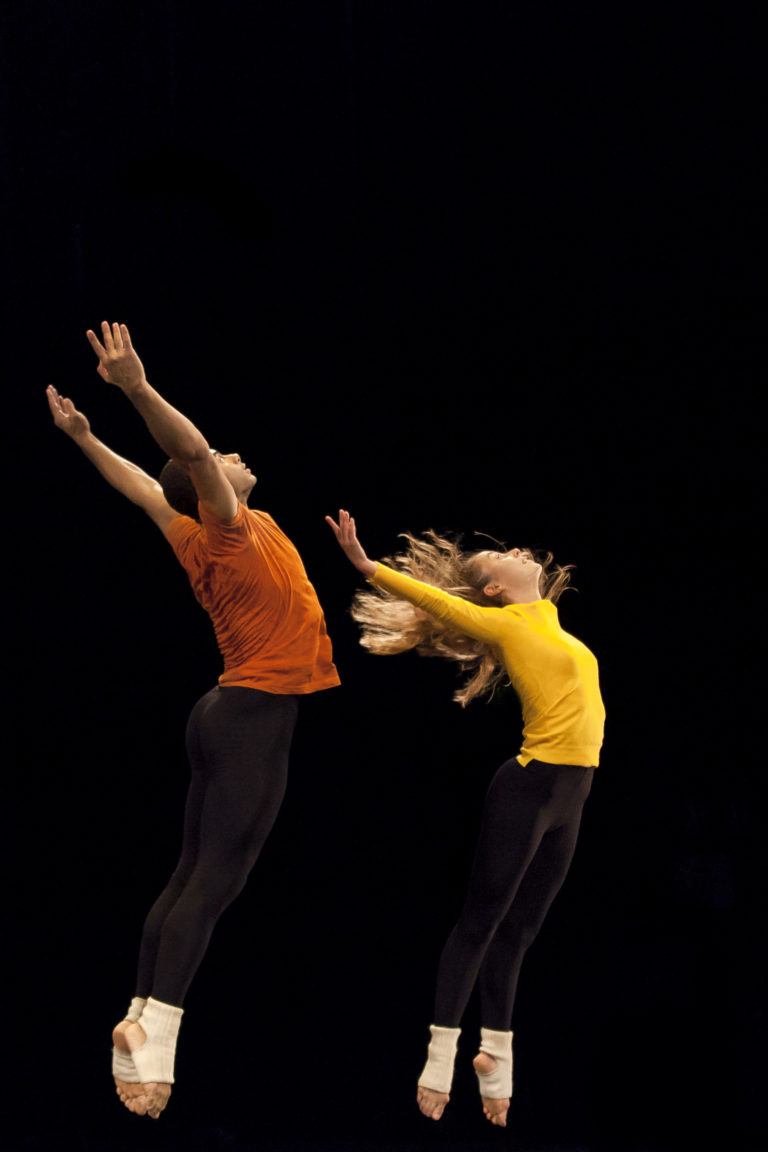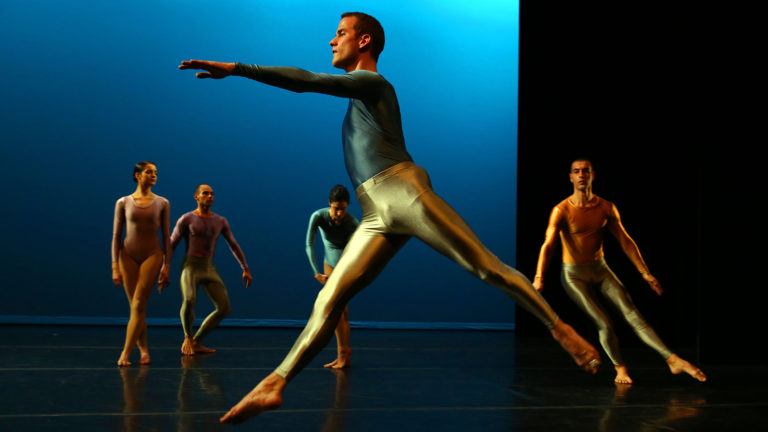 What People are saying about Robert Swinston and Compagnie CNDC-Angers
"If we can trust anyone to uphold Merce Cunningham's choreographic legacy, it's Robert Swinston."
Time Out
"How wonderful to be brought the great American dance past by dancers from France,"
The New York Times
Compagnie CNDC-Angers/Robert Swinston
At Jacob's Pillow: Jul 3 - Jul 7