About
Mark Morris Dance Group
& MUSIC ENSEMBLE
Hailed as "the most successful and influential choreographer alive, and indisputably the most musical" (The New York Times), Mark Morris is celebrated for deep, witty, poetic dance and an unwavering commitment to live music.
"A tour de force of artistic storytelling" (The Los Angeles Times), this audience favorite returns to the Ted Shawn Theatre for the first time in five years with seven performances, having amassed one of the most extensive Pillow performance record of any artist, appearing more than 20 times since 1986.
Watch Mark Morris Dance Group on Jacob's Pillow Dance Interactive:
---
Programming to be announced.
Event Dates
Wednesday, Jul 17
8:00 PM
Do you want to make meaningful dance experiences accessible to more people and help dance flourish all over the world? Then please make a fully tax-deductible gift to Jacob's Pillow today! Donate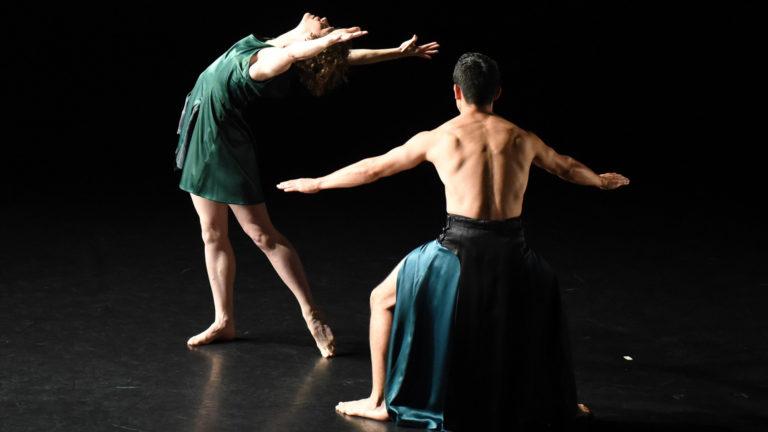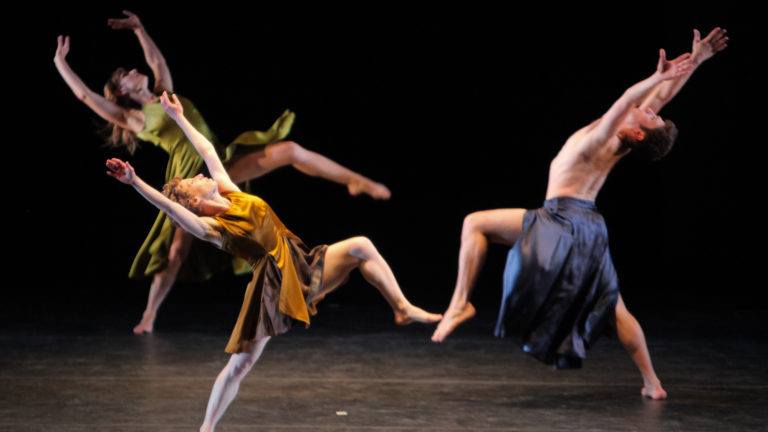 What People are Saying About Mark Morris
"The most successful and influential choreographer alive, and indisputably the most musical"
The New York Times
"A tour de force of artistic storytelling"
The Los Angeles Times
Mark Morris Dance Group
At Jacob's Pillow: Jul 17 - Jul 21