About
Mark Morris Dance Group
& MUSIC ENSEMBLE
July 17-21, 2019
Hailed as "the most successful and influential choreographer alive, and indisputably the most musical" (The New York Times), Mark Morris is celebrated for deep, witty, poetic dance and an unwavering commitment to live music.
"A tour de force of artistic storytelling" (The Los Angeles Times), this audience favorite returned to the Ted Shawn Theatre for the first time in five years with seven performances, having amassed one of the most extensive Pillow performance record of any artist, appearing more than 20 times since 1986.
In a special remounting, the company performed Prelude and Prelude, an early work set to Henry Cowell that has not been performed since 1992; excerpts from Words, lauded as "expressing poetry beyond words" (Wall Street Journal); the beloved Grand Duo considered "one of the masterpieces of the late 20th Century" (The Guardian); and a new work set to music by French composer/pianist Erik Satie. Read more in the program and in PillowNotes.
Explore Mark Morris Dance Group & Music Ensemble
Watch the Post-Show Talk
Choreographer Mark Morris in conversation with the audience:
In the Press
"Oh, how the musicians play on, and how the dancers press on, unflagging. We sense their breath, their effort; how our hearts pound, and pound, and pound, with theirs." Read more from Janine Parker in The Boston Globe.
Dive into Jacob's Pillow Dance Interactive
This ever-growing collection includes dance videos filmed at Jacob's Pillow from the 1930s to today and new illustrated essays. Explore more from Mark Morris Dance Group & Music Ensemble on JPDI:
Event Dates
Oh no! You missed this one! Check our calendar for future events.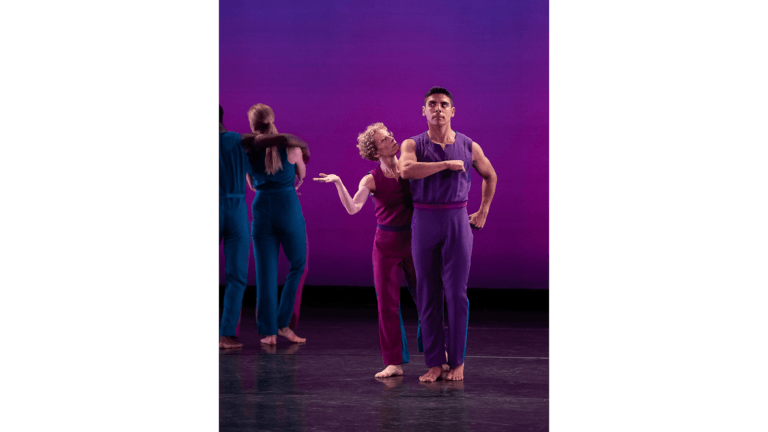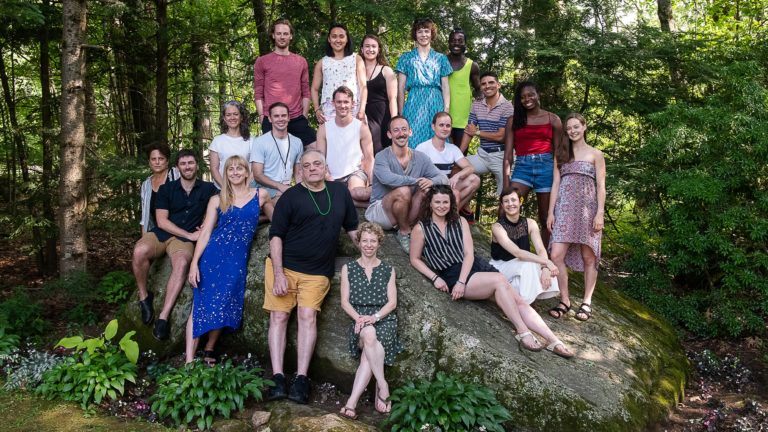 Mark Morris Dance Group
At Ted Shawn Theatre: Jul 17 - Jul 21