About
Martha Graham Dance Company
August 16–20, 2023
The Martha Graham Dance Company is a world leader in the ever-evolving art form of modern dance. Today, the company is embracing a fresh vision that showcases Graham masterworks alongside newly commissioned works by contemporary artists. During its almost 100 years of history, the company has received acclaim from audiences and critics in over 50 countries. "These men and women easily embody the choreographer's sense of dancers as angelic athletes," said Robert Greskovic of The Wall Street Journal, while Marina Kennedy of Broadway World noted, "this is contemporary dance at its very best."
This summer, the company performed Errand into the Maze (1947) and Cave of the Heart (1946), both Greek-themed works by Martha Graham with sets by Noguchi. Additionally, the company performed the hit of its 2022 New York season: Hofesh Shechter's dazzling CAVE, inspired by communal nightlife dancing and the Rave scene.
All performances by Martha Graham Dance Company were preceded by a free 15-minute Pre-Show Talk led by Pillow Scholars-in-Residence, held in Blake's Barn 30 minutes before showtime. A free Post-Show Talk with the artists followed the Friday matinee performance.
---
Major underwriting support from Sylvia Pope.
---
Watch Martha Graham on Jacob's Pillow Dance Interactive:
Listen to An Homage to Martha Graham on PillowVoices: Dance Through Time:
Pillow Scholar Jennifer Edwards considers the imprint left by Martha Graham at Jacob's Pillow, with reflections from those she impacted, the work of Richard Move, and the words of Graham herself.
Event Dates
Oh no! You missed this one! Check our calendar for future events.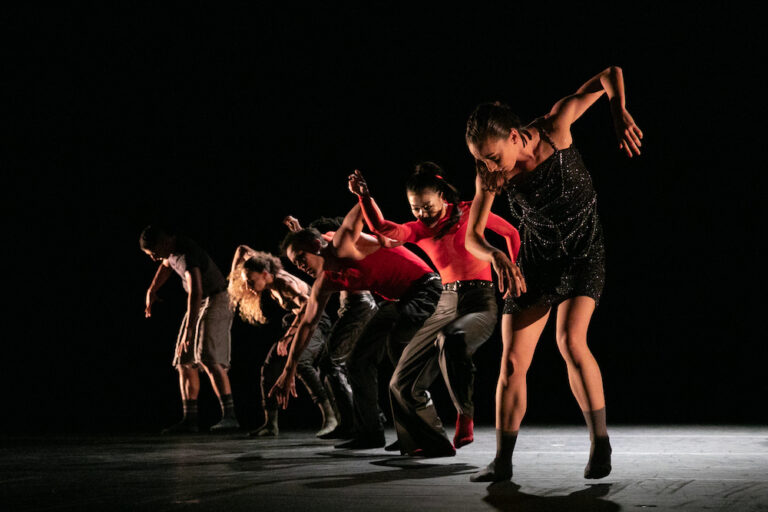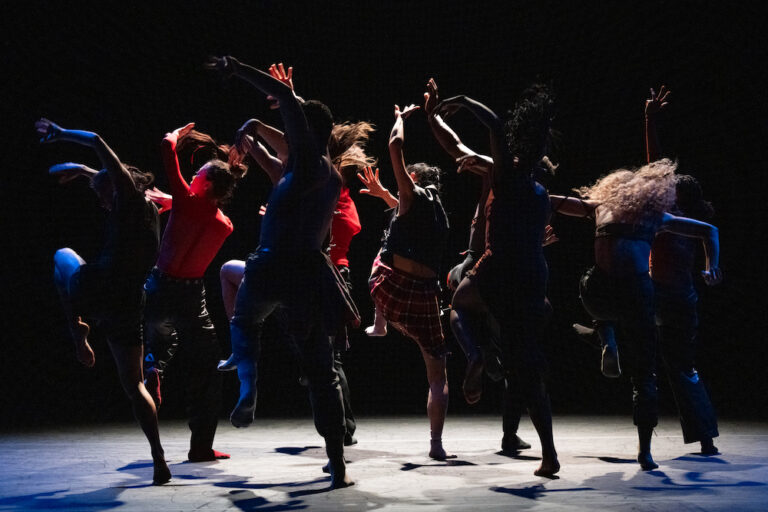 Martha Graham Dance Company
At Ted Shawn Theatre: Aug 16 - Aug 20