About
Martha Graham Dance Company
August 16–20, 2023
The Martha Graham Dance Company is a world leader in the ever-evolving art form of modern dance. Today, the company is embracing a fresh vision that showcases Graham masterworks alongside newly commissioned works by contemporary artists. During its almost 100 years of history, the company has received acclaim from audiences and critics in over 50 countries. "These men and women easily embody the choreographer's sense of dancers as angelic athletes," said Robert Greskovic of The Wall Street Journal, while Marina Kennedy of Broadway World noted, "this is contemporary dance at its very best."
This summer, the company will perform Cave of the Heart, a one-act ballet choreographed by Martha Graham in 1946 to music by Samuel Barber, featuring sets by Isamu Noguchi. Cave of the Heart retells the ancient Greek myth of Medea, a woman consumed by love and jealousy, and has remained a central piece in the company's repertory. Additionally, the company will perform London-based choreographer Hofesh Shechter's CAVE, the hit of its 2022 New York season, inspired by communal nightlife dancing and the Rave scene.
Additional works to be announced.
---
Watch Martha Graham on Jacob's Pillow Dance Interactive:
Listen to An Homage to Martha Graham on PillowVoices: Dance Through Time:
Pillow Scholar Jennifer Edwards considers the imprint left by Martha Graham at Jacob's Pillow, with reflections from those she impacted, the work of Richard Move, and the words of Graham herself.
Event Dates
Wednesday, Aug 16
8:00 PM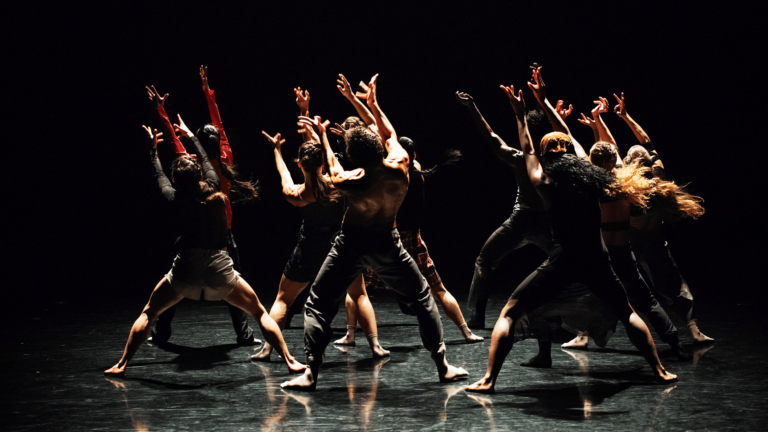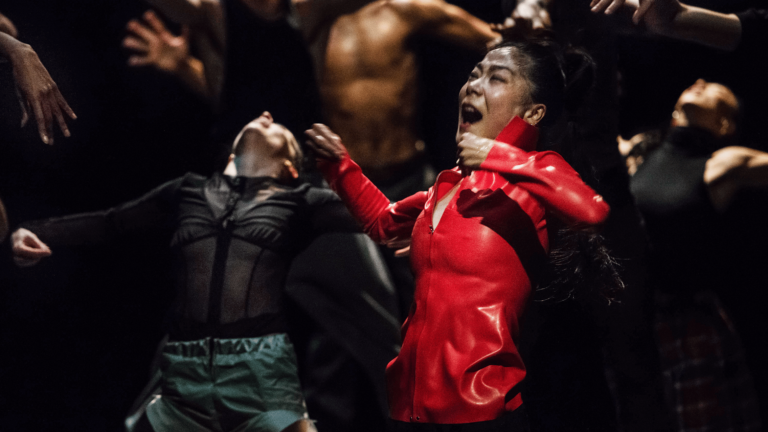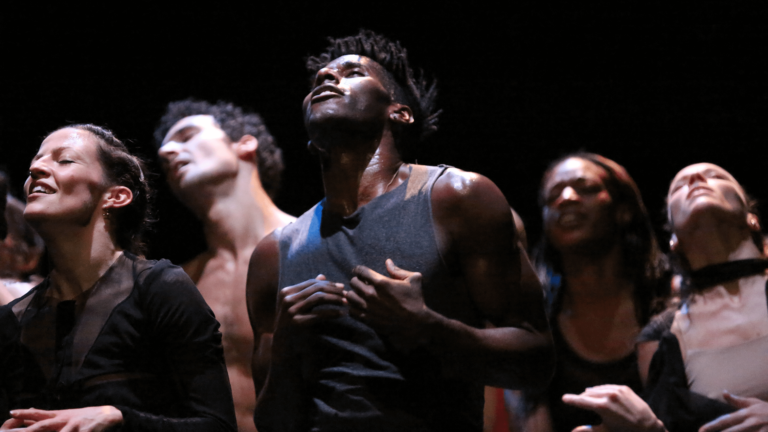 Martha Graham Dance Company
At Ted Shawn Theatre: Aug 16 - Aug 20