About
This performance took place August 14-18, 2019. Scroll for bonus content!
New York City Ballet principal Sara Mearns is acclaimed as "a dancer who leaves everything she owns on the stage while realizing movement fully, all the way to her fingertips" (The New York Times). As the recipient of a Bessie Award for sustained achievement, Mearns has expanded notions about what it means to be a versatile dancer today.
In this Pillow-exclusive engagement, Mearns performed in multiple cross-genre collaborations including Pillow-commissioned No. 1, a duet with Honji Wang created under the artistic direction of Sébastien Ramirez of the French hip-hop duo Company Wang Ramirez; the world premiere of a new duet with postmodern dance's Jodi Melnick, and others. Read more in the program and in PillowNotes.
Explore Sara Mearns: Beyond Ballet
Watch the Post-Show Talk
Performers Sara Mearns, Ashley Bouder, Jodi Melnick, and Honji Wong in conversation with Jacob's Pillow Scholar-in-Residence Brian Schaefer.
In the Press
"Mearns, who gobbles up space with a thrilling largesse, a glistening musicality, and a formidable, clarifying technique, is an authentic mover regardless of what she's dancing." Read more from Janine Parker in The Boston Globe.
"The program showcases much more than Mearns's phenomenal skill as a dancer. It reveals her as an inquisitive and generous collaborator—a performer who wants to adventure along paths new to her." Read more from Deborah Jowitt in DanceBeat.
Dive into Jacob's Pillow Dance Interactive
This ever-growing collection includes dance videos filmed at Jacob's Pillow from the 1930s to today and new illustrated essays. Explore more from Sara Mearns on JPDI:
Event Dates
Oh no! You missed this one! Check our calendar for future events.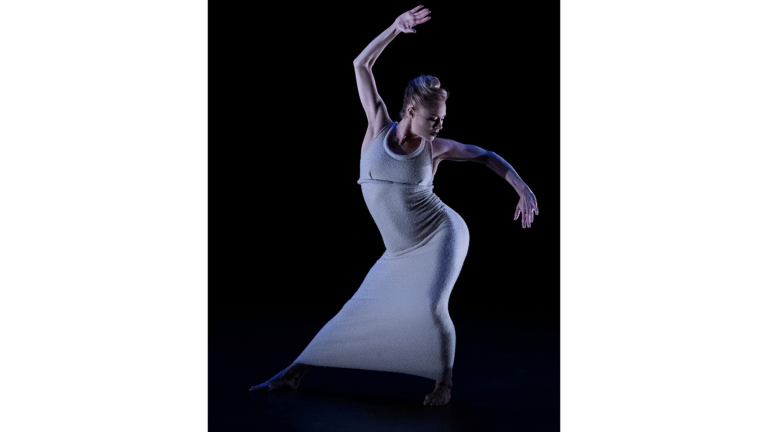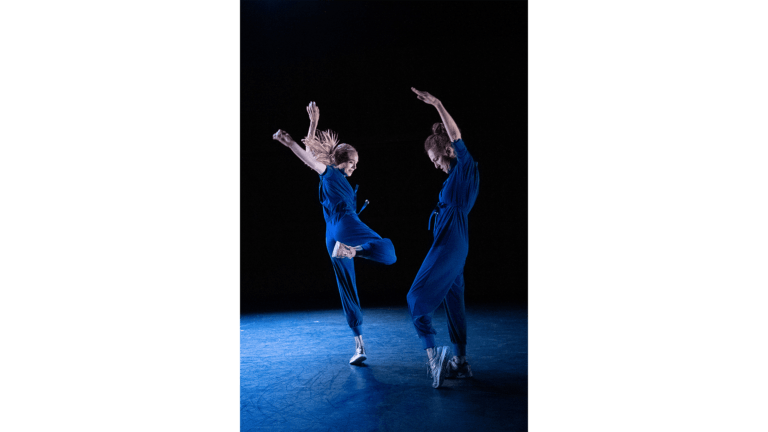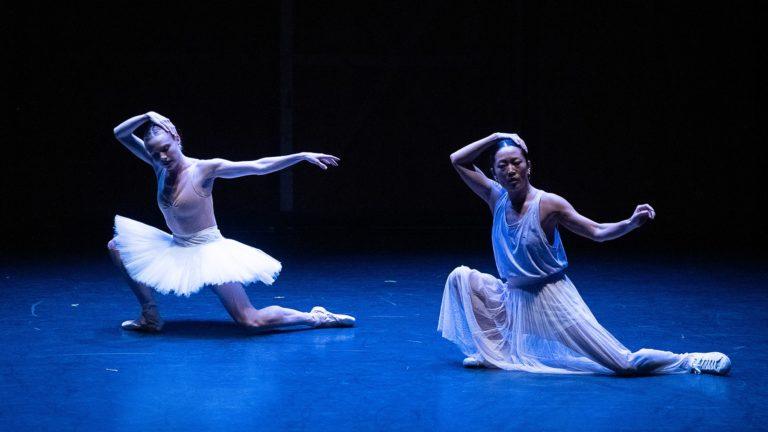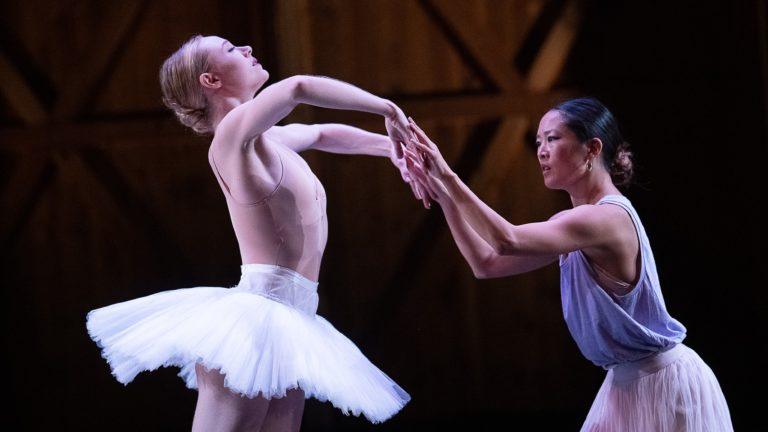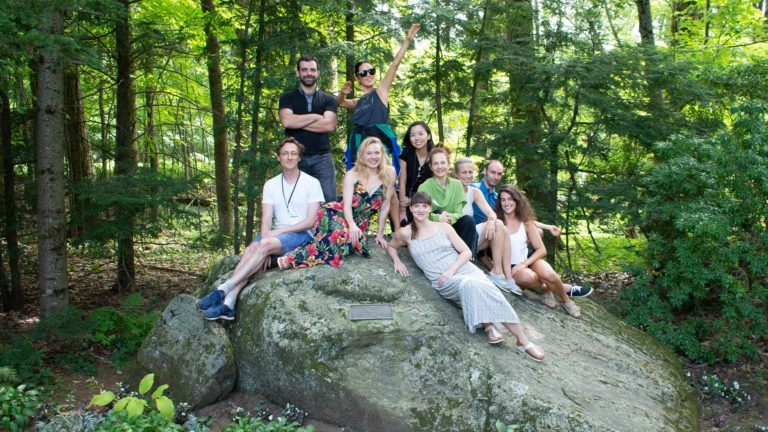 Sara Mearns: Beyond Ballet
At Doris Duke Theatre: Aug 14 - Aug 18