About
Umanoove/Didy Veldman
July 17-21, 2019
FEATURING LIVE MUSIC
Dutch choreographer Didy Veldman launched her company Umanoove in 2016 with The Happiness Project, a choreographic investigation of western society's endless search for fulfillment. The London-based company made their U.S. debut with this intricate, physical, and theatrical full-length work for four dancers, made in collaboration with celebrated violinist/composer Alexander Balanescu, who performed live.
"Joy at every turn" (Scotland Herald), the dancers of Umanoove are praised for the way in which their "skillful, shared sense of exploration keeps things fresh and engaging" (The Times). Veldman is a prominent figure in the European contemporary dance scene, known for her performance career with Ballet du Grand Théâtre de Genève (Switzerland) and Rambert Dance Company (Britain) as well as choreography credits that boast over 45 works for 25 leading international companies. Read more in the program and in PillowNotes.
Explore Umanoove/Didy Veldman
Watch the Post-Show Talk
Choreographer Didy Veldman and composer/musician Alexander Balanescu in conversation with Jacob's Pillow Scholar-in-Residence Maura Keefe:
In the Press
"The dancers are luminous, and the movement they're given, luxurious. The choreography is clearly crafted yet has an easy feeling of improvisation, filled with slippery, beautiful phrases that flow like long streams of thought out of the dancers' bodies." Read more from Janine Parker in The Berkshire Eagle.
Dive into Jacob's Pillow Dance Interactive
This ever-growing collection includes dance videos filmed at Jacob's Pillow from the 1930s to today and new illustrated essays. Explore more from Didy Veldman on JPDI:
Event Dates
Oh no! You missed this one! Check our calendar for future events.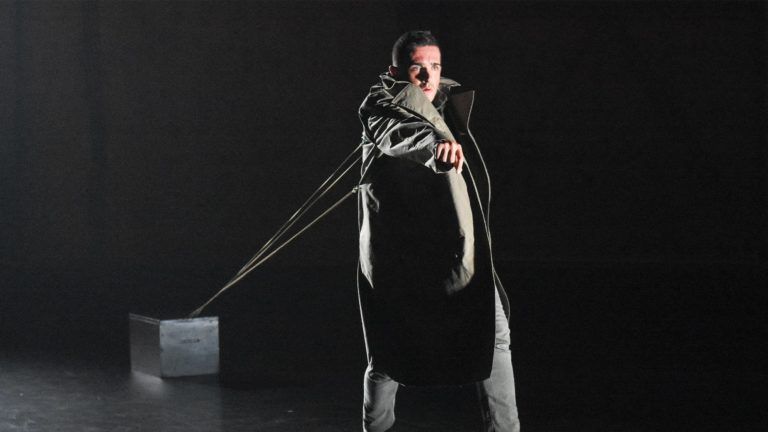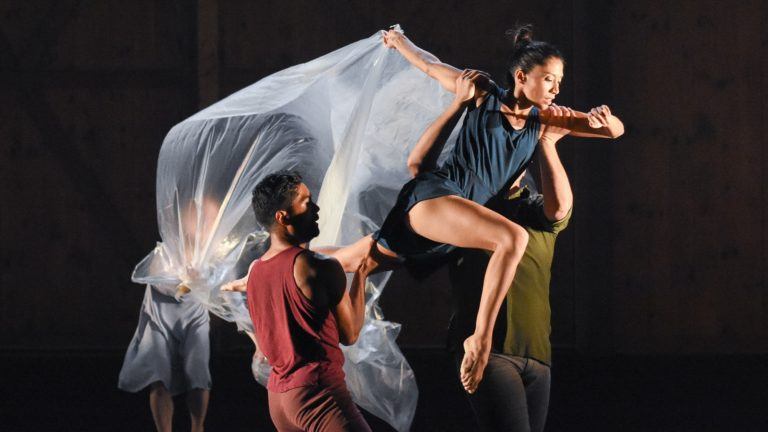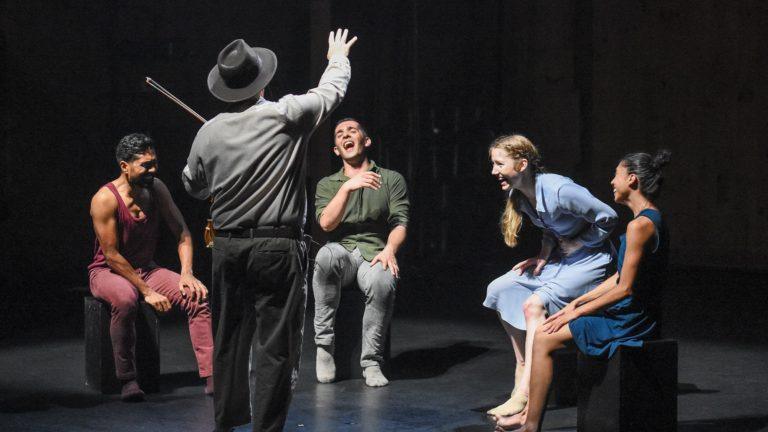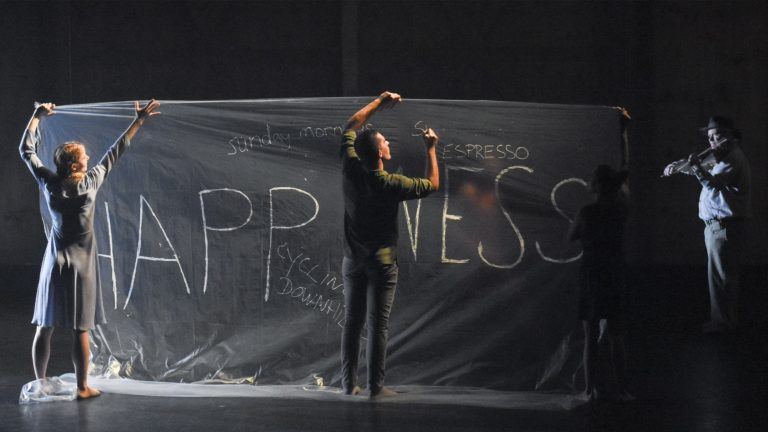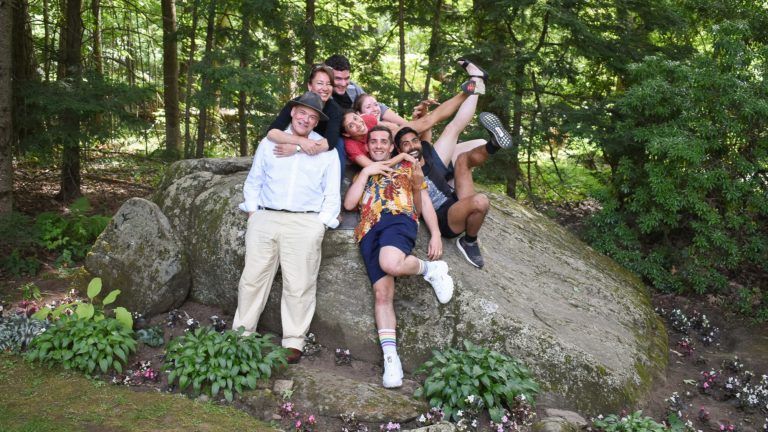 Umanoove/Didy Veldman
At Doris Duke Theatre: Jul 17 - Jul 21