About
This performance took place July 28 – August 1, 2021. Scroll for bonus content!
Directed by the legendary Archie Burnett, first Father of the New York-based House of Ninja, Life Encounters invited audiences to witness the evolution of New York City underground dance histories by way of Burnett's most cherished personal memories. From long nights spent at NYC's iconic underground dance party The Loft to developing kinships with the Hustle, Waacking, Vogue, and post-modern dance communities, Burnett and a dynamic cast of guest artists—Abdiel, Princess Lockerooo, Ephrat Asherie, and more—embodied the adage that there is nothing quite like a life well-danced. A leading figure in the social and street dance scene for over 45 years, Burnett co-directed the Street & Club Dances program at The School at Jacob's Pillow last summer, and has performed at Danspace, 92nd Street Y, and Lincoln Center for the Performing Arts.
Explore Life Encounters: Archie Burnett
Watch the Post-Show Talk
Read the program and PillowNotes
Performance details begin on page 20.
Event Dates
Oh no! You missed this one! Check our calendar for future events.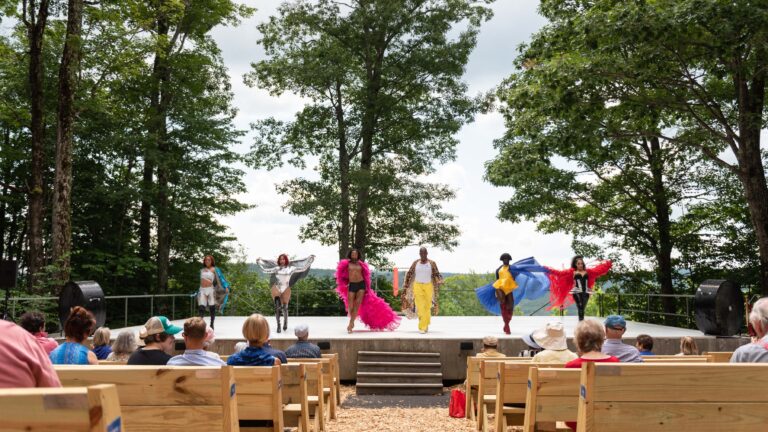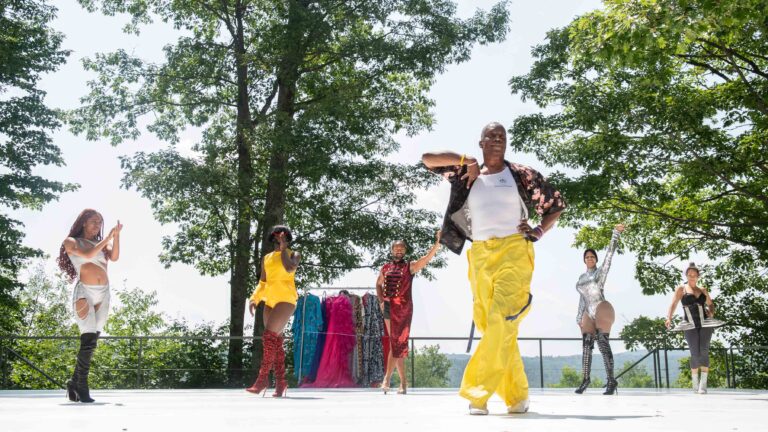 Onsite Event:
Life Encounters: Archie Burnett
(Leir Stage)
At outdoor Henry J. Leir Stage: Jul 28 - Aug 1