Festival 2021
Onsite Events
Welcome back to where it happens.
---
In-person events run June 30 – August 29
Return to dance in Becket! Our 2021 festival includes in-person events with limited capacity all summer. Witness premier companies bring their performances outside for special week-long engagements on the Henry J. Leir Outdoor Stage, experience site-specific performances on the Pillow grounds, visit the Archives, and attend PillowTalks and Sunday workshops led by Festival Artists.
Read a statement from the Festival curators to learn more about the program.
Please review our required COVID-19 protocols if you are considering a visit to Jacob's Pillow. Masks are required if you are not fully vaccinated. Those who are vaccinated are not required to wear a mask while outdoors. We value your safety; thank you for helping us to produce our festival responsibly.
Jacob's Pillow rests on the traditional lands of the Agawam, the Nipmuc, the Pocumtuc, and the Mohican and we honor their elders past, present, and future.
Or download our printable onsite event calendar
The Jacob's Pillow campus is open Tuesday 12-5pm, Wednesday-Saturday 12-8pm, and Sunday 12-5pm.
---
Can't make it to Jacob's Pillow?
We are also presenting livestreams as well as full performances on-demand all summer. Click here to see all online festival events.
2021 PERFORMANCES: HENRY J. LEIR OUTDOOR STAGE
WORKSHOPS WITH FESTIVAL ARTISTS
2021 SITE-SPECIFIC PERFORMANCES AND EVENTS
NEW EXHIBITION | VISIT THE ARCHIVES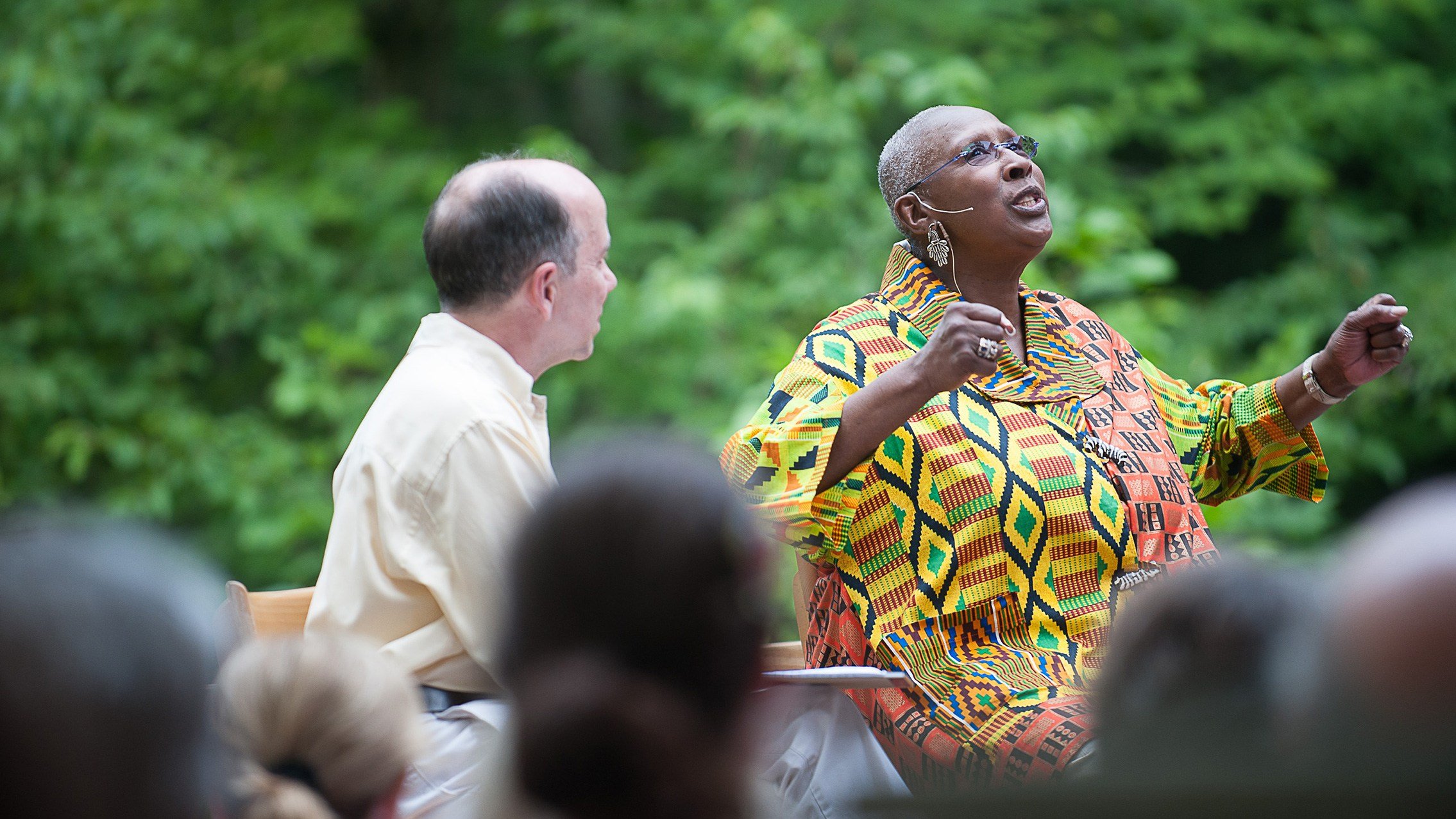 PILLOWTALKS
PillowTalks are a curated series of entertaining and informative discussions with choreographers, writers, filmmakers, and cultural experts. Moderated by Pillow Scholars, PillowTalks provide an opportunity to gain behind-the-scenes insight into the field of dance.
Hour-long PillowTalks take place on-site Sundays at 3:30pm at Blake's Barn (next to the Box Office), and are free and open to the public with advance registration. Recordings of online PillowTalks will be shared throughout the summer, premiering Fridays at 4pm.
JACOB'S PILLOW ON THE ROAD
SUPPORT OUR MISSION
Your contribution will help Jacob's Pillow support dance creation, presentation, education, and preservation, and help us harness the community-building power of dance at a time when we need it most. Support from our members and donors is the reason that we can offer opportunities for artists to learn, create, and accomplish their goals.
Or text PILLOW to 41444 to donate.