About
Founded in 2005, BalletX is Philadelphia's premier contemporary ballet company.  In the ensemble's Jacob's Pillow debut, they perform choreographer Matthew Neenan and composer Rosie Langabeer's ballet Sunset, o639 Hours. This narrative evening-length work interprets the dramatic, true story of pilot Edwin Musick's 1938 inaugural airmail flight across the Pacific.  With stunning dancers and an onstage cabaret-style band, audiences will be transported by the rich sights and sounds of pre-World War II New Zealand, Samoa, and Hawaii through this beautiful and intensely personal narrative of loss, longing, and paradise.
Tickets: $69, $59, $39
Event Dates
Oh no! You missed this one! Check our calendar for future events.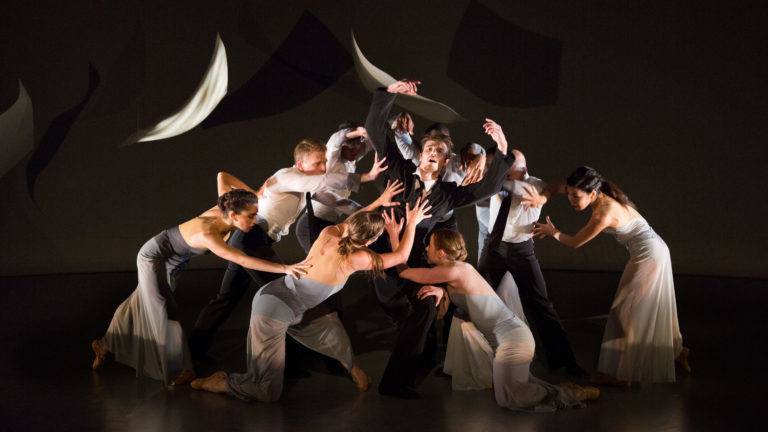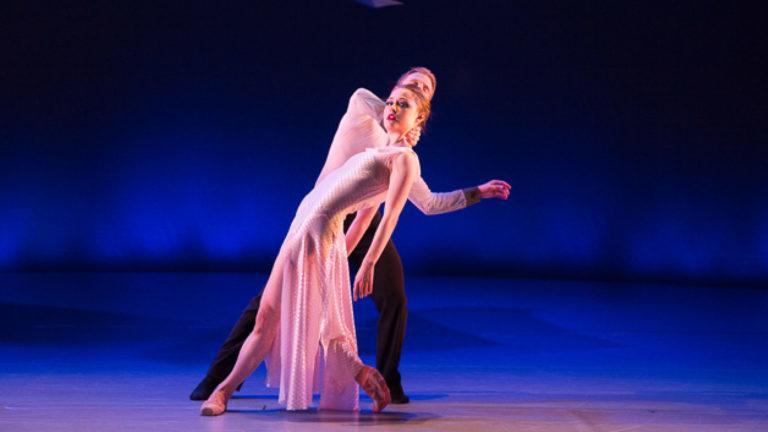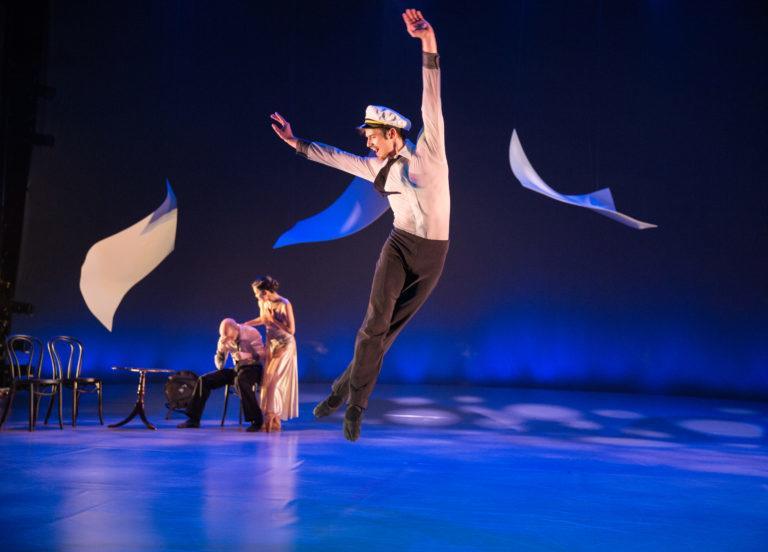 What People Are Saying about BalletX
"[Matthew Neenan] makes dancers look vulnerable, openhearted and, above all, marvelously free."
The New York Times
"breezily inventive choreography"
The New York Times
"one of the most appealing and singular choreographic voices in ballet today"
The New York Times
BalletX
At Ted Shawn Theatre: Jan 1