About
A Virtual Event Supporting Jacob's Pillow
June 20, 2020 | 7pm EDT

Hosted by Wendy Whelan and Kyle Abraham
Featuring performances by A.I.M by Kyle Abraham, Michelle Dorrance, Irene Rodríguez, Jabu Graybeal, Daniel Ulbricht & Danielle Diniz, Christopher R. Wilson, and more!
Closed captioning in English is available for this video. Click here to view a PDF of the show program.
Join us online for a very special evening, as Jacob's Pillow—the only National Historic Landmark dedicated to dance—celebrates the magic and talent of a world of artists finding new ways to come together. In addition to one-time-only performances, Dance We Must includes pop-up visits by Artistic Directors from around the world, surprise guests, and the presentation of the 2020 Jacob's Pillow Dance Award.
Connect with the joy and transformative power of dance as we navigate these uncertain times.
For 88 years, Jacob's Pillow has been hallowed ground for dancers and all who love dance. After canceling our Festival for the first time in our history, we are doing everything possible to keep the dance community around the world connected. We are working to be a virtual crossroads for the field while sustaining our key programs, buildings, and grounds to stay strong for when artists and audiences can come together again.
Dance We Must will support the Pillow in continuing to serve as a beacon for dance while helping the communities we serve across the globe and in our region.
For questions, contact Ina Clark, Director of Philanthropy, at iclark@jacobspillow.org.
---
Dance We Must Committee
Kyle Abraham (Co-Chair)
Wendy Whelan (Co-Chair)
Christopher Jones (Co-Chair)
Pamela Tatge (Co-Chair)
Ella Baff
Carole and Dan Burack
Neil and Kathleen Chrisman
Yuki Cohen
Ranny Cooper and David Smith
Amy Zell Ellsworth
Michael and Nancy Feller
Michael Flamini
Ellen Gaies and Dan Schrager
Stephanie Gittleman
Ann and Peter Herbst
Joan and Jim Hunter
Christopher Jones and Deb McAlister
Nancy K. Kalodner
Nancy Nelson Kaplan and Zack Kaplan
Jennie Kassanoff
Sali Ann Kriegsman
Taryn and Mark Leavitt
Wendy A. McCain
Sienna Patti and Leonardo Quiles
Caren and Barry Roseman
Mark Sena and Linda Saul-Sena
Linda and Richard Shaffer
Erica and Don Stern
Abbie M. Strassler
Lorna Strassler
Mark and Liz Williams
Stephen Weiner and Donald Cornuet
The Weissman Family Foundation
Linda Wolfson and Chris Ischay
---
Ted Shawn Illustration © The Al Hirschfeld Foundation. www.AlHirschfeldFoundation.org
---
Special Thanks to our Event Producer:


Event Dates
Oh no! You missed this one! Check our calendar for future events.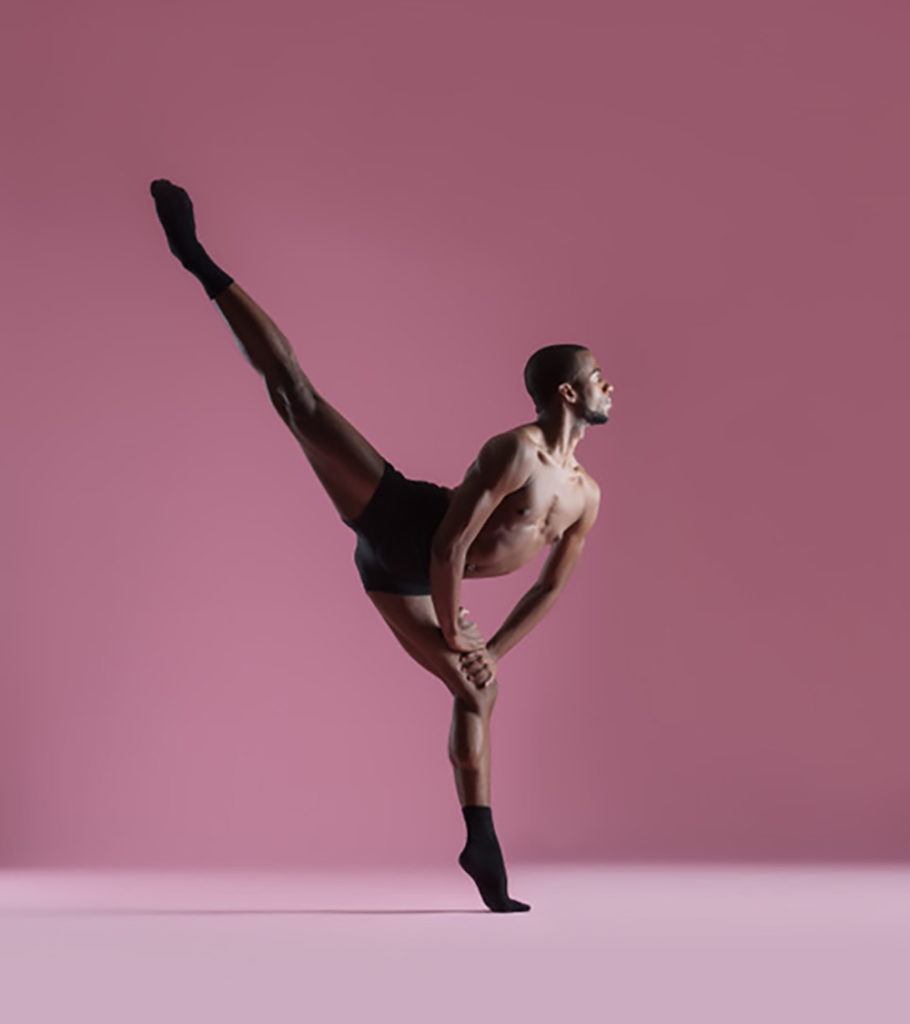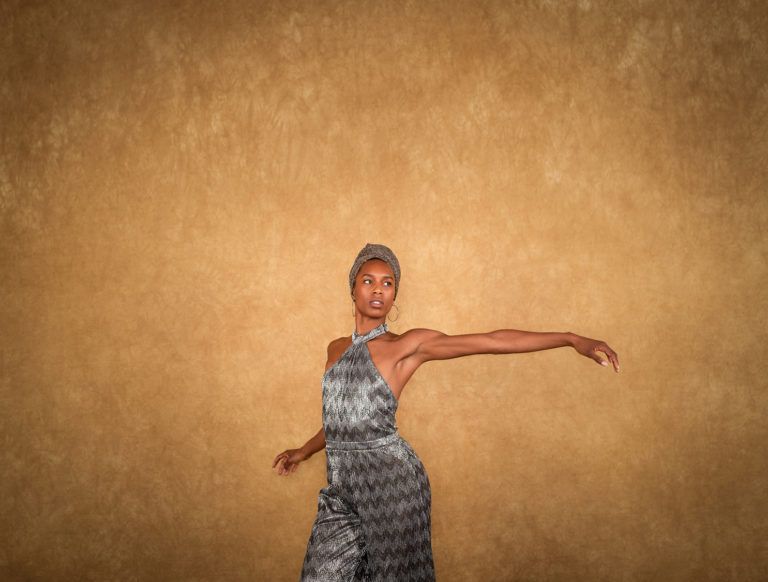 Dance We Must
At Jacob's Pillow: Jun 20