About
Ephrat Asherie Dance
June 27-July 1, 2018
LIVE MUSIC
Led by The Boston Globe's "bona fide b-girl," Ephrat Asherie Dance performs the world premiere of Odeon, a high-energy, hybrid hip-hop work set to and inspired by the music of early 20th century Brazilian composer Ernesto Nazareth, played live.
2016 New York Dance and Performance ("Bessie") Award recipient, Ephrat "Bounce" Asherie layers breaking, hip-hop, house, and vogue to the rich sounds of Nazareth's buoyant score, which melds classical romantic music with popular Afro-Brazilian rhythms. Learn more about Ephrat "Bounce" Asherie in this Pillow Pick.
Related video on Jacob's Pillow Dance Interactive:
Ephrat Asherie Dance in Step 4.2 from 2014
---
Event Dates
Oh no! You missed this one! Check our calendar for future events.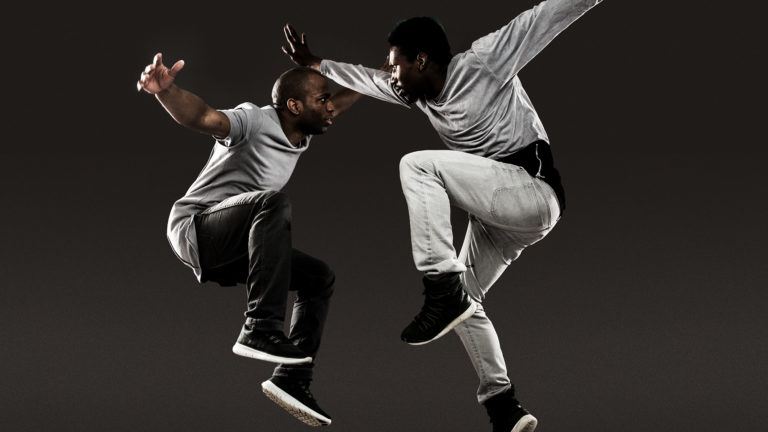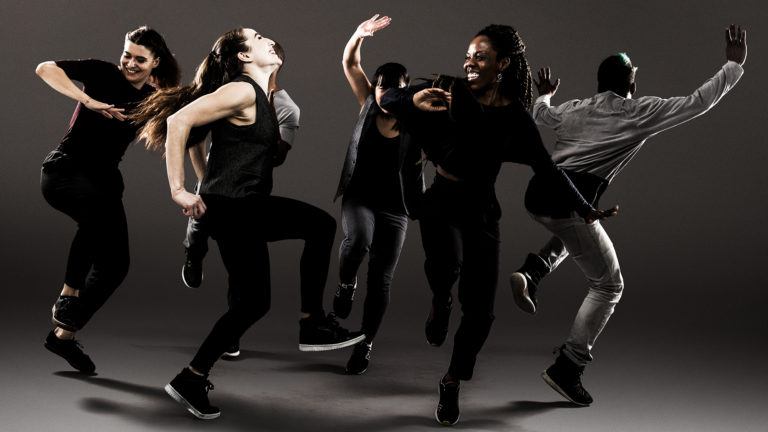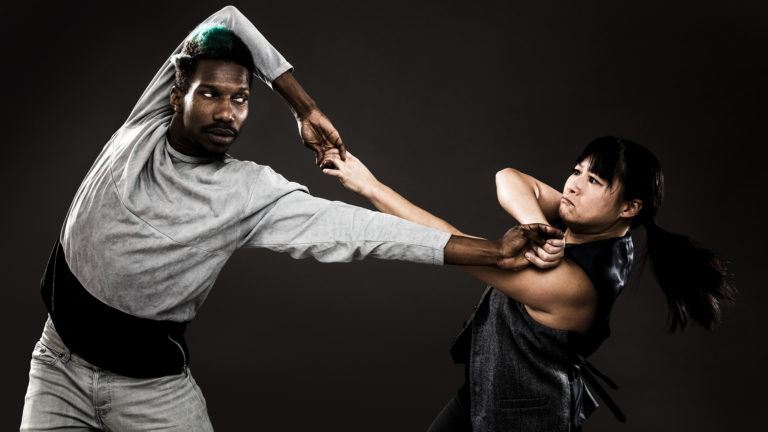 WHAT PEOPLE ARE SAYING ABOUT EPHRAT ASHERIE
"She's a bona fide b-girl… Asherie has an authoritative stage presence and can convey even archetypal behaviour without succumbing to cliché"
The Boston Globe
"…Ms. Asherie, a hip-hop B-girl versed in seemingly every style of street dance…Her mash-up of Latin hustle, salsa, breaking, and house was fabulous."
The New York Times


"Where those choreographers stumble, Ephrat Asherie succeeds."
The New York Times
Ephrat Asherie Dance
At Doris Duke Theatre: Jun 27 - Jul 1