About
Faye Driscoll is one of the dance world's most striking and sought after talents.
A New York Dance and Performance ("Bessie") Award-winning choreographer, Driscoll is an alumna of The School at Jacob's Pillow and "one of the most original talents on the contemporary dance scene" (The New York Times).
Her ensemble work Thank You for Coming: Attendance is the first installment of a trilogy which softens the borders between artist and audience, making for an "unpredictable, funny, and endlessly entertaining" experience (The Chicago Tribune). Performed in the round with an intimate number of audience members, Driscoll's work is surprising, humorous, and deeply human.
*Programming subject to change.
Event Dates
Do you want to make meaningful dance experiences accessible to more people and help dance flourish all over the world? Then please make a fully tax-deductible gift to Jacob's Pillow today! Donate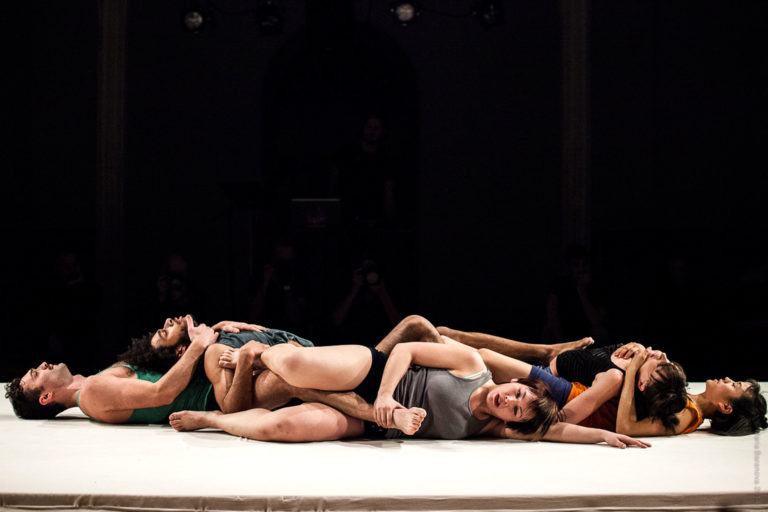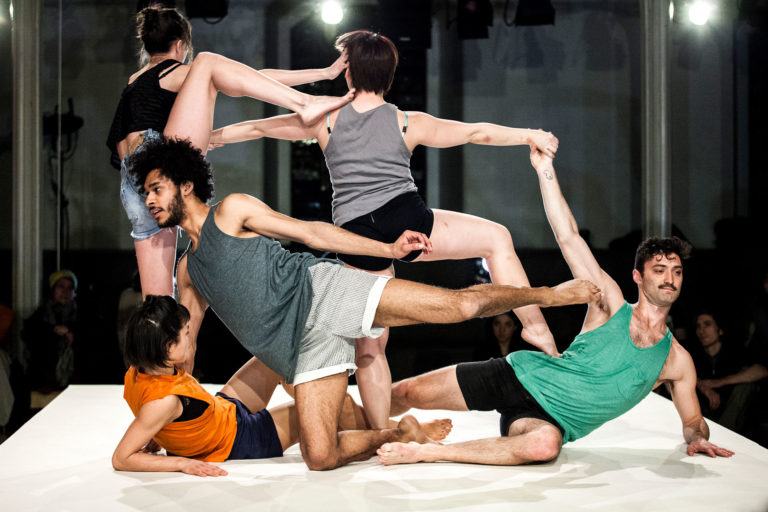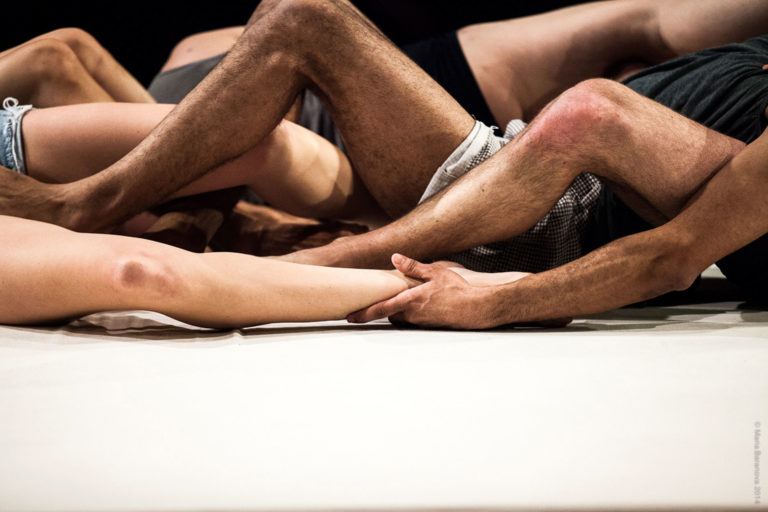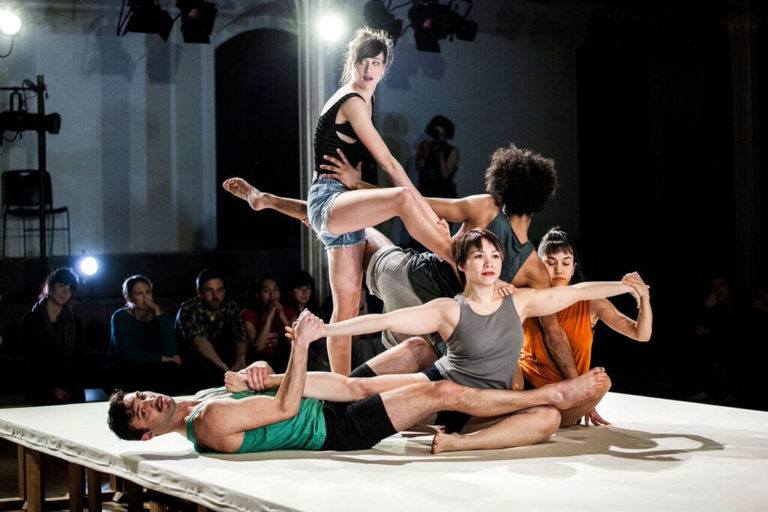 What People Are Saying about Faye Driscoll
"Ms. Driscoll is fascinating in that she makes such utterly original work. It doesn't look like anything you've ever seen before, nor can you imagine thinking it up."
The New York Times
"Possibly the most fun dance experience of my life."
Chicago Tribune
"Faye Driscoll is a postmillenium, postmodern wild woman. A wild woman with a scrupulous sense of form that she tweaks into eye-opening weirdness. Ferocious, hilarious, and disturbing…"
The Village Voice
Faye Driscoll
At Jacob's Pillow: Jul 5 - Jul 9