About
After last season's sold-out engagement, audiences are clamoring for more. Gauthier Dance//Dance Company Theaterhaus Stuttgart is back with signature wit, charm, and top-notch contemporary dances. The varied and surprising program includes Floating Flowers by Po-Cheng Tsai; the duet Cherry Pink and Apple Blossom White, danced to the Perez Prado song of the same name; and Cayetano Soto's CONRAZONCORAZON, created especially for Gauthier Dance. Mauro Bigonzetti's tour-de-force Cantata closes the program with original and traditional music from southern Italy performed live onstage by ASSURD.
Tickets: $75, $65, $45
Event Dates
Oh no! You missed this one! Check our calendar for future events.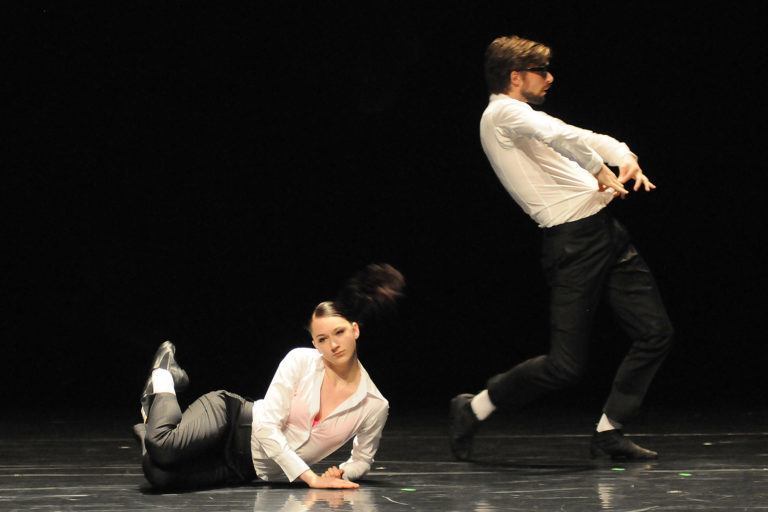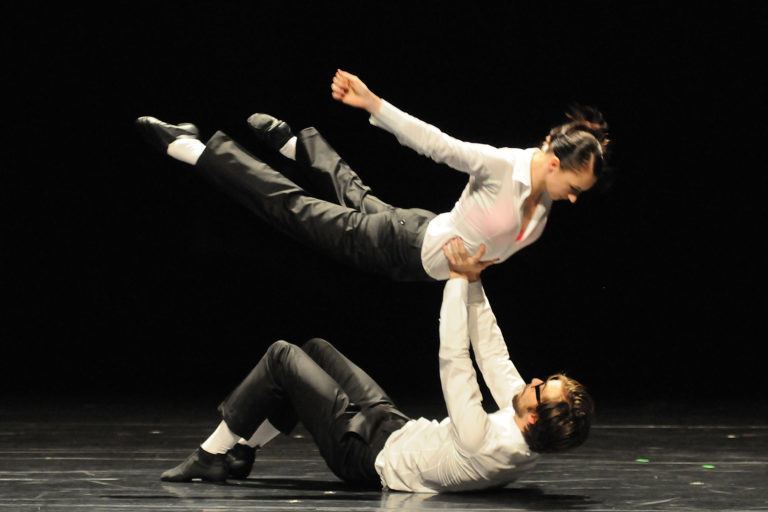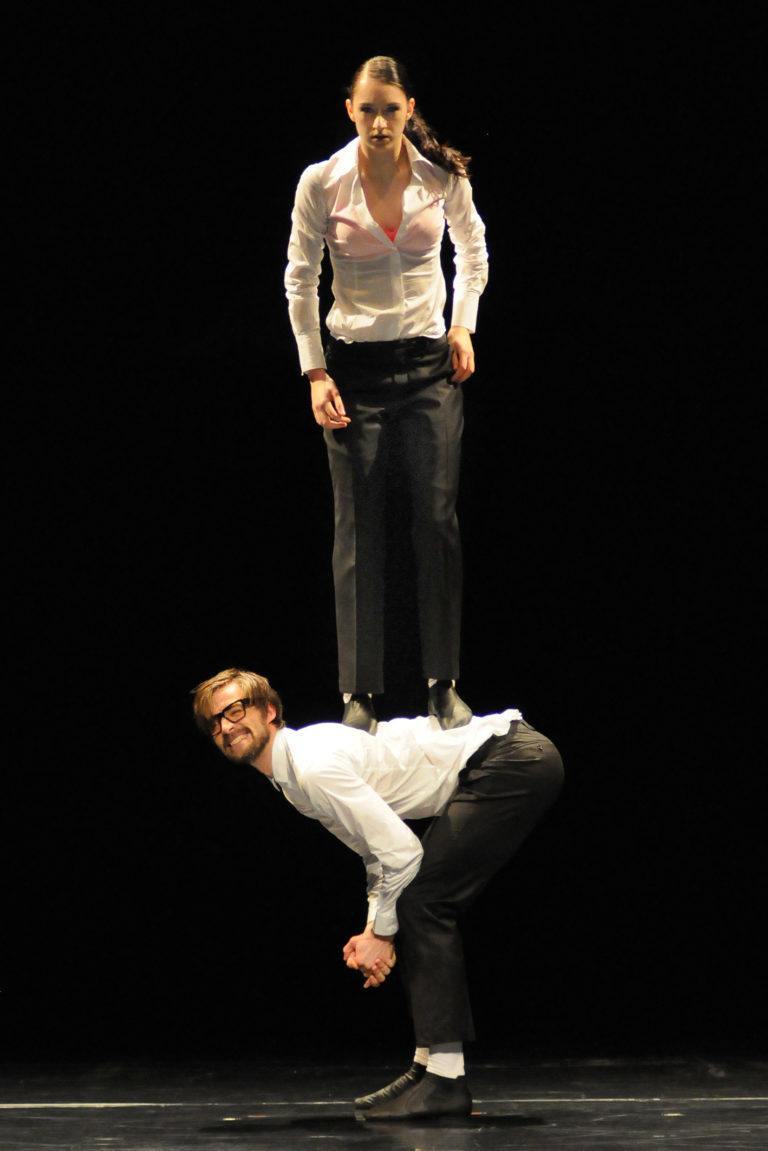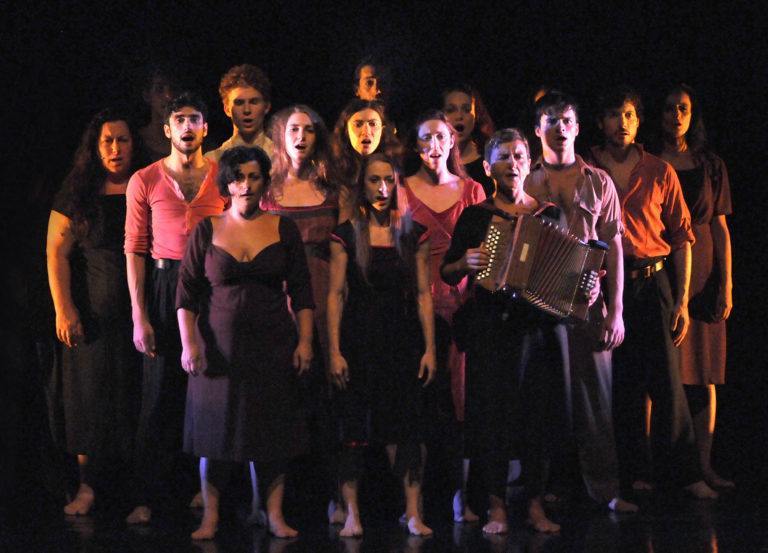 What People Are Saying About Gauthier Dance
"Wonderful dancers perform eclectic, entertaining dances with technical precision, theatrical charisma, and absolute commitment. The evening flies by in a kind of dream-sharp focus; details etch in the brain and brand the heart…What can't they do? When can we see them again?"

The Boston Globe
Gauthier Dance // Dance Company Theaterhaus Stuttgart
At Ted Shawn Theatre: Jan 1