About
This performance took place August 26-28, 2021. Scroll for bonus content!
In the Let 'im Move You series, jumatatu m. poe and collaborator Jermone Donte Beacham distill decade-long research of J-Sette performance, a "high step" march popularized by the women's majorette teams at historically Black colleges in the United States. An amalgam of the performance and complexities of Black joy, poe and Beacham investigate rhythm, pattern, and attention in this iteration of the work.
This Is A Success (2016) and A Study (2013/2016) were first developed in a residency through Kultursekretariat's Tanzrecherche NRW program at Kulturforum Alte Post in Neuss, Germany. Research for the work happened in studios, gay bars, and clubs across Köln Germany. A reimagining of these works for the Pillow's campus allowed audiences to travel through and within a lens of the body of work that is Let 'im Move You.
Explore jumatau m. poe & Jermone Donte Beacham
Read the program
Performance details begin on page 20.
Event Dates
Oh no! You missed this one! Check our calendar for future events.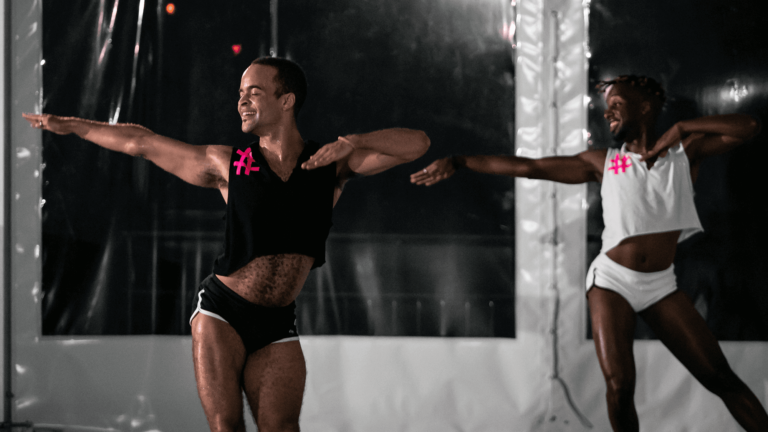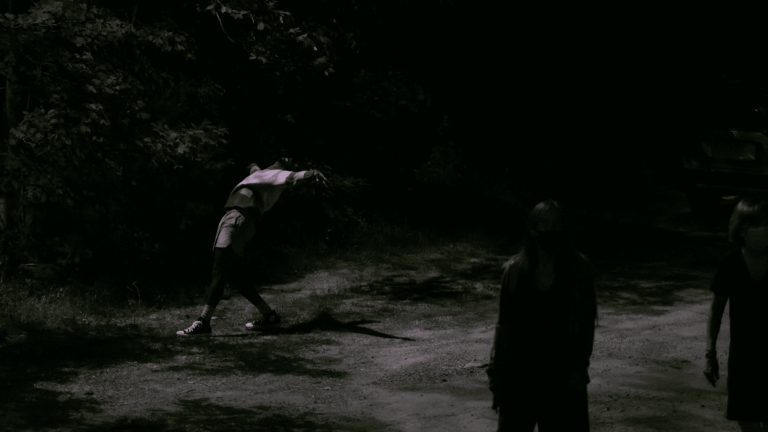 Onsite Event:
jumatatu m. poe
& Jermone Donte Beacham
(Site-Specific)
At Pillow Grounds: Aug 26 - Aug 28