About
A.I.M by Kyle Abraham | June 24⁠—28
Pillow Commission
Kyle Abraham's most recent, highly anticipated work An Untitled Love is a creative exaltation that serves as a thumping mixtape celebrating culture, family, and community.
Comprised of the catalogue of R&B legend D'Angelo, the evening-length work is an ode to Abraham's intense, personal connection with the Grammy Award-winning artist's music. In his own words, Abraham explains, "That love has never waned. D'Angelo's music has played an integral part in my deep appreciation for the richness of Soul – R&B music. Within his music exists the histories and Neo-romanticism of Black love in America."
A Jacob's Pillow Dance Award winner, Doris Duke Artist Award winner, and a MacArthur Fellow, Kyle Abraham is one of today's most in-demand choreographers. This marks the choreographer's third Festival engagement in four years.
The company's evocative, interdisciplinary work has been praised for its "lush mix of modern and hip-hop dance" (The Boston Globe). An Untitled Love is a Pillow co-commission and has been developed through two residencies at the Pillow Lab.
WATCH KYLE ABRAHAM ON JACOB'S PILLOW DANCE INTERACTIVE:
Event Dates
Wednesday, Jun 24
8:15 PM
Do you want to make meaningful dance experiences accessible to more people and help dance flourish all over the world? Then please make a fully tax-deductible gift to Jacob's Pillow today! Donate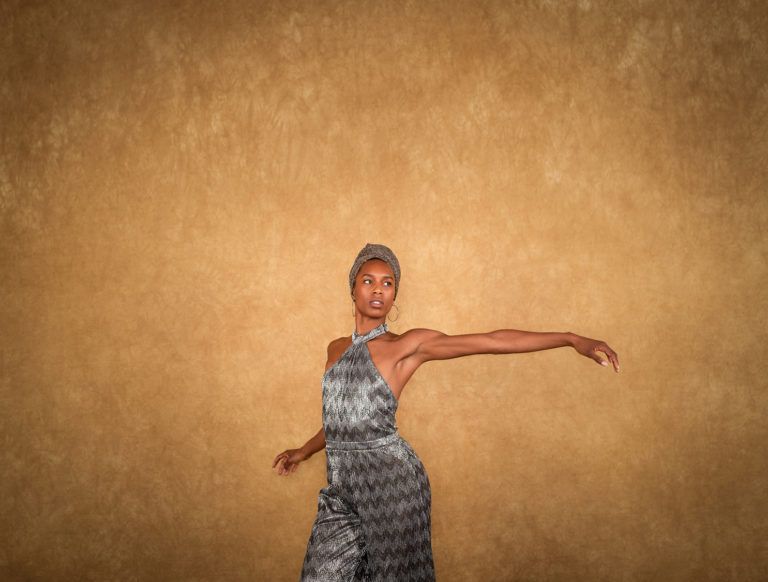 A.I.M by Kyle Abraham
At Doris Duke Theatre: Jun 24 - Jun 28