About
A.I.M by Kyle Abraham
A Jacob's Pillow Dance Award winner, Doris Duke Artist Award winner, and MacArthur "Genius" Fellow, Kyle Abraham's "skill as a dancer is a fact" (The New York Times). One of today's most in-demand choreographers—recently the first black choreographer commissioned to create a work on New York City Ballet in over a decade—Abraham was born into hip-hop culture of the late 1970s and incorporates an artistic upbringing of classical cello, piano, and the visual arts into his work.
After embracing a different identity for his company, A.I.M makes its Ted Shawn Theatre debut performing a mixed repertory program that demonstrates the company's diverse range of styles and Abraham's own artistry as a performer with INDY, his first major solo in nearly a decade. A.I.M's dynamic dancers perform Andrea Miller's all-female state set to Reggie Wilkins' hypnotic electronic score, as well as Show Pony, The Quiet Dance, and Drive, marked by Abraham's "urgent and expressive choreography" (The New York Times).
Watch A.I.M on Jacob's Pillow Dance Interactive:
---
Programming subject to change.
Event Dates
Wednesday, Jul 31
8:00 PM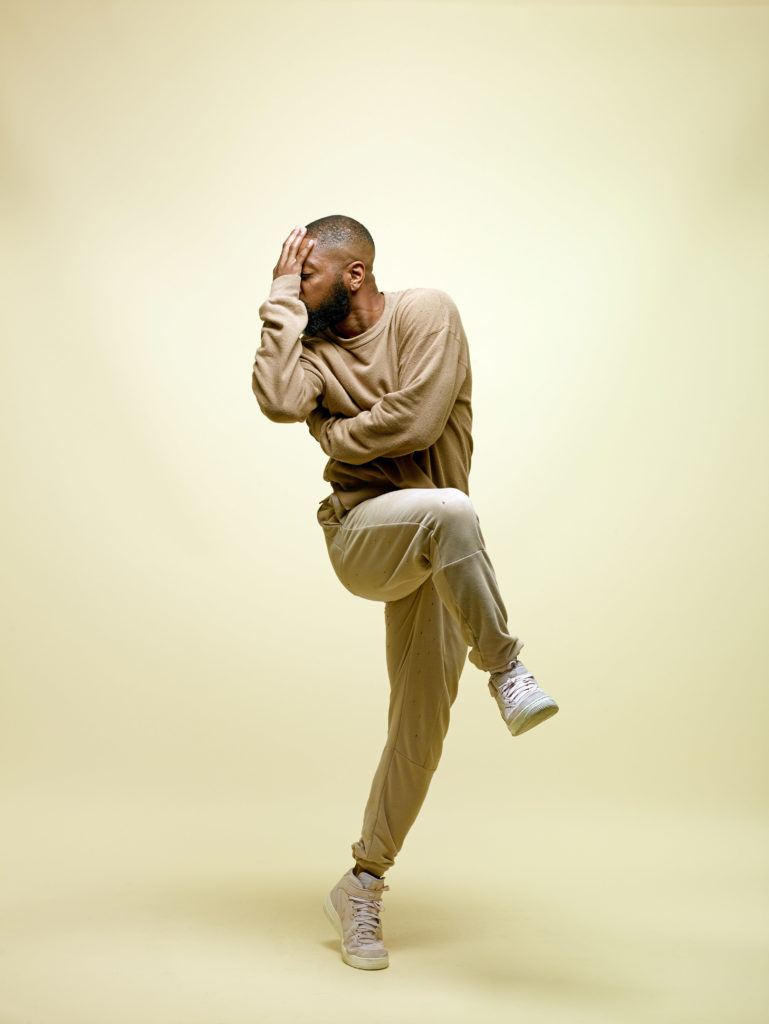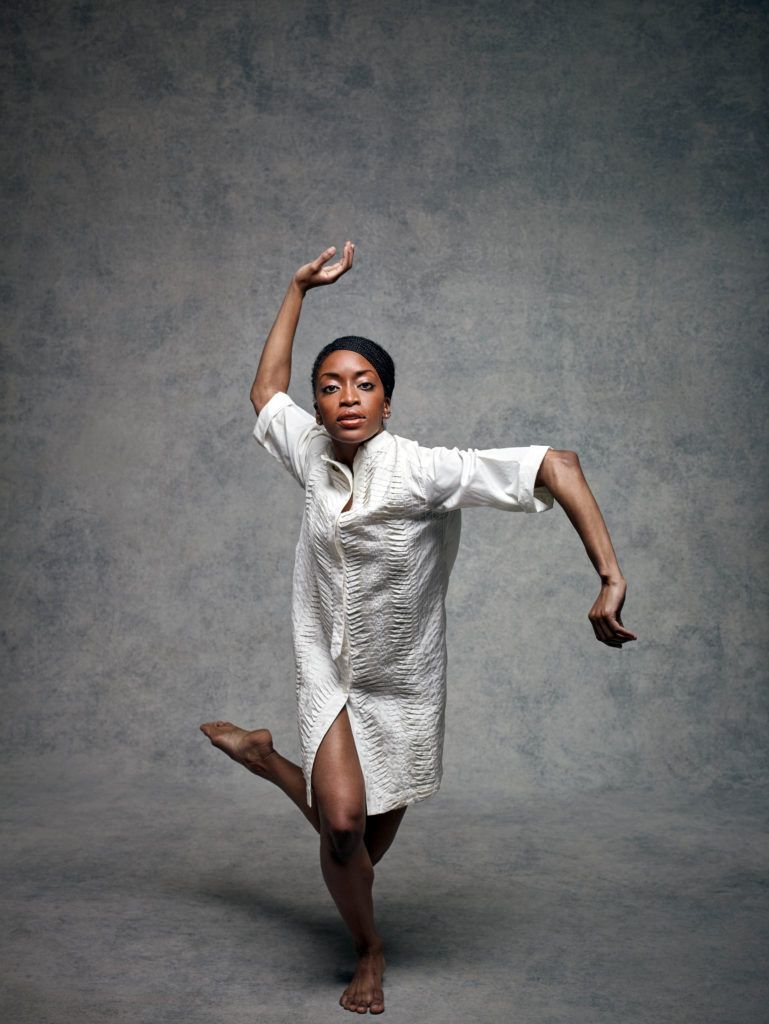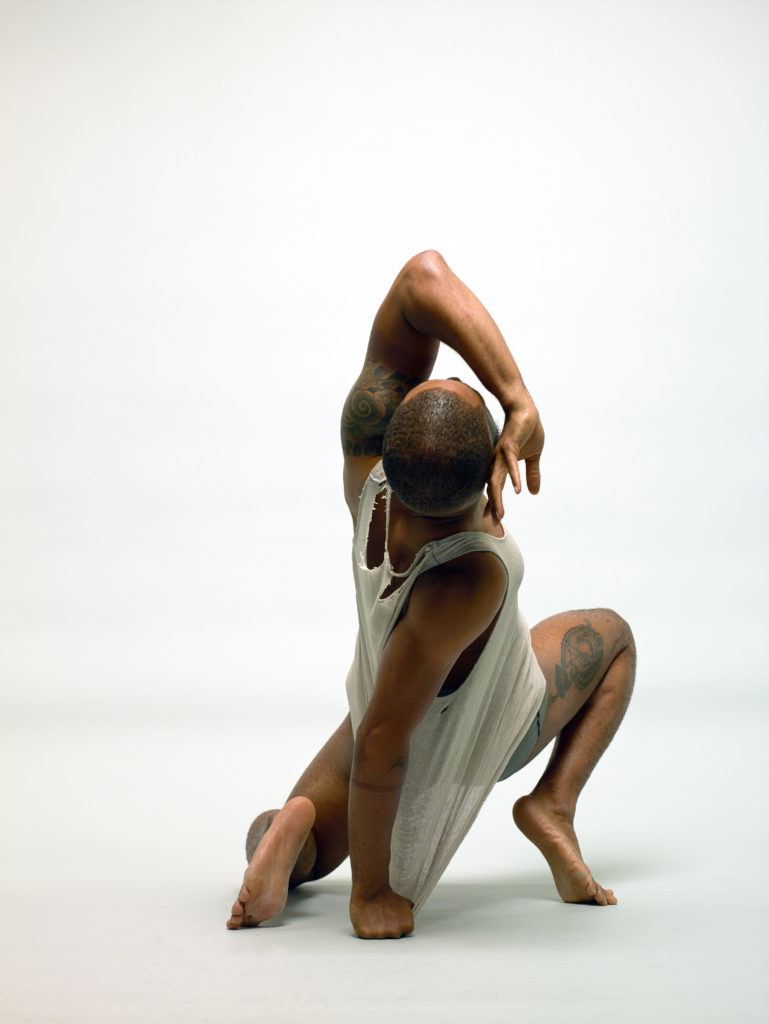 What People are saying about Kyle Abraham
"His choreography wriggles energy through the body, stretches it, suspends it, unleashes it."
Dance Magazine
"Smart and self-aware, and luscious too: the complete package."
The New York Times
"The best and brightest creative talent to emerge in New York City in the age of Obama."
Out Magazine
A.I.M by Kyle Abraham
At Jacob's Pillow: Jul 31 - Aug 4