About
This performance took place June 26-30, 2019. Scroll for bonus content!
Abby Zbikowski made her Pillow debut in 2019 with abandoned playground, an adrenaline-inducing sequence of hyper physicality and extreme virtuosity. Creating an intimate setup, nine dancers are pushed to the brink of their capabilities and endurance.
Recipient of the 2017 Juried Bessie Award, Abby Z is highlighted for bold, rhythmic, and high-intensity choreography that draws from tap, hip-hop, West African, postmodern, and a deep-rooted punk aesthetic as primary influences. The New York Times describes abandoned playground as "an onslaught of thwacking arms, emphatic kicks, dizzying spins, swift somersaults, perilous balances and slippery contortions." Read more in the program and PillowNotes.
Explore Abby Z and the New Utility
Watch the Post-Show Talk
Choreographer Abby Zbikowski in conversation with Jacob's Pillow Scholar-in-Residence Maura Keefe:
In the Press
"…choreography spills out of the dancers' bodies with electrifying force, a power that is virtuosic but always human… Throughout the hour-long piece, the dancers breathe, pant, gasp and grunt with unconcealed gusto, with unmistakable necessity." Read more from Janine Parker in The Berkshire Eagle.
Dive into Jacob's Pillow Dance Interactive
This ever-growing collection in Dance Interactive includes dance videos filmed at Jacob's Pillow from the 1930s to today and new illustrated essays.
Event Dates
Oh no! You missed this one! Check our calendar for future events.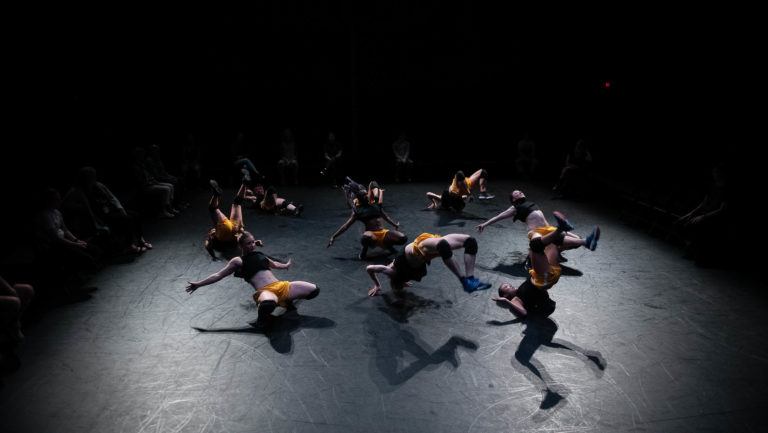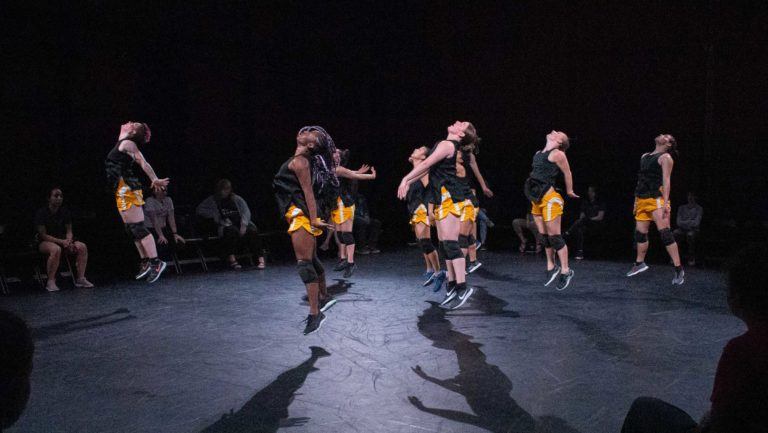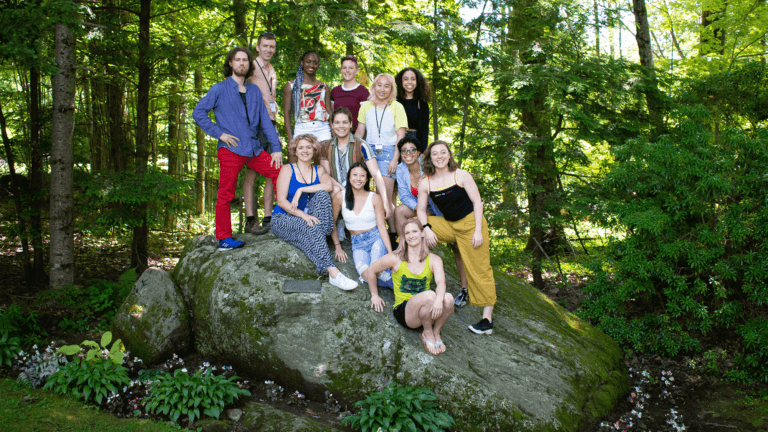 Abby Z and the New Utility
At Doris Duke Theatre: Jun 26 - Jun 30