About
This performance took place June 22–26, 2022. Scroll for more information.
In 1942, Jacob's Pillow presented the very first concert in the Ted Shawn Theatre. Conceived as a showcase of American Folk Dances curated by Shawn, the program included square dances and Agnes de Mille's Hell on Wheels, inaugurating the first theatre in the United States designed for dance. As we celebrated the renovation of the Ted Shawn Theatre and the 90th anniversary of the Jacob's Pillow Dance Festival, Associate Curators Melanie George and Ali Rosa-Salas revisited the theme of that first program by inviting dance artists to reflect on what American identity means to them. 
America(na) to Me encapsulated the heart of the 90th Anniversary Season at Jacob's Pillow, looking at the dance landscape and the world at large today. This world premiere event featured an expansive array of artists including Warwick Gombey Troupe, Jasmine Hearn, Nélida Tirado, Alexandra Tatarsky, and Pillow commissions performed by Dormeshia & Guests, Sara Mearns & Joshua Bergasse, and Mythili Prakash. Many of the works also included live music, including Mythili Prakash's accompaniment by Sushma Somasekharan, Rajna Krishnan Swaminathan, Kasi Aysola, and Ganavya Doraiswamy. This presentation offered an ever-timely reflection on how dance engages questions of heritage, tradition, and belonging.
Explore America(na) to Me
Watch the Post-Show Talk
Representatives of each performing group involved with America(na) to Me: Mythili Prakash, Jasmine Hearn, Trae Trott, Sara Mearns, Alex Tatarsky, Nélida Tirado, and Dormeshia, in conversation with Jacob's Pillow Scholar-in-Residence Maura Keefe.
Read the program and PillowNotes
 In the Press
"The Pillow commissioned three works for this 90th season celebration. Ar | Dha ('Half'),choreographed by Mythili Prakash, is utterly compelling, visually and aurally sumptuous, with a now-stark, now-warm lighting design, also by Faba, and a gorgeously layered score by Aditya Prakash and ganavya doraiswamy." Read more from Janine Parker in The Boston Globe.
Dive into Jacob's Pillow Dance Interactive
This ever-growing collection includes dance videos filmed at Jacob's Pillow from the 1930s to today and new illustrated essays. Explore more on Jacob's Pillow Dance Interactive.
Event Dates
Oh no! You missed this one! Check our calendar for future events.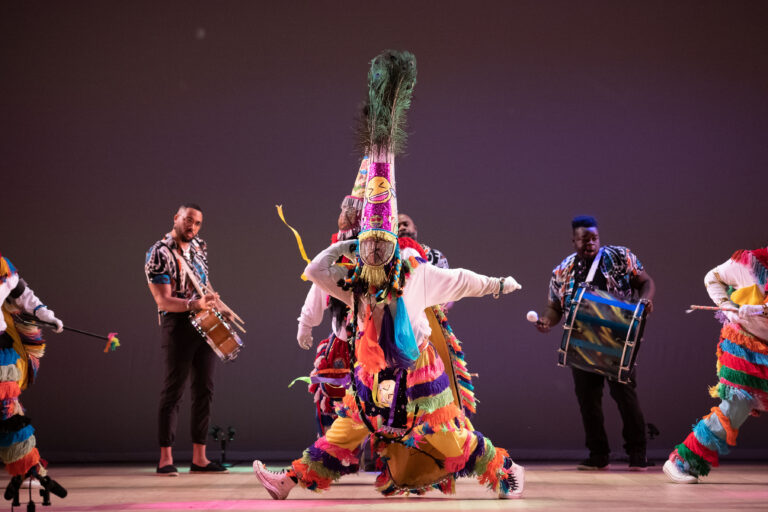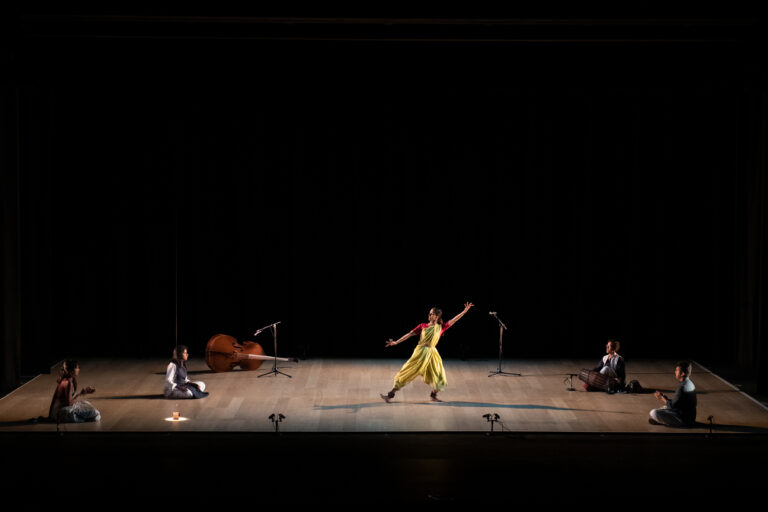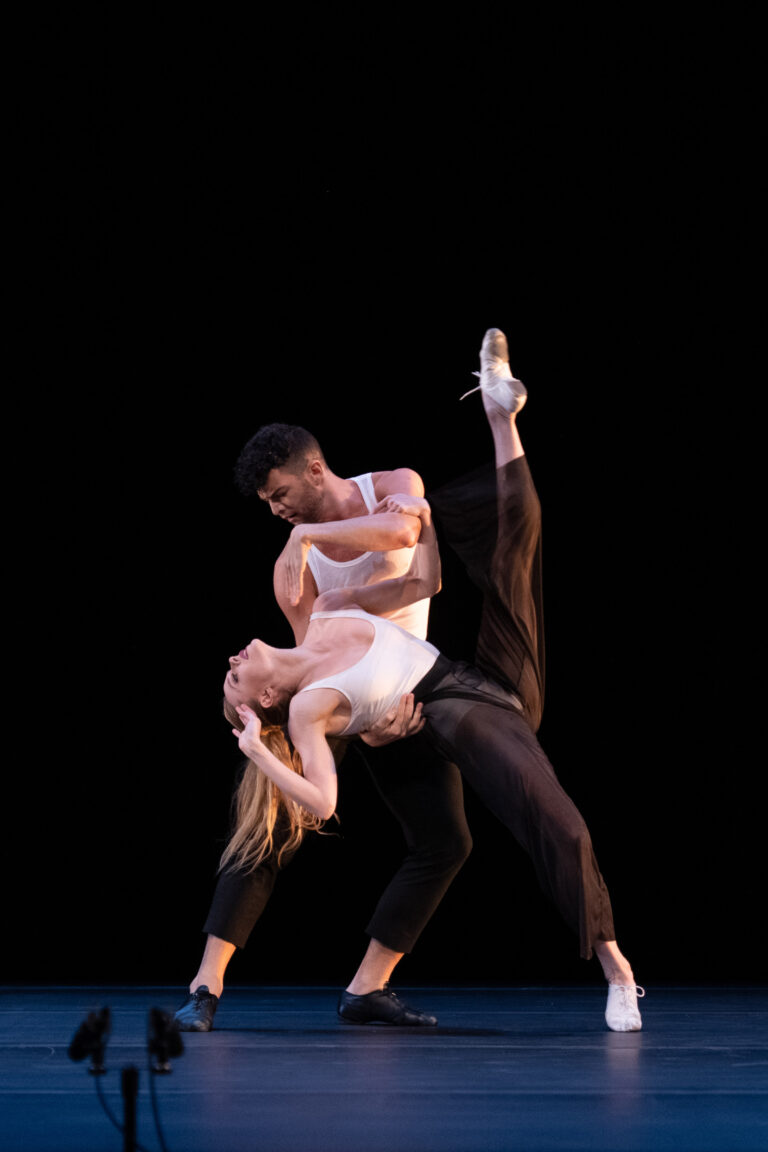 America(na) to me
At Ted Shawn Theatre: Jun 22 - Jun 26