About
This performance took place June 19-23, 2019. Scroll for bonus content!
Hailing from Vancouver, Ballet BC pushes the boundaries of classical ballet with a cutting-edge, contemporary sensibility and "gorgeous energy" (The Independent). Praised as "physically rigorous, dramatically solid, and truly contemporary" (Dance Magazine), Ballet BC celebrates ten years under the leadership of Artistic Director and former company member Emily Molnar, whose vision has guided the company into an unprecedented era of innovation and collaboration.
As one of the most significant Canadian companies, Ballet BC returned to the Pillow with a diverse program including Molnar's most recent work To this day and the U.S. premiere of Bedroom Folk, originally created for Nederlands Dans Theater by sought-after Israeli collaborators Sharon Eyal and Gai Behar, among others. Read more in the program and PillowNotes.
Explore Ballet BC
Watch the Post-Show Talk
Artistic Director Emily Molnar in conversation with Scholar-in-Residence Maura Keefe:
In the Press
"It's rare enough for a choreographer [Sharon Eyal] to create a few moments—even a few seconds—of dance that feels unlike anything ever seen before." Read more from Tresca Weinstein in Times Union.
"It was stirring to hear Jacob's Pillow Dance's director, Pamela Tatge, during her curtain speech for Ballet BC on Wednesday night, affirm the importance of embracing the internationalism of the dance world." Read more from Janine Parker in The Boston Globe.
Dive into Jacob's Pillow Dance Interactive
This ever-growing collection includes dance videos filmed at Jacob's Pillow from the 1930s to today and new illustrated essays. Explore more from Ballet BC on JPDI:
Event Dates
Oh no! You missed this one! Check our calendar for future events.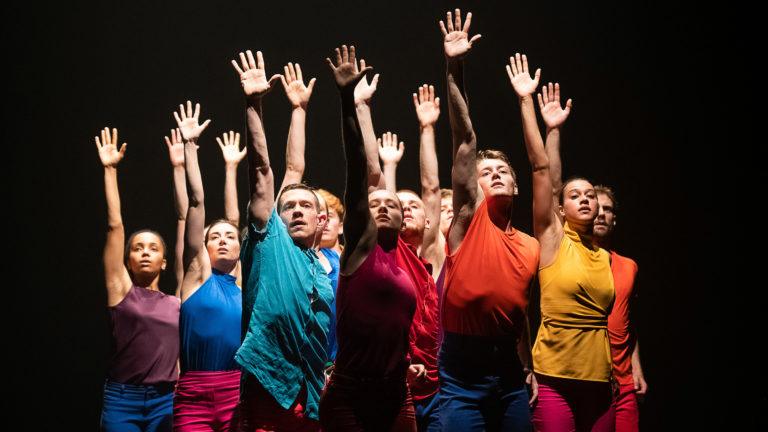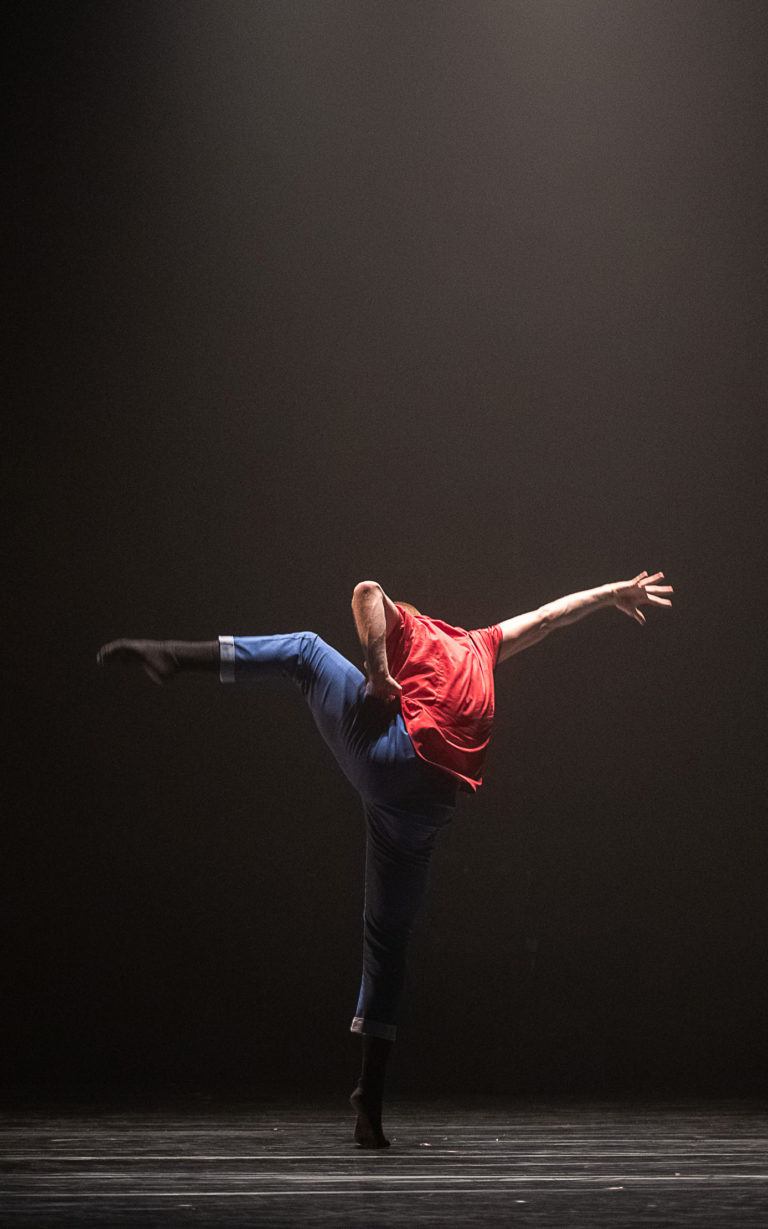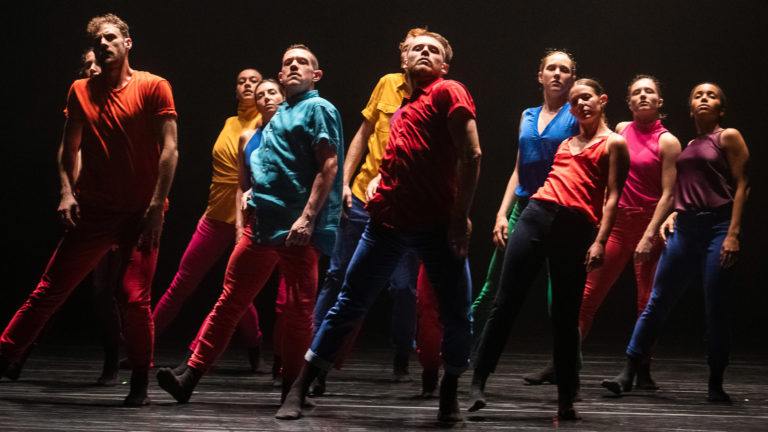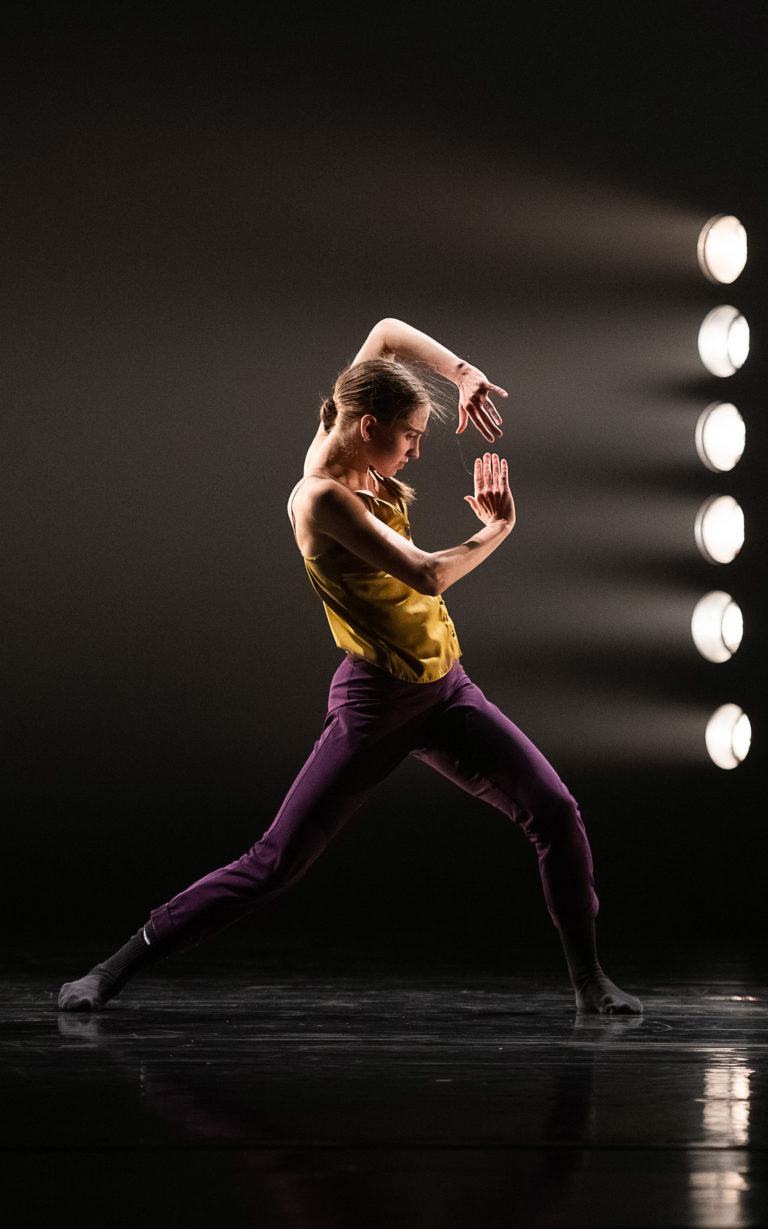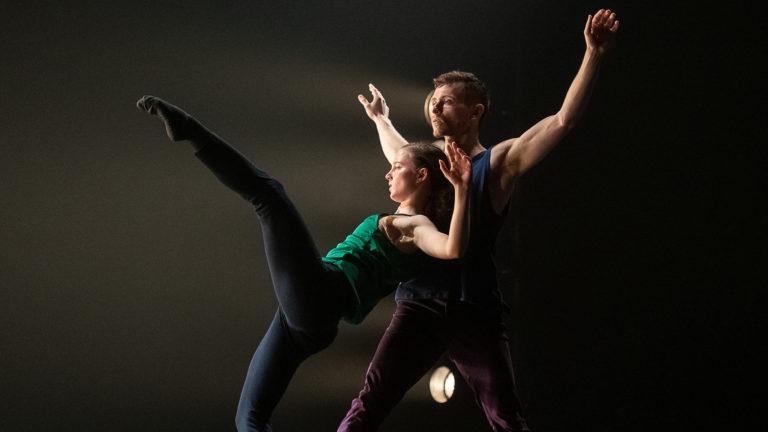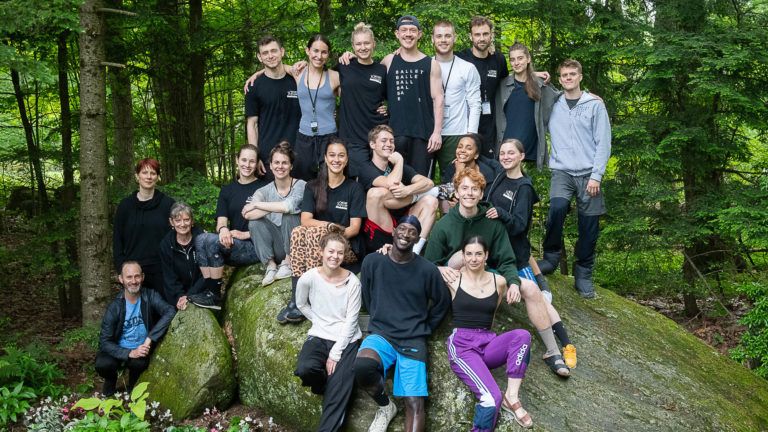 Ballet BC
At Ted Shawn Theatre: Jun 19 - Jun 23