About
Ballet BC
Hailing from Vancouver, Ballet BC pushes the boundaries of classical ballet with a cutting-edge, contemporary sensibility.
Praised as "physically rigorous, dramatically solid, and truly contemporary" (Dance Magazine), Ballet BC celebrates ten years under the leadership of Artistic Director and former company member Emily Molnar, whose vision has guided the company into an era of innovation and collaboration. As one of the most significant Canadian companies, Ballet BC presents a diverse repertoire of over 45 works by the most sought-after ballet choreographers.
Watch Ballet BC on Jacob's Pillow Dance Interactive:
Explore Themes & Essays on Jacob's Pillow Dance Interactive:
---
Programming to be announced.
Event Dates
Wednesday, Jun 19
8:00 PM
Do you want to make meaningful dance experiences accessible to more people and help dance flourish all over the world? Then please make a fully tax-deductible gift to Jacob's Pillow today! Donate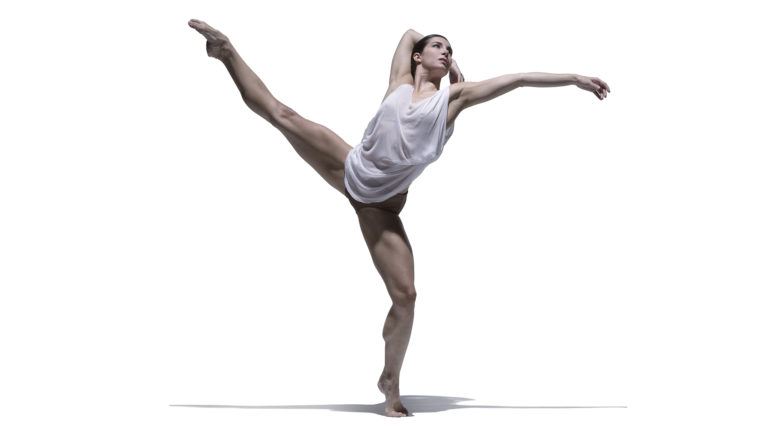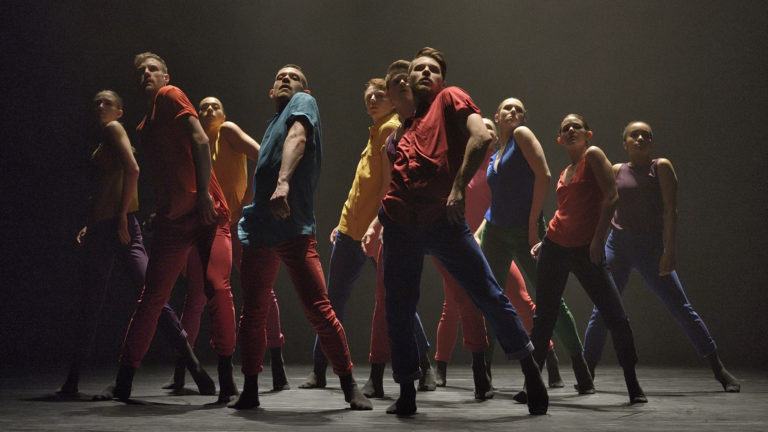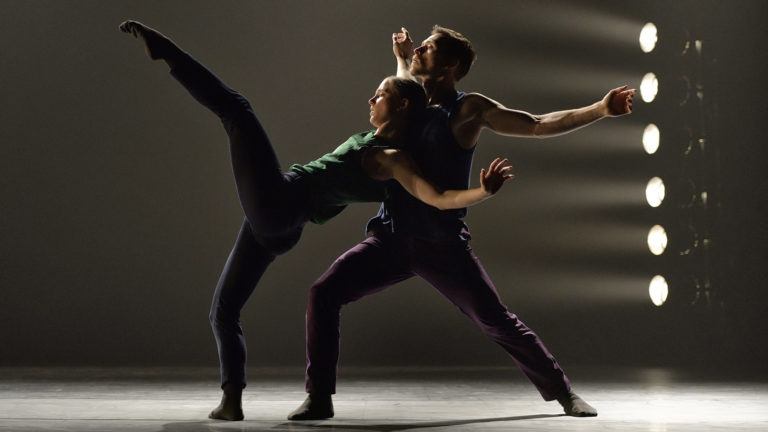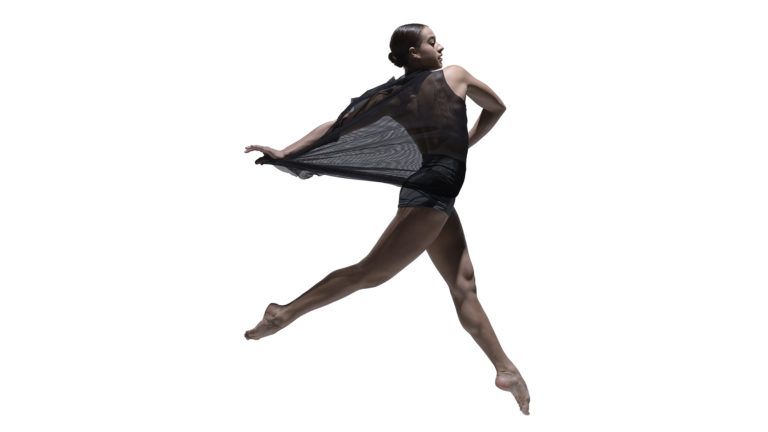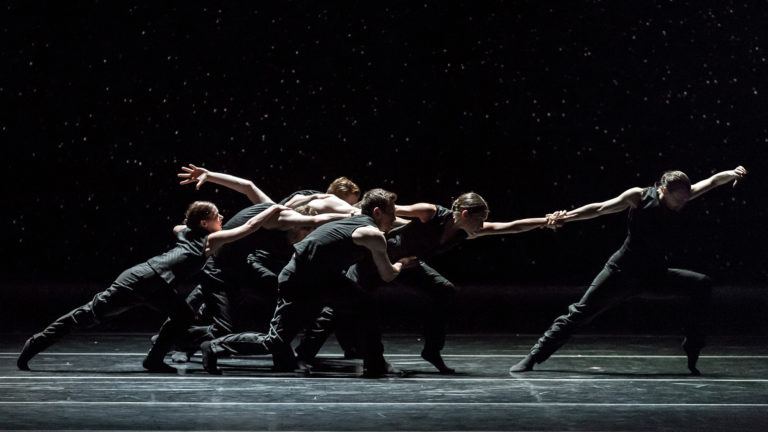 What People are Saying about Ballet BC
"Ballet BC is physically rigorous, dramatically solid, and truly contemporary"
Dance Magazine
"As physically honed as its ever been"
The Georgia Straight
"Superb. Packed with charismatic dancers performing at full strength"
Boston Globe
Ballet BC
At Jacob's Pillow: Jun 19 - Jun 23