About
Jacob's Pillow Dance Festival 2020 has been cancelled. For more information and for details of our refund policy, please read this statement.
Ballet du Grand Théâtre de Genève | June 24⁠—28
U.S. Premiere
"One of the most original and inventive in Europe" (La Presse de Tunisie), Switzerland's acclaimed ballet company returns to Jacob's Pillow for the first time in nearly a decade, featuring classically trained dancers performing breathtaking contemporary choreography.
The program includes the U.S. premiere of Fall, a dance about the capacity to descend and rise again, with music by Arvo Pärt and choreography by Sidi Larbi Cherkaoui—founder of the Flemish company Eastman—who has worked with everyone from Beyoncé to Shaolin monks.
Under the direction of Philippe Cohen since 2003, the company made its U.S. debut at the Pillow in 2007. Boasting a rich, century-long history, the company is praised as "without a doubt one of the best European companies" (Paris Capitale).
Additional programming to be announced. 
WATCH Ballet du Grand Théâtre de Genève ON JACOB'S PILLOW DANCE INTERACTIVE:
Event Dates
Oh no! You missed this one! Check our calendar for future events.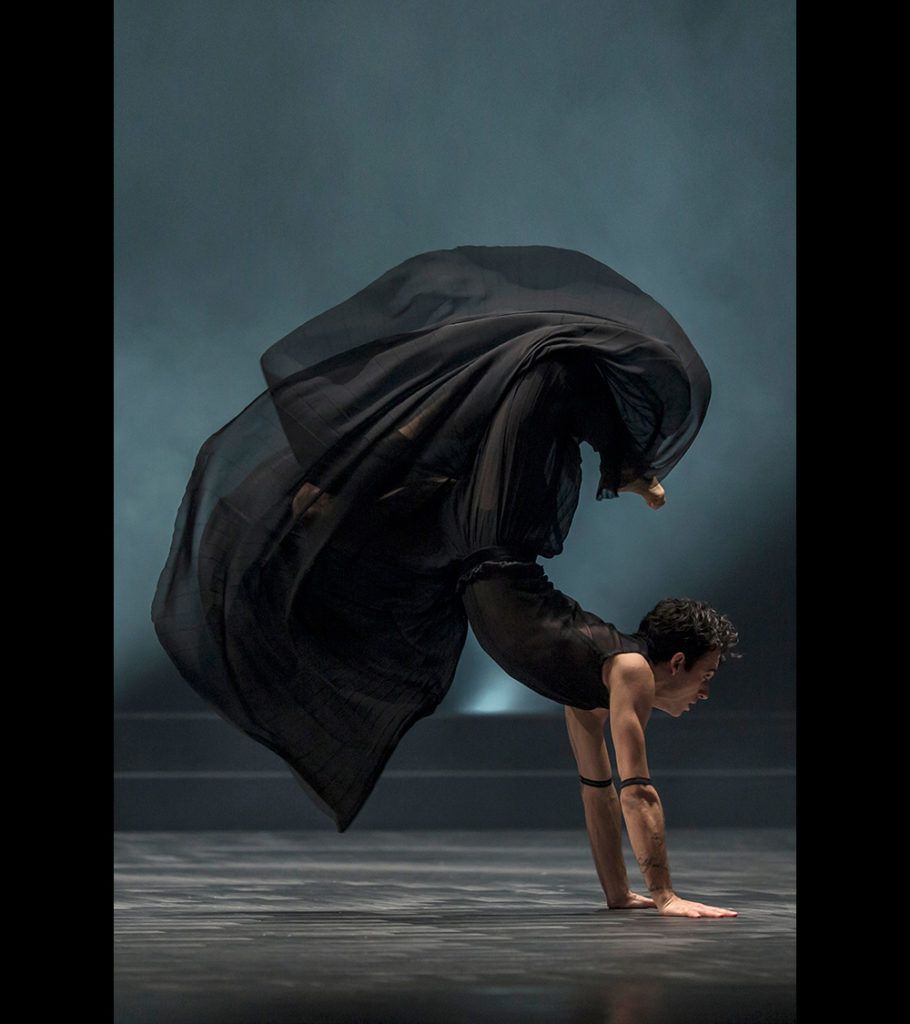 Ballet du Grand Théâtre de Genève
At Ted Shawn Theatre: Jan 1