About
Jacob's Pillow Dance Festival 2020 has been cancelled. For more information and for details of our refund policy, please read this statement.
Ballet Hispánico | July 22—26
Known for "piercing stereotypes" (The New York Times), Ballet Hispánico celebrates a momentous 50th anniversary at Jacob's Pillow.
Under the direction of former company member, Artistic Director & CEO Eduardo Vilaro, Ballet Hispánico has become America's leading Latino dance organization, recognized for their mission-driven ethos that has been a catalyst of change for communities throughout the country. The critically-acclaimed company "doesn't look its age… [they] express the breadth and complexity of Latino identity today" (The New Yorker).
Their program celebrates five decades of lush and virtuosic dance, and includes Jacob's Pillow Dance Award winner Annabelle Lopez Ochoa's Tiburones, a daring and insightful work that addresses the discrimination and stereotypes placed upon Latinx culture.
Additional programming to be announced.
WATCH Ballet Hispánico ON JACOB'S PILLOW DANCE INTERACTIVE:
Event Dates
Oh no! You missed this one! Check our calendar for future events.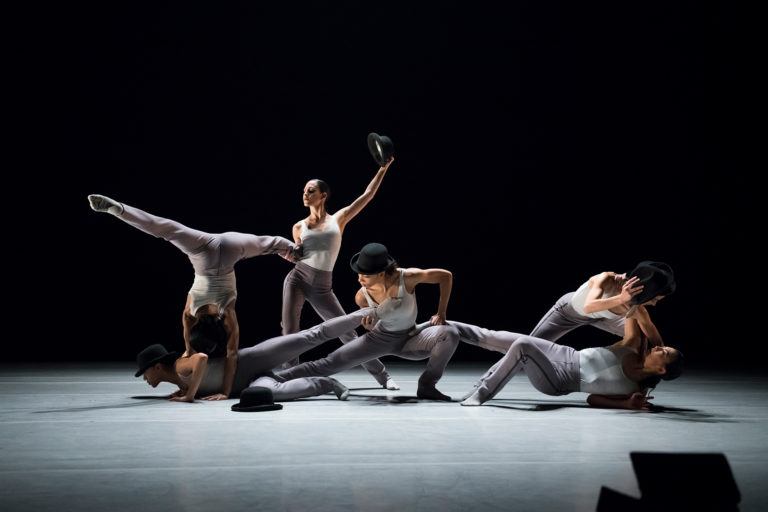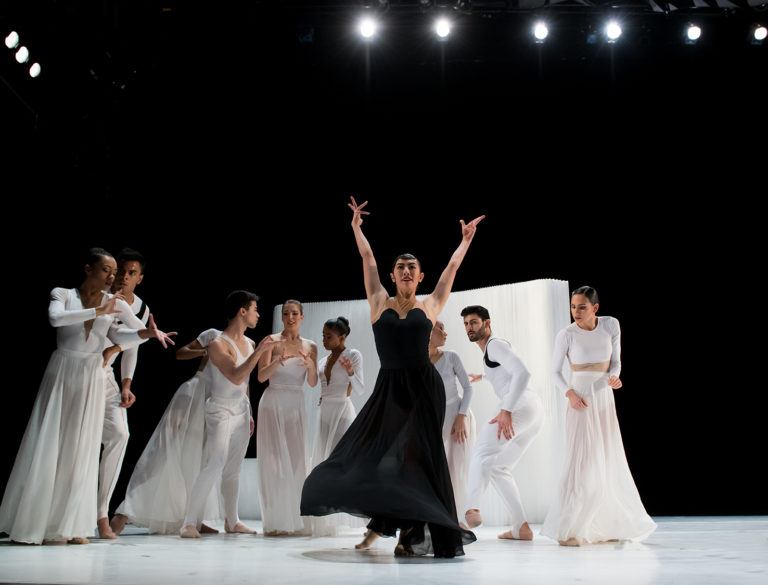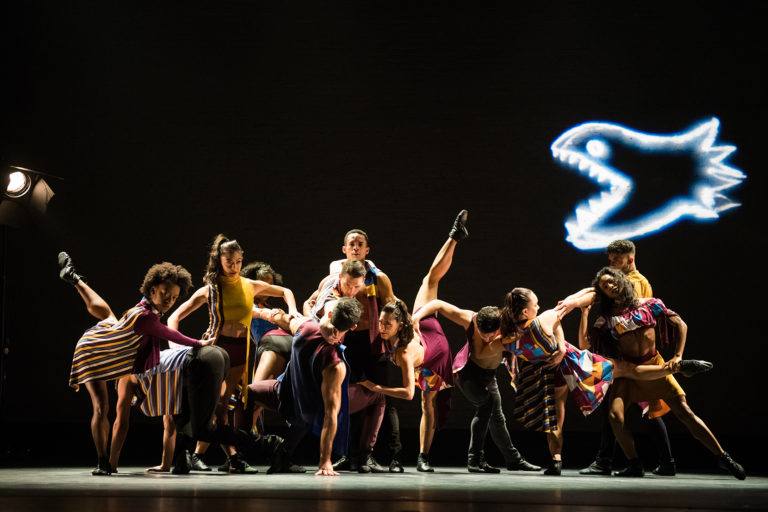 Ballet Hispánico
At Ted Shawn Theatre: Jan 1