About
Jacob's Pillow Dance Festival 2020 has been cancelled. For more information and for details of our refund policy, please read this statement.
Black Grace | August 5⁠—9

Dedicated to the rich storytelling traditions of the South Pacific, New Zealand-based Black Grace masterfully blends contemporary and Samoan dance genres, expressing them with "phenomenal strength, stamina and spirit" (The New Zealand Herald). The company has been praised as "the most positive, living expression of any New Zealand art" (Sunday Star Times).
Founded by Neil Ieremia in 1995, the company masterfully blends contemporary and indigenous Samoan dance genres with a body of work "that crosses geographic and social boundaries, often with innovative flair and theatricality" (The Boston Globe).
They return to the site of their 2004 U.S. debut with Kiona and the Little Bird Suite, drawing together half a dozen of the Ieremia's works created between 1996 and 2018. Featuring live drumming, chanting, singing, and body percussion, Kiona and the Little Bird Suite demonstrates the dancers' "incredible speed and stamina, an exhilarating, seemingly inexhaustible energy" (The New York Times).
Additional programming to be announced.
WATCH BLACK GRACE ON JACOB'S PILLOW DANCE INTERACTIVE:
Event Dates
Oh no! You missed this one! Check our calendar for future events.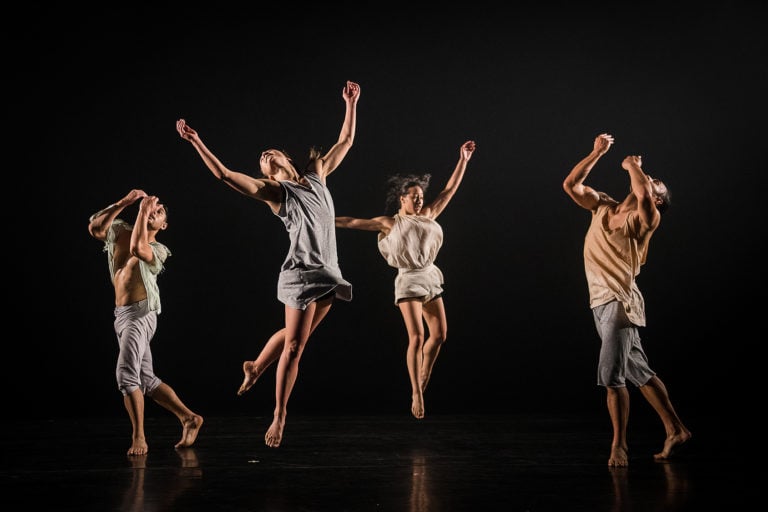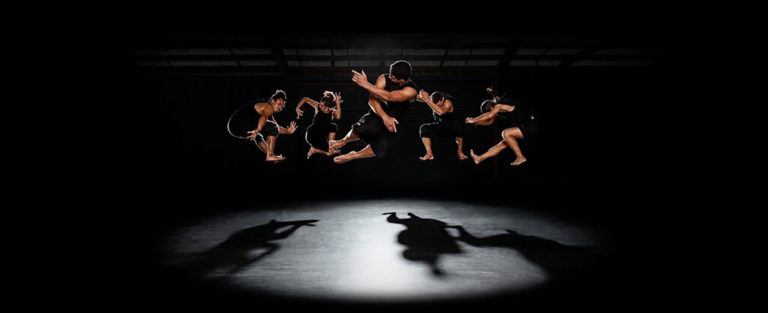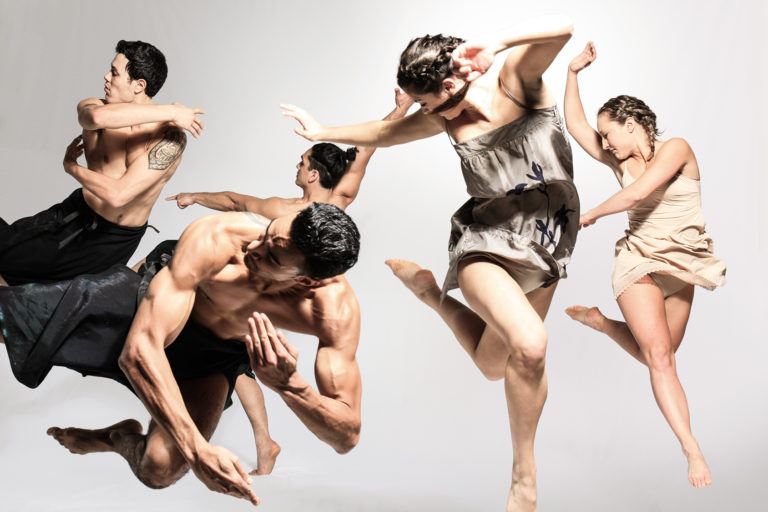 Black Grace
At Ted Shawn Theatre: Jan 1