About
This event took place on August 25, 2022. Scroll for more information.
Under the co-artistic direction of Jessie Jeanne Stinnett and award-winning, Dutch-Israeli choreographer Itzik Galili, Boston Dance Theater (BDT) is committed to presenting works of socio-political relevance that challenge the edges of current world issues. BDT matches the talents of Boston-based dancers with those of acclaimed global choreographers in a tour de force of performative dynamism, community connection, and trans-national ambassadorship. The stunning dancers of Boston Dance Theater performed works by Rosie Herrera, Itzik Galili, and Marco Goecke, celebrating the range of vocabularies this company is known for.
Read the Program
Dive into Jacob's Pillow Dance Interactive
This ever-growing collection includes dance videos filmed at Jacob's Pillow from the 1930s to today and new illustrated essays. Explore more on Jacob's Pillow Dance Interactive.
Event Dates
Oh no! You missed this one! Check our calendar for future events.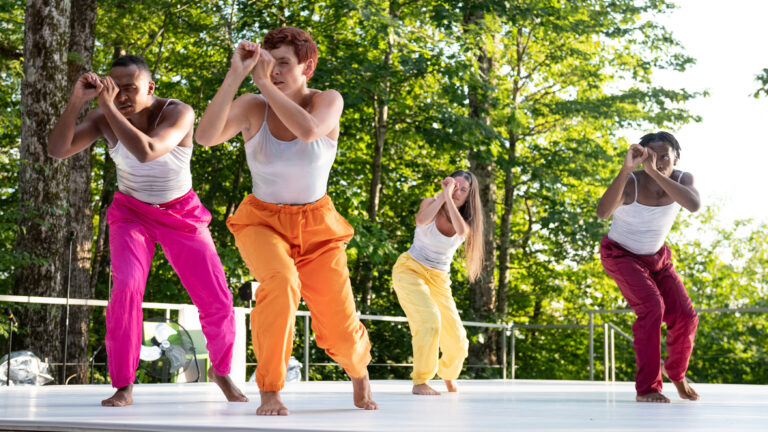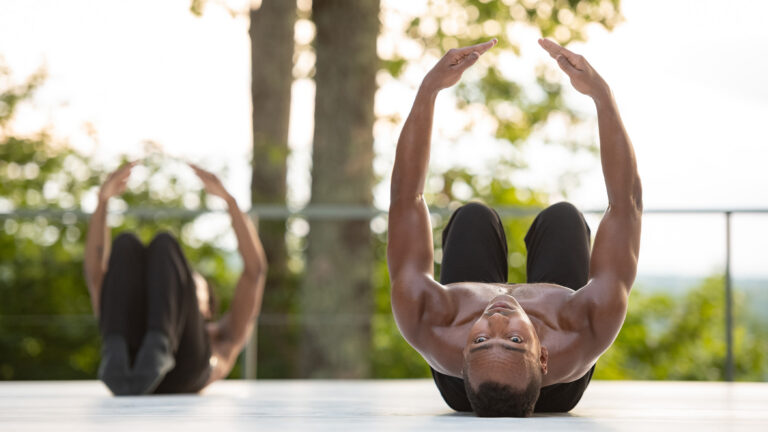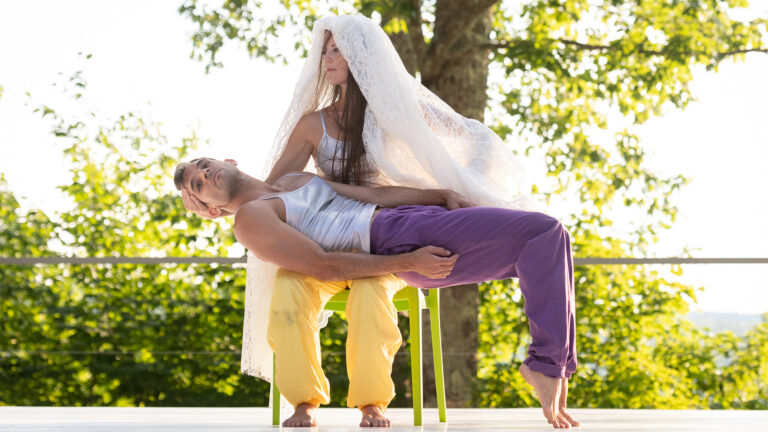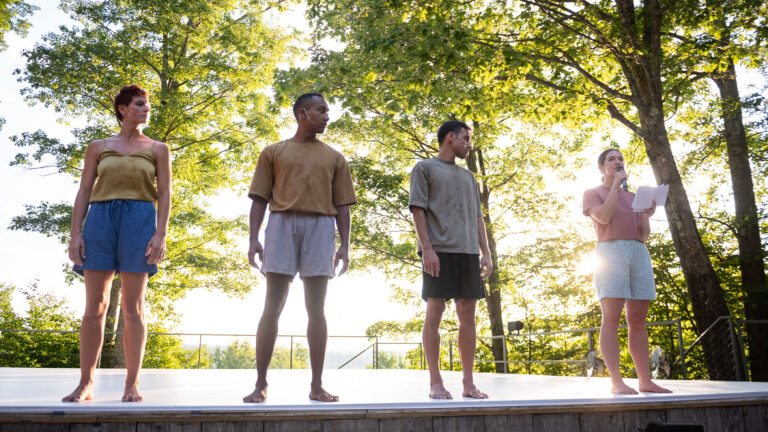 Bring Jacob's Pillow Home
Boston Dance Theater
At outdoor Henry J. Leir Stage: Aug 25