About
Jacob's Pillow Dance Festival 2020 has been cancelled. For more information and for details of our refund policy, please read this statement.
Brian Brooks Moving Company | August 12⁠—16, 2020
World Premiere
A "master of momentum" (Chicago Tribune) and Guggenheim Fellow, Brian Brooks has choreographed for Hubbard Street Dance Chicago, Miami City Ballet, Wendy Whelan, and his own New York-based company.
In The Moving Company's first Pillow performance since 2013, they perform a world premiere, Brooks's most recent creation Closing Distance, and Brooks himself presents his first solo work created in five years.
Closing Distance is set to a Pulitzer Prize-winning score by composer Caroline Shaw, and features the eight-voice Williamstown, MA-based ensemble Roomful of Teeth. Brooks's solo features music by Bryce Dessner, Grammy Award-winning classical composer and founding member of The National.
Brooks is an award-winning choreographer, who "shatter[s] conventional notions of the human capacity for strength and endurance" (Dance Magazine). He established The Moving Company in 2002. 
WATCH PAST PERFORMANCES ON JACOB'S PILLOW DANCE INTERACTIVE:
Brian Brooks Moving Company in Motor from 2013
Brian Brooks in Wendy Whelan's First Fall from Restless Creature from 2013
Event Dates
Oh no! You missed this one! Check our calendar for future events.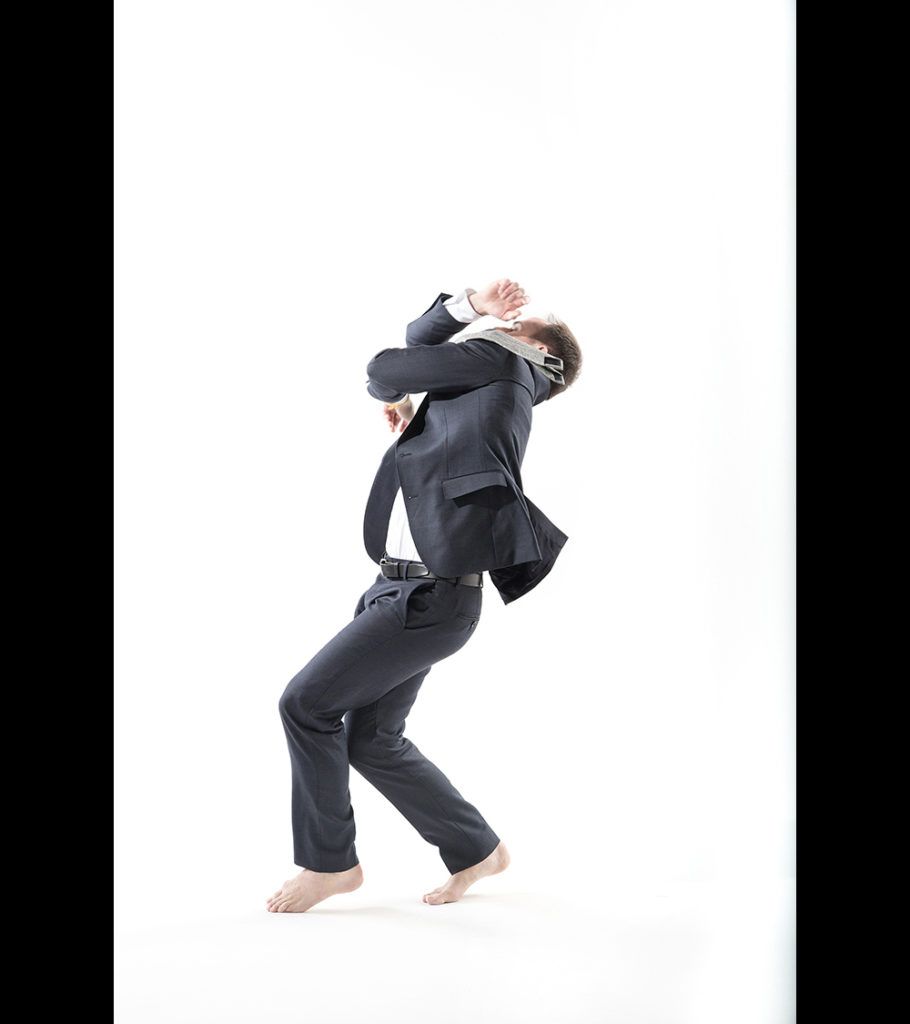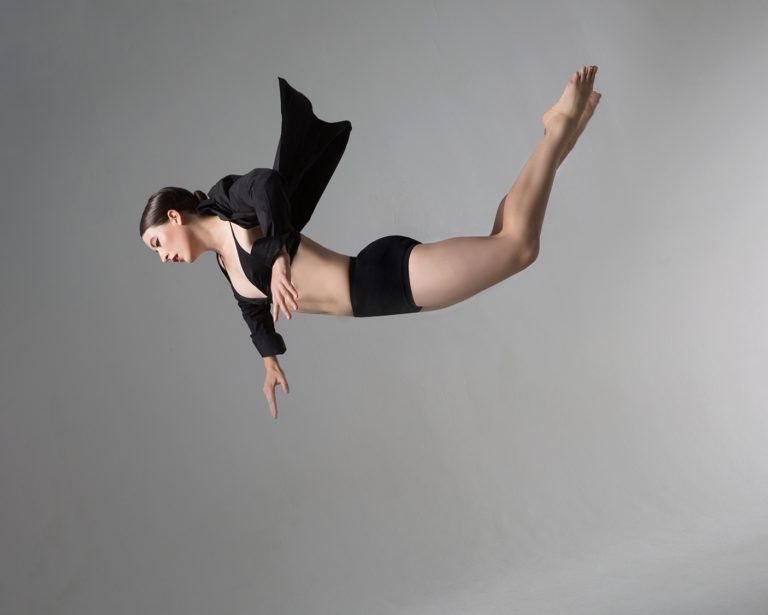 Brian Brooks Moving Company
At Doris Duke Theatre: Jan 1