About
This performance took place July 24-28, 2019. Scroll for bonus content!
"One of the brightest lights in tap today" (The New Yorker) Caleb Teicher and innovative pianist and composer Conrad Tao collaborated in More Forever, a new evening-length work. On a stage filled with a thin layer of sand, dancers explored American dance forms such as tap, vernacular jazz, and Lindy Hop, set to Tao's new contemporary score for piano and electronics.
Led by Dance Magazine's "Best Emerging Choreographer," Caleb Teicher & Company is known for a unique style of theatricality, humor, emotional expression, and aesthetic exploration. Performing live, Tao is a Lincoln Center Emerging Artist regarded as "shaping the future of classical music" (New York Magazine). This highly-anticipated ensemble work was developed in part at the Pillow Lab. Read more in the program and PillowNotes.
Explore Caleb Teicher & Company with Conrad Tao
Watch the Post-Show Talk
Choreographer Caleb Teicher and Composer/Pianist Conrad Tao in conversation with Jacob's Pillow Scholar-in-Residence Brian Schaefer.
In the Press
"Time waits for no one and neither does tap, it seems–in the hands (and feet) of Teicher and others like him, it too is moving into the future, using an old language to shape a new identity." Read more from Tresca Weinstein in Times Union.
Dive into Jacob's Pillow Dance Interactive
This ever-growing collection in Dance Interactive includes dance videos filmed at Jacob's Pillow from the 1930s to today and new illustrated essays.
Event Dates
Oh no! You missed this one! Check our calendar for future events.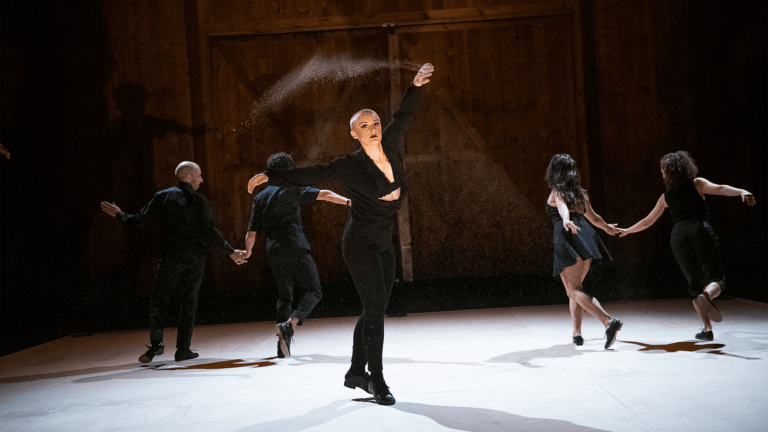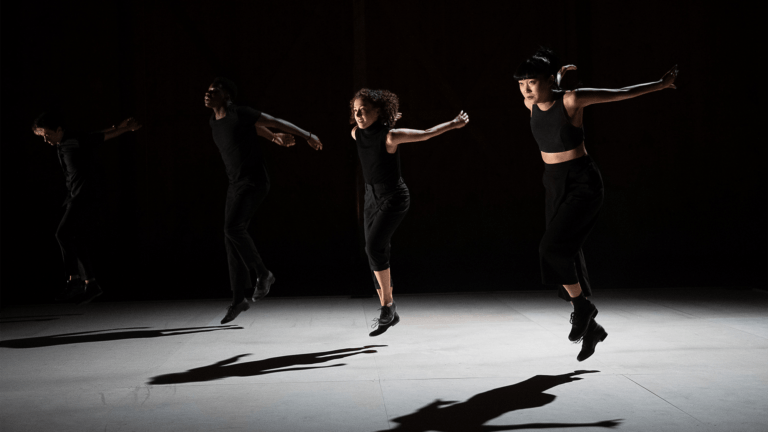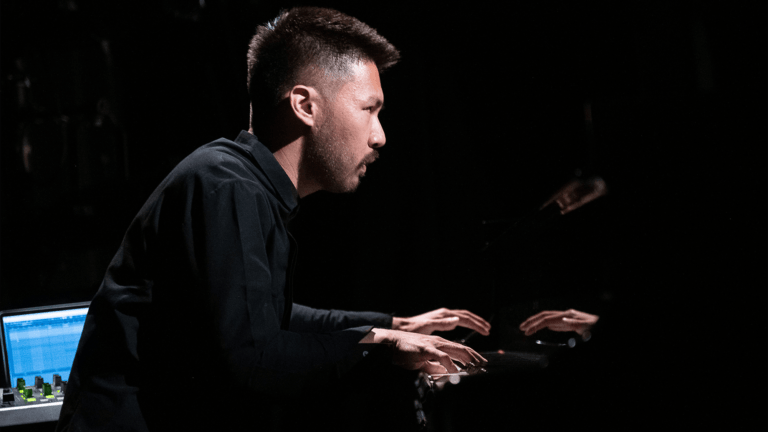 Caleb Teicher & Company
with Conrad Tao
At Doris Duke Theatre: Jul 24 - Jul 28