About
Complexions Contemporary Ballet
August 9–13, 2023
"Lots of fun…hypnotizing" – The Boston Globe
For nearly three decades, New York-based Complexions Contemporary Ballet has been thrilling audiences around the globe with its full-throttle, high-intensity performances on five continents and in over 20 countries, committed to its mission of "bringing unity to the world one dance at a time."
The diverse and inclusive company reinvents ballet with a mix of methods, styles, and cultures that engages and delights. Founded by Dwight Rhoden and Desmond Richardson, the company made its Pillow debut this summer with a program that included works set to music by Bach, Beethoven, and Vivaldi as well as STAR DUST, a one-act tribute to the genre-bending innovation of rock star David Bowie that features many of Bowie's iconic hit songs. The Los Angeles Times said the piece "highlights how well-matched Complexions is to the genre-hopping, categorization-defying Bowie."
All performances by Complexions Contemporary Ballet were preceded by a free 15-minute Pre-Show Talk led by Pillow Scholars-in-Residence, held in Blake's Barn 30 minutes before showtime. A free Post-Show Talk with the artists followed the Friday matinee performance.
---
Underwriting support from Lizbeth and George Krupp.
Event Dates
Oh no! You missed this one! Check our calendar for future events.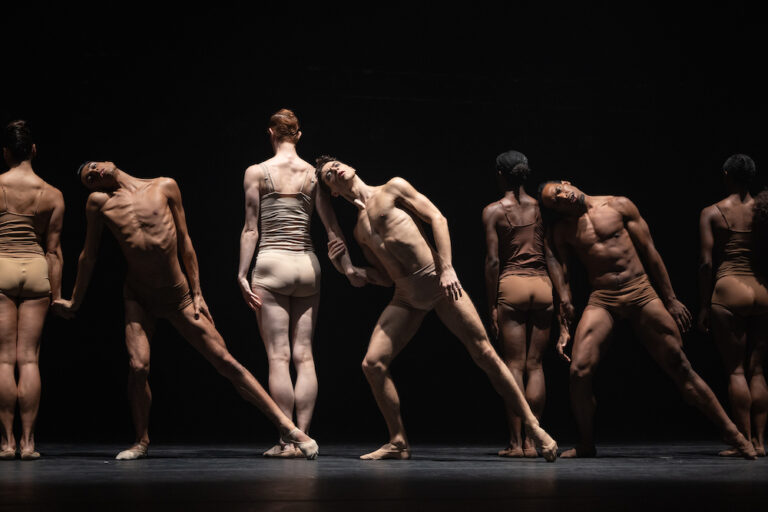 Complexions Contemporary Ballet
At Ted Shawn Theatre: Aug 9 - Aug 13