About
Lecture/Demonstration & Movement Workshop | February 24, 2017

Lecture/Demonstration:
General admission with limited seating
Danza Orgánica, a Boston-based Contemporary Dance Theater Company directed by choreographer Marsha Parrilla, leads a Dance for Social Justice Movement Workshop for youth, teens, and adults of all experience levels, followed by a lecture/demonstration performance from her work Running in Stillness. Q&A with the audience will conclude the event.
Running in Stillness is a dance-theater project based on the impact of mass incarceration on women and their families. Through a close collaboration with formerly incarcerated women and daughters of incarcerated parents, Danza Orgánica created a project that sheds light on this often-ignored topic.
Movement Workshop:
The workshop is currently full. Sign up for the wait list.
This workshop explores the universal language of movement to generate relevant conversations around social justice issues in our communities.
This event is part of Pittsfield's 10×10 Upstreet Arts Festival. See the full festival schedule here.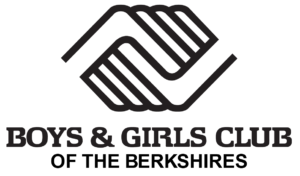 Event Dates
Oh no! You missed this one! Check our calendar for future events.
Dance for Social Justice
At Boys & Girls Club of the Berkshires: Feb 24