About
This performance took place July 10-14, 2019. Scroll for bonus content!
Celebrating 50 years of Dance Theatre of Harlem's signature artistry, this beloved, multi-ethnic ballet company returned in commemoration of co-founder, the late Arthur Mitchell. Founding member and former principal dancer Virginia Johnson now leads the 16-member company known for a forward-thinking repertoire.
Along with treasured classics, this dynamic company presented innovative, culturally inclusive works that propel ballet into the 21st century. Dance Theatre of Harlem made its first public appearances at the Pillow in 1970, just one year after it was founded and prior to its New York debut. The company performed an expanded version of Jacob's Pillow Dance Award winner Annabelle Lopez Ochoa's Balamouk, originally created for Fall for Dance as well as George Balanchine's Valse Fantaisie, Christopher Wheeldon's This Bitter Earth, and Darrell Grand Moultrie's Harlem on My Mind. Read more in the program and PillowNotes.
Explore Dance Theatre of Harlem
Watch the Post-Show Talk
Artistic Director Virginia Johnson and dance artists Ingrid Silva and Christopher Charles McDaniel in conversation with Jacob's Pillow Scholar-in-Residence Theresa Ruth Howard:
In the Press
"Both respectful of the form and bravely pushing its edges, "Balamouk" expands Mitchell's vision of ballet as an art form without boundaries or barriers. The work embodies what Johnson wrote in her recent tribute to Mitchell and to the company's 50th: "We glance backward at this moment, but our eyes are on the future." Read more from Tresca Weinstein in Times Union.
"The closer, the premiere of Annabelle Lopez Ochoa's expanded version of "Balamouk," is a determinedly mischievous dance, a well-crafted lark." Read more from Janine Parker in The Berkshire Eagle.
Dive into Jacob's Pillow Dance Interactive:
This ever-growing collection includes dance videos filmed at Jacob's Pillow from the 1930s to today and new illustrated essays. Explore more from Dance Theatre of Harlem on JPDI:
Event Dates
Oh no! You missed this one! Check our calendar for future events.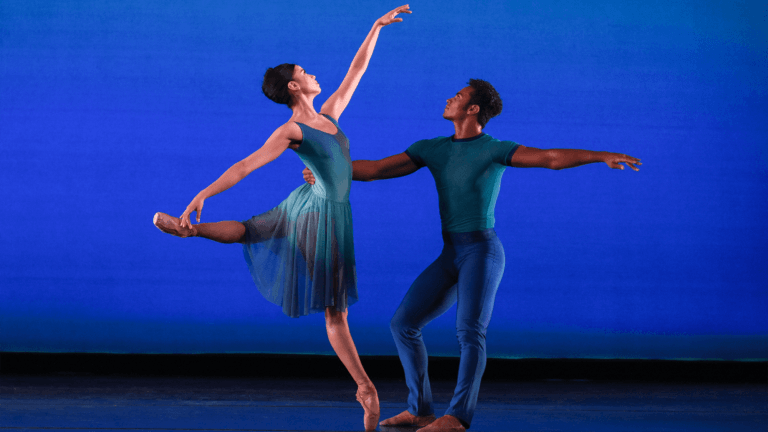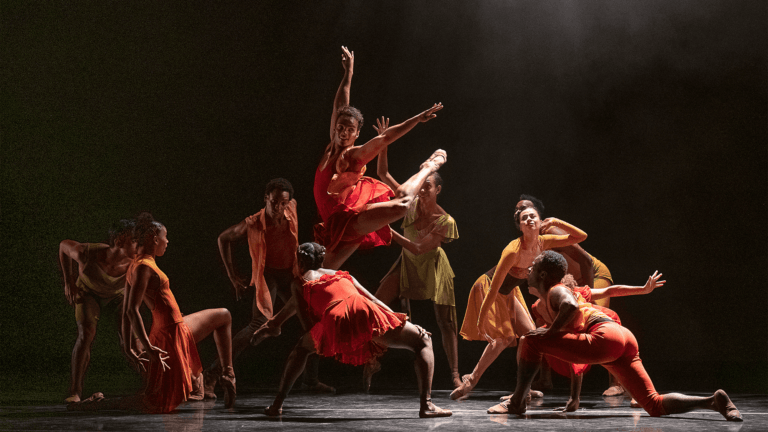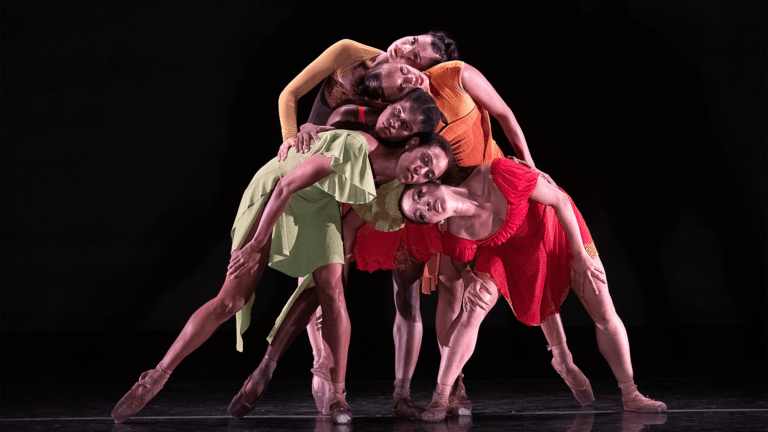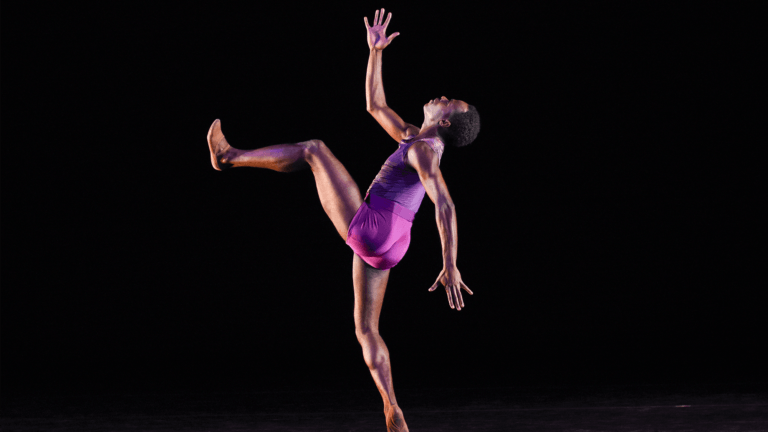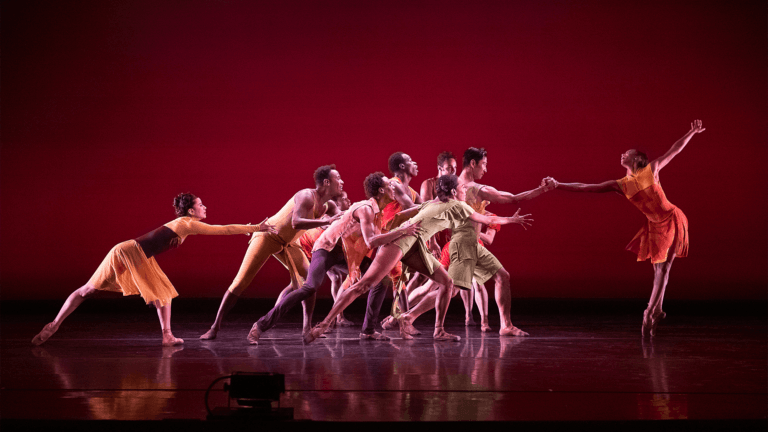 Dance Theatre of Harlem
At Ted Shawn Theatre: Jul 10 - Jul 14