About
Dance Theatre of Harlem
Celebrating 50 years of Dance Theatre of Harlem's signature artistry, this beloved, multi-ethnic ballet company returns in commemoration of co-founder, the late Arthur Mitchell, performing works by George Balanchine, Christopher Wheeldon, and others. Founding member and former principal dancer Virginia Johnson now leads the 16-member company known for a forward-thinking repertoire.
Along with treasured classics, this dynamic company presents innovative, culturally inclusive works that propel ballet into the 21st century. Dance Theatre of Harlem made its first public appearances at the Pillow in 1970, just one year after it was founded and prior to its New York debut.
Watch Dance Theatre of Harlem on Jacob's Pillow Dance Interactive:
Explore Themes & Essays on Jacob's Pillow Dance Interactive:

---
Programming to be announced.
Event Dates
Wednesday, Jul 10
8:00 PM
Do you want to make meaningful dance experiences accessible to more people and help dance flourish all over the world? Then please make a fully tax-deductible gift to Jacob's Pillow today! Donate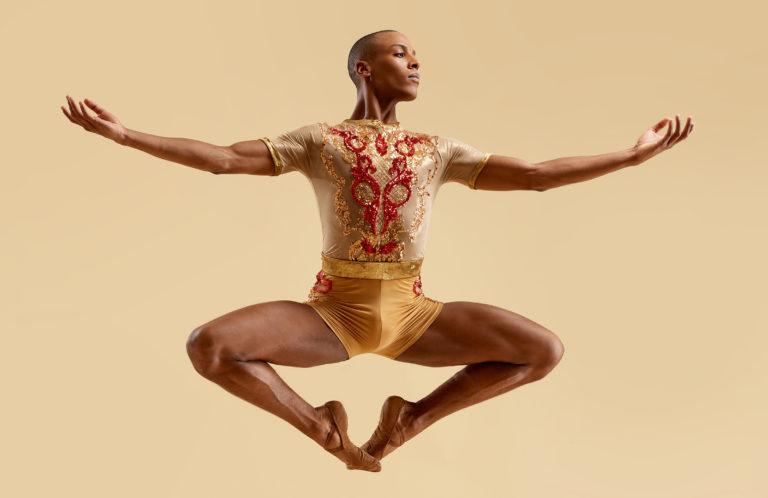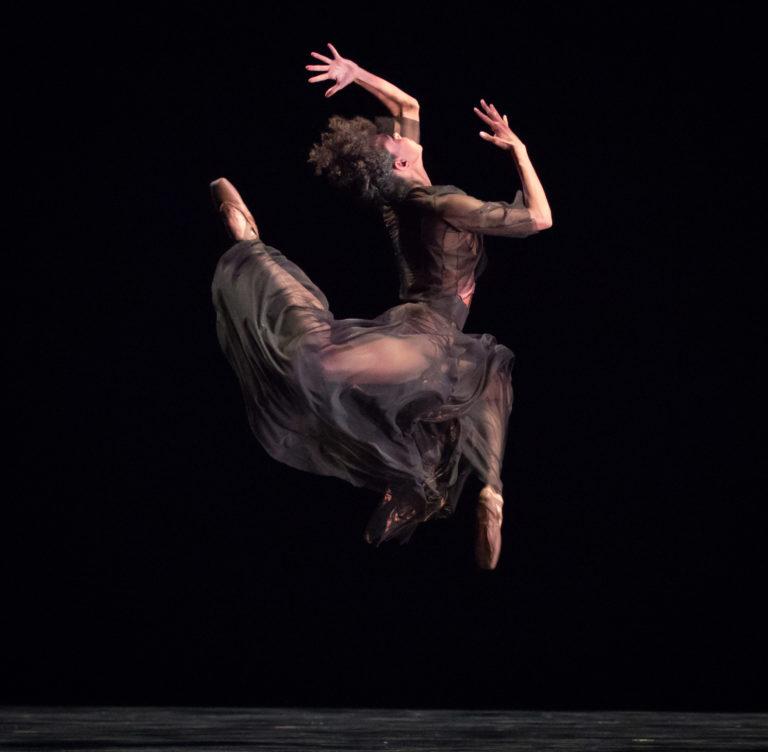 What People are Saying about Dance Theatre of Harlem
"It is mighty nonetheless. In a mixed repertory program, the group displayed three sides of its essential profile: classy, earnest and potent."
LA Times
Dance Theatre of Harlem
At Jacob's Pillow: Jul 10 - Jul 14