About
This performance took place on July 27–31, 2022. Scroll for more information.
This performance will be available for on demand access from March 6 to April 16. Click here to learn more.
Already a celebrated principal dancer with New York City Ballet, Taylor Stanley pursued new movement frontiers for this program alongside special guest artists with Kyle Abraham as the Creative Producer. During two 2021 Pillow Labs, Stanley developed a Pillow-commissioned ensemble work by postmodern choreographer Jodi Melnick and a solo by choreographer Shamel Pitts. They also performed an adaptation of Andrea Miller's sky to hold, originally created for the New York City Ballet's 2021 Fall Gala, an excerpt from George Balanchine's Square Dance, and Talley Beatty's renowned Mourner's Bench, a solo of great significance to the Pillow, having been danced here by Beatty himself. Stanley and their collaborators returned to the Pillow Lab again in March this year, ahead of the Festival performances.
Explore Dichotomous Being: An Evening of Taylor Stanley
Watch the Post-Show Talk
This Post-Show Talk features Taylor Stanley in conversation with Scholar-in-Residence Brian Schaefer. The talk took place in the Perles Family Studio on July 28, 2022 following a performance of Dichotomous Being: An Evening of Taylor Stanley at Jacob's Pillow Dance Festival in Becket, MA.
Read the Program and PillowNotes
In the Press
"It's a beautiful opening to the show, and, in the way they command, gently, immediately, the stage, a testament to the kind of subtlety Stanley excels in." Read more from Janine Parker in The Berkshire Eagle.
"Dance makers such as Kyle Abraham (an artistic advisor on this Pillow run) and Andrea Miller (who contributed Mango) have both created roles on Stanley for NYCB which utilize his boundless expressive gifts to the extent where I can't imagine them danced by others." Read more in Ephemeralist.
Dive into Jacob's Pillow Dance Interactive
This ever-growing collection includes dance videos filmed at Jacob's Pillow from the 1930s to today and new illustrated essays. Explore more on Jacob's Pillow Dance Interactive.
Watch Taylor Stanley on Jacob's Pillow YouTube Channel:
WATCH TALLEY BEATTY ON JACOB'S PILLOW DANCE INTERACTIVE:
Event Dates
Oh no! You missed this one! Check our calendar for future events.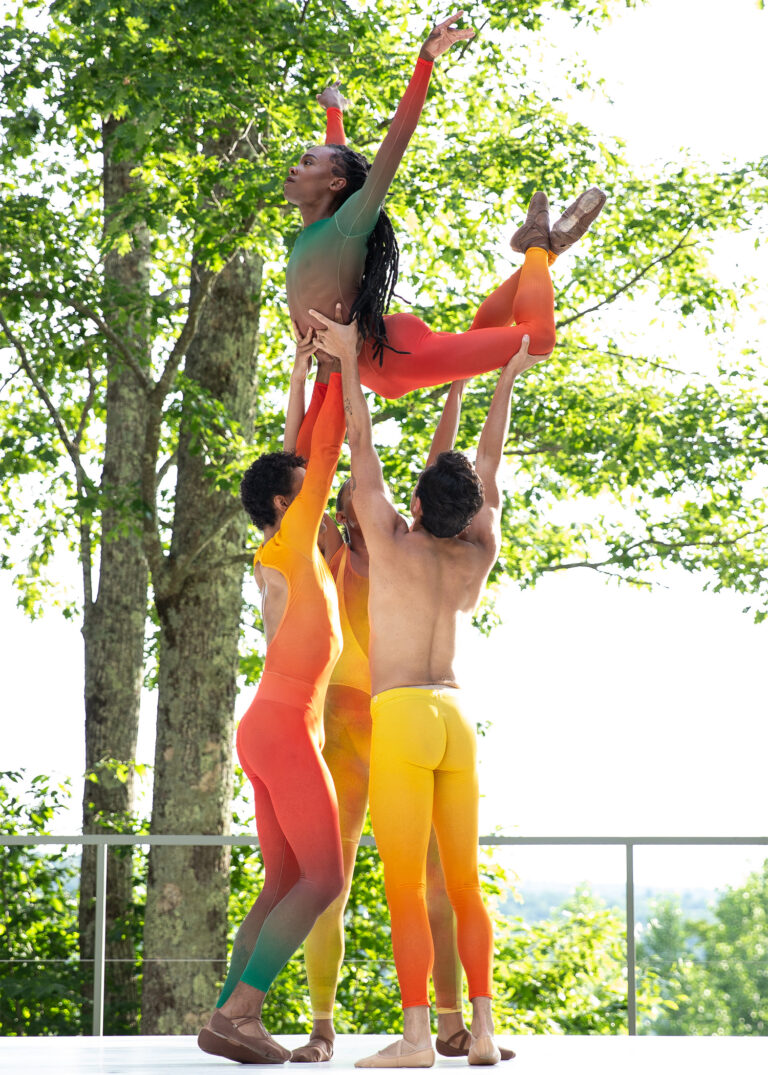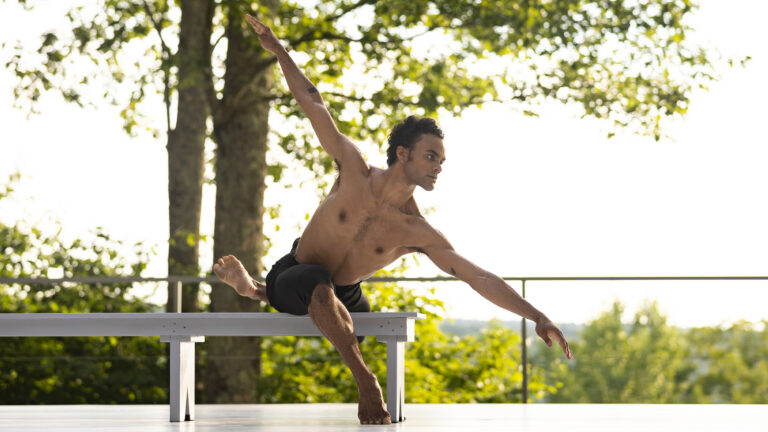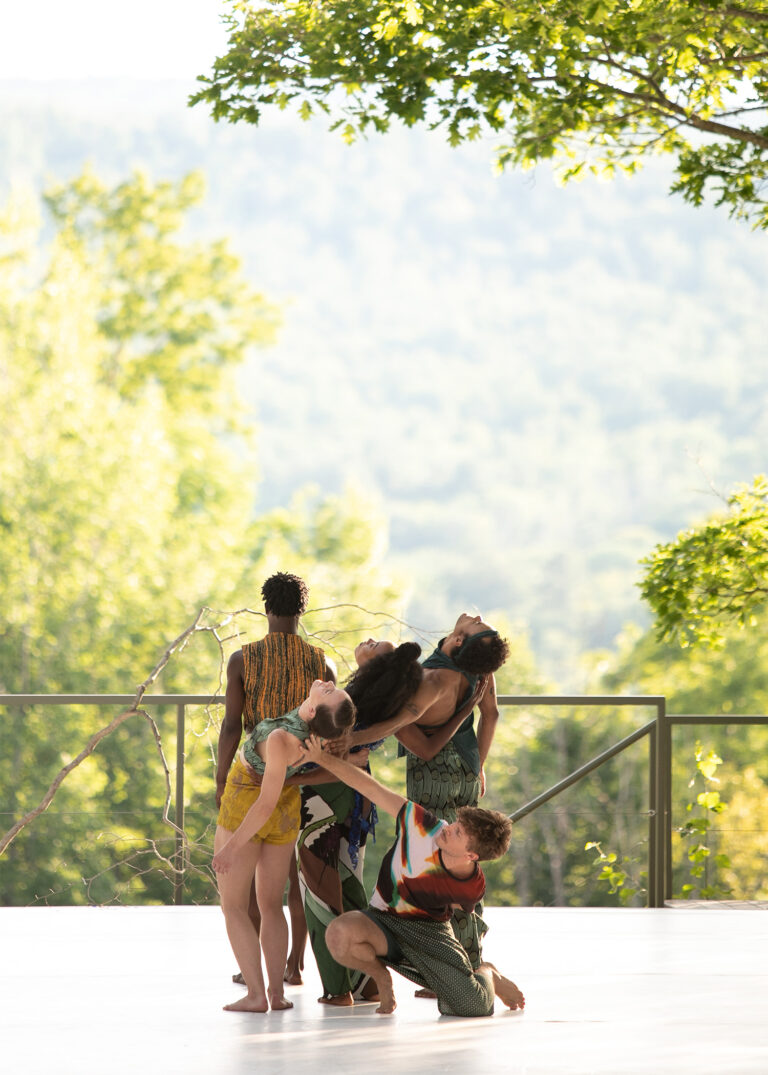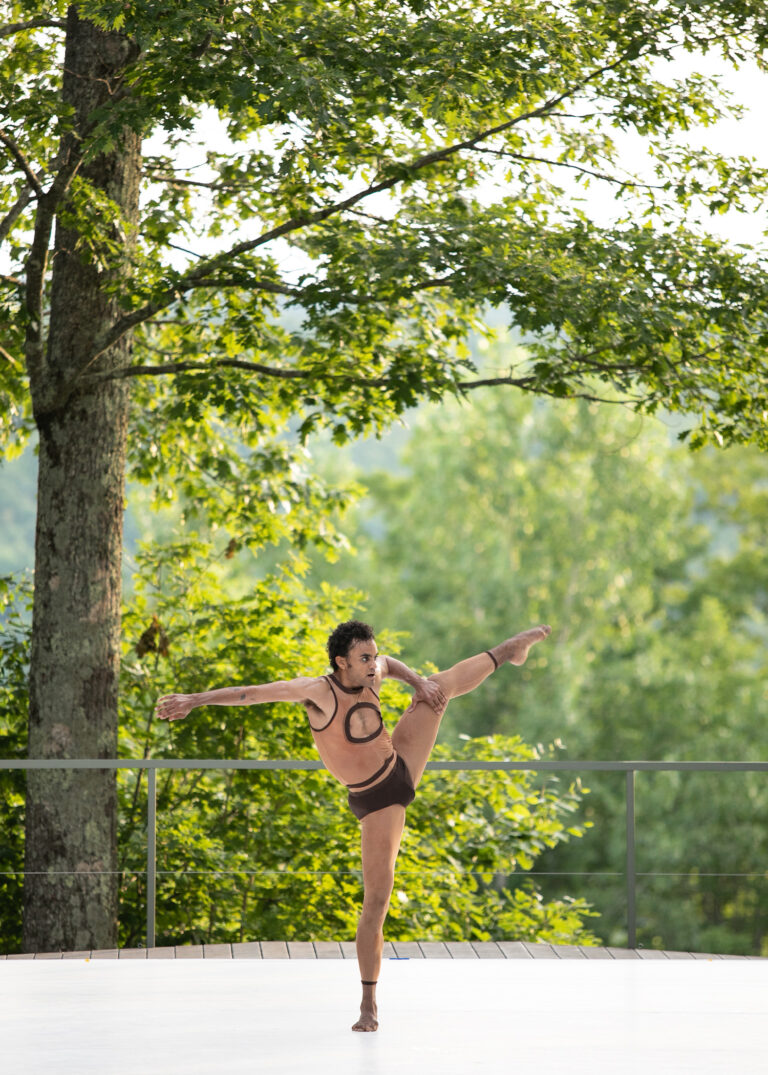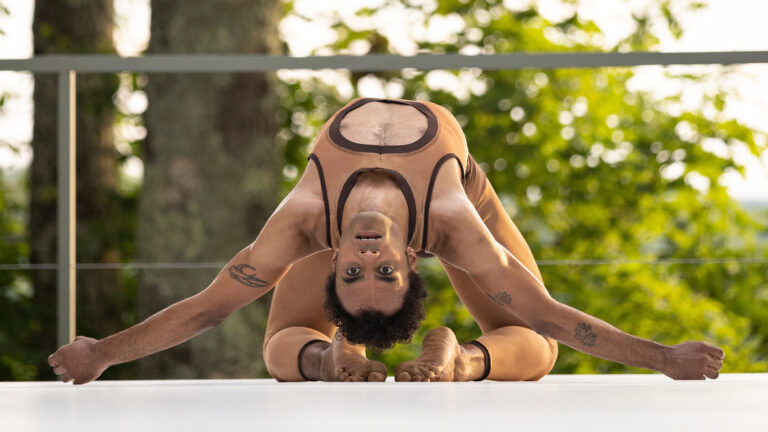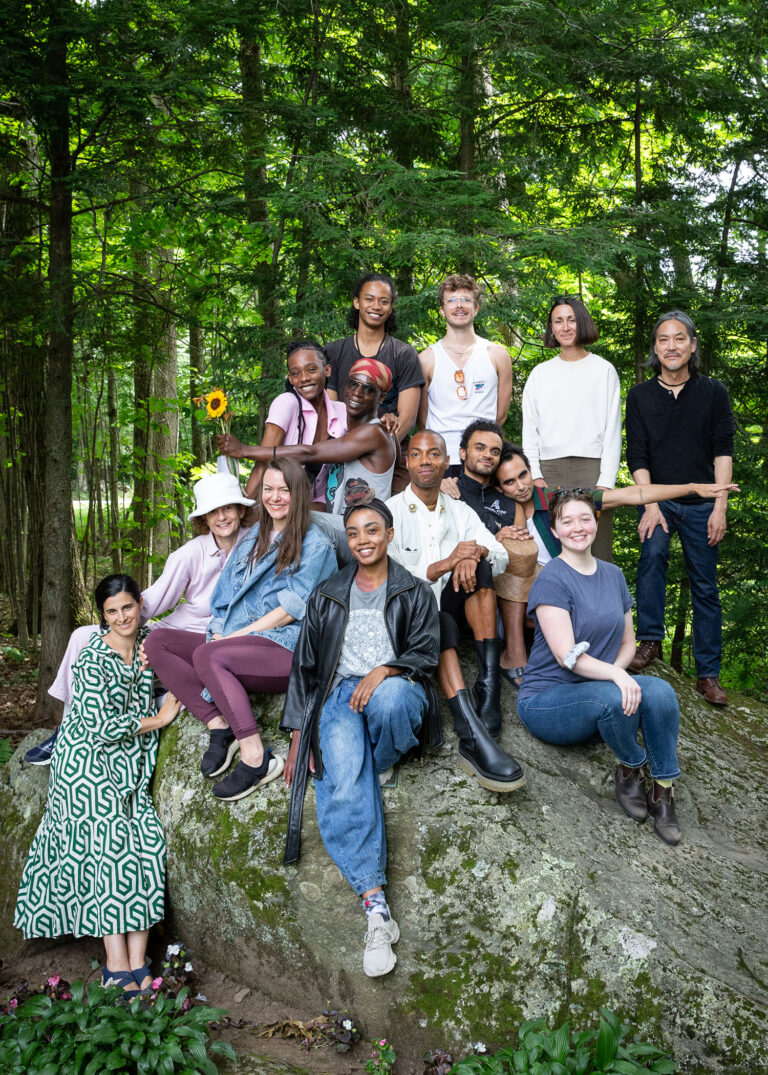 Bring Jacob's Pillow Home
Dichotomous Being:
An Evening of Taylor Stanley
At Henry J. Leir Outdoor Stage: Jul 27 - Jul 31