About
Dutch National Ballet
July 5-9, 2023
In a historic Jacob's Pillow debut, Dutch National Ballet performed in the Ted Shawn Theatre in Festival 2023. Works included: Variations for Two Couples (Hans Van Manen); Two & Only (Wubkje Kuindersma); The Vertiginous Thrill of Exactitude (William Forsythe); Grand Pas Classique (Victor Gsovsky); and Five Tangos (Hans van Manen, music by Astor Piazzolla). 
Over the past 60 years, Dutch National Ballet has evolved into one of the world's most critically acclaimed ballet companies. With a unique and wide repertoire, a tradition of innovation, and around 80 dancers from all over the world, the company plays a leading role in Dutch cultural life and beyond.
All performances by Dutch National Ballet were preceded by a free 15-minute Pre-Show Talk led by Pillow Scholars-in-Residence, held in Blake's Barn 30 minutes before showtime. A free Post-Show Talk with the artists followed the Friday matinee performance.
---
The presentation of Dutch National Ballet at Jacob's Pillow is supported by the Dutch Culture USA program of the Consulate General of the Kingdom of the Netherlands in New York. 
This project has received funding through a grant from the Netherland-America Foundation.
Major underwriting support from Jeff Davis and Michael Miller.
This program is supported in part by the Neil Chrisman Fund for International Dance.
Event Dates
Oh no! You missed this one! Check our calendar for future events.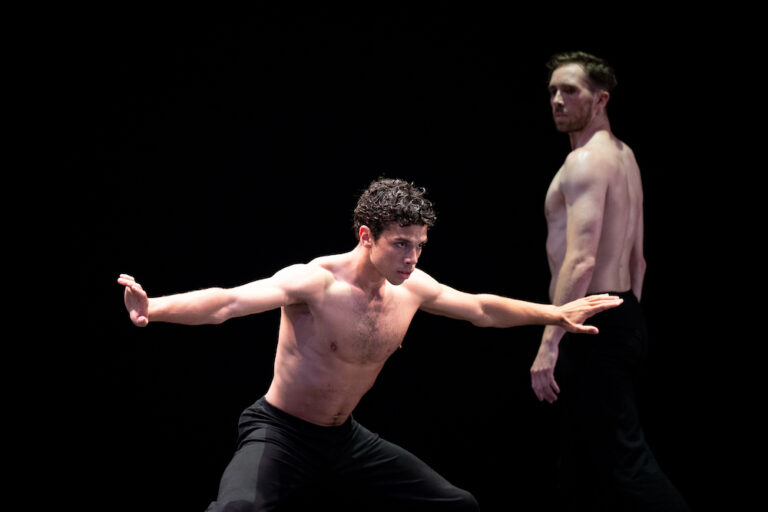 Dutch National Ballet
At Ted Shawn Theatre: Jul 5 - Jul 9