About
Saturday, June 15 from 9pm-midnight
Start your summer dancing and help us kick off Festival 2019! Enjoy this fabulous dance party featuring New York-based Silver Arrow Band, open bar, treats by Chocolate Springs Cafe, and sweet & savory bites by MAX Ultimate Food.
---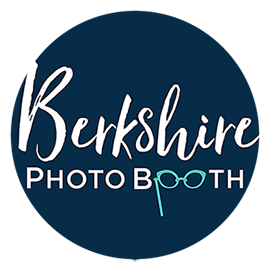 Sponsored by Berkshire Photo Booth
Event Dates
Oh no! You missed this one! Check our calendar for future events.
Do you want to make meaningful dance experiences accessible to more people and help dance flourish all over the world? Then please make a fully tax-deductible gift to Jacob's Pillow today! Donate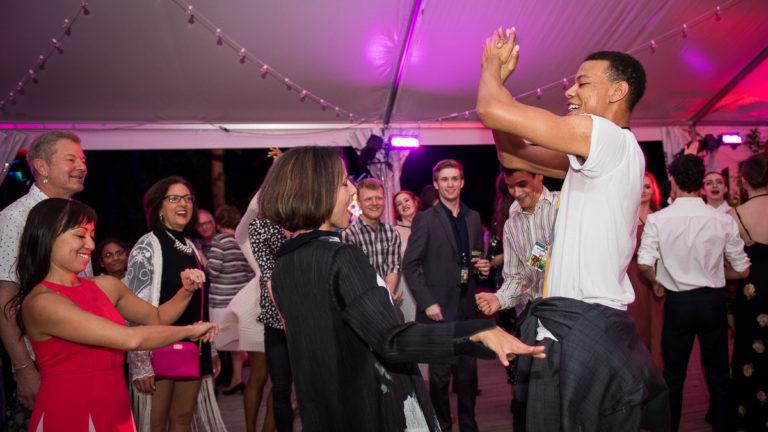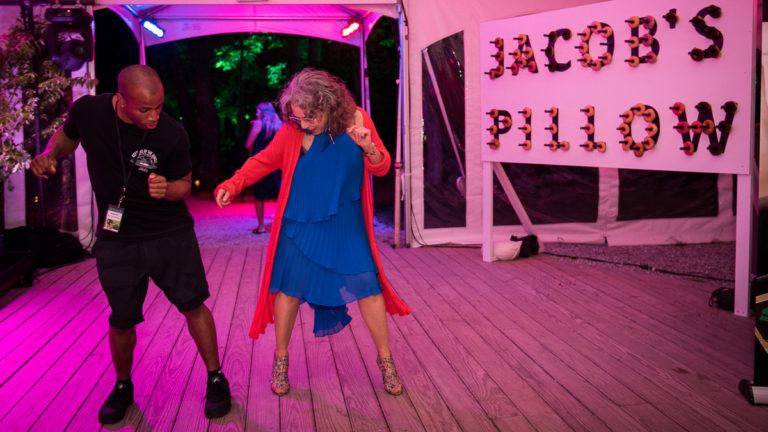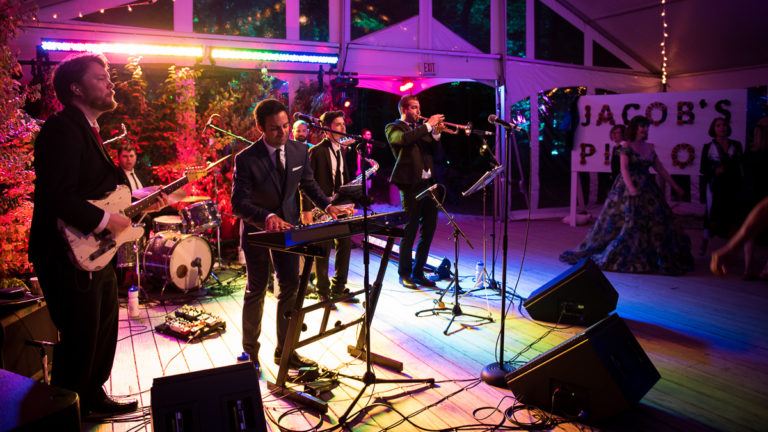 Gala After Party
At The Great Lawn: Jun 15