About
Hip Hop Across the Pillow
August 2-6, 2023
This summer, Jacob's Pillow celebrated the 50th anniversary of hip hop—the dynamic culture and art movement catalyzed in the Bronx in August 1973—with a "festival within the Festival." The one-of-a-kind program in the Ted Shawn Theatre featured dance artists including Rennie Harris Puremovement American Street Dance Theater, which returned to the Pillow after 13 years. Noted for coining the terms "street dance theater" and "hip hop concert dance," Harris has been celebrated as a pioneer of hip hop dance theater. The London Times called Harris "the Basquiat of the U.S. contemporary dance scene" who "has literally embodied the history of hip-hop dance." The company will perform Nuttin' but a Word, described in a recent New York Times review as "fabulous" and "great fun."
The program also featured the world premiere of two works commissioned by Jacob's Pillow specifically for the Festival: a new duet by hip hop icons Rokafella and Kwikstep, and a work performed by Los Angeles-based multidisciplinary artists d. Sabela Grimes and the Ladies of Hip Hop. Conceived by Grimes, this piece is made by the Joan B. Hunter New Work Commission. 
This week of campus-wide excitement also featured performances on the outdoor Henry J. Leir Stage, an All Styles Dance Battle, and a PillowTalk celebrating the many culture-bearers of the form.
The Ted Shawn Theatre performances of Hip Hop Across the Pillow were preceded by a free 15-minute Pre-Show Talk led by Pillow Scholars-in-Residence, held in Blake's Barn 30 minutes before showtime. A free Post-Show Talk with the artists followed the Friday matinee performance in the Ted Shawn Theatre.
Event Dates
Oh no! You missed this one! Check our calendar for future events.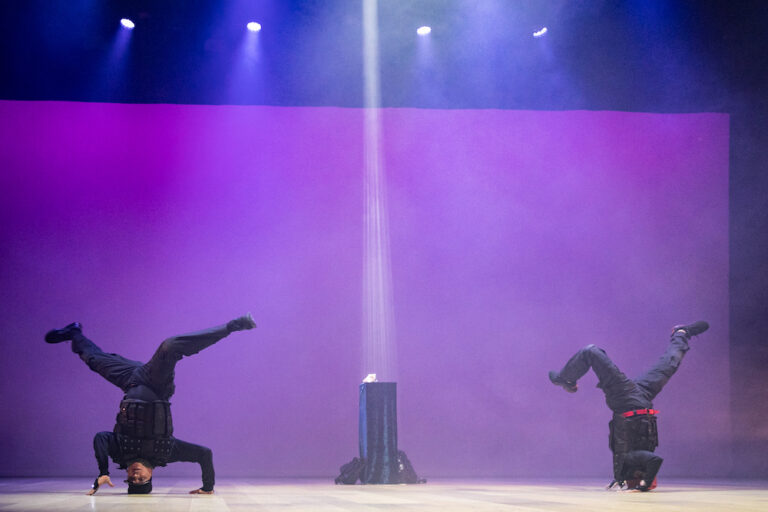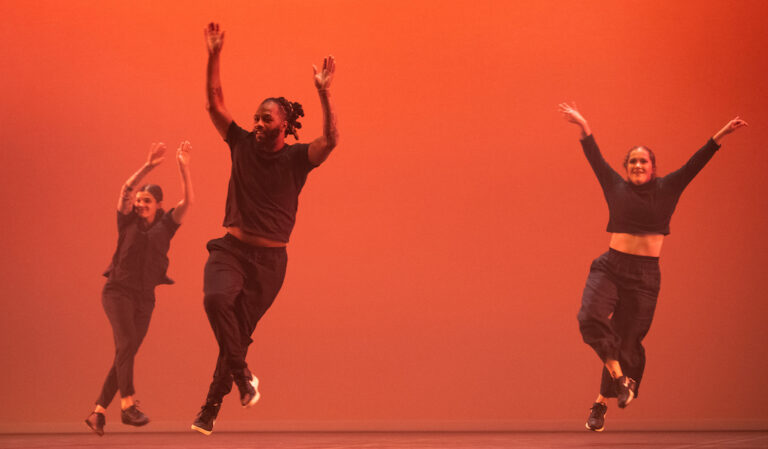 Hip Hop Across the Pillow
At Ted Shawn Theatre: Aug 2 - Aug 6