About
Rules of the Game
Jonah Bokaer x Daniel Arsham
June 21-25, 2017
Celebrated for his "rigor and intelligence" (The New Yorker), contemporary choreographer, artist and alumnus of The School at Jacob's Pillow Jonah Bokaer brings his sleek, elegant aesthetic to the Doris Duke Theatre.
An alumnus of The School at Jacob's Pillow, Jonah Bokaer presents his newest work Rules Of The Game set to an original score by GRAMMY Award-winning artist Pharrell Williams, arranged and co-composed by David Campbell with playful and surprising architectural elements by longtime collaborator, visual artist Daniel Arsham. The program will also include Bokaer's solo Study for Occupant and the trio work OCCUPANT. Both works are collaborations of Jonah Bokaer and Daniel Arsham.
Related video in Jacob's Pillow Dance Interactive: Jonah Bokaer in 2011 in Why Patterns
*Programming subject to change.
Event Dates
Oh no! You missed this one! Check our calendar for future events.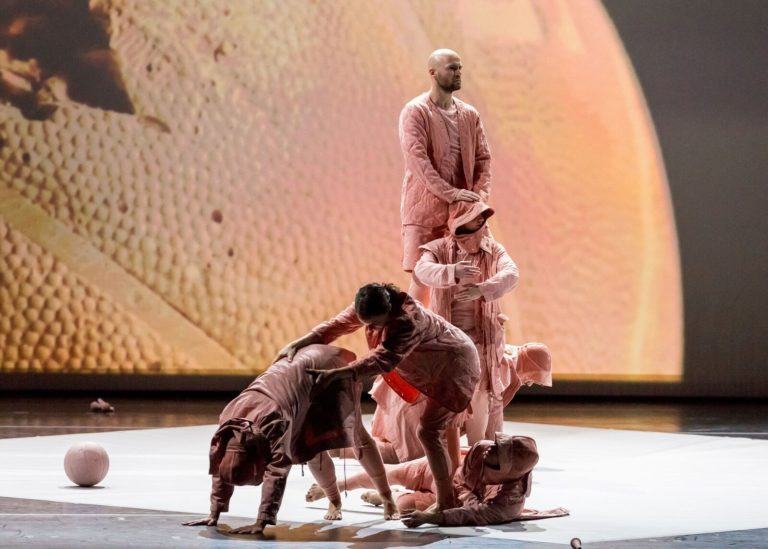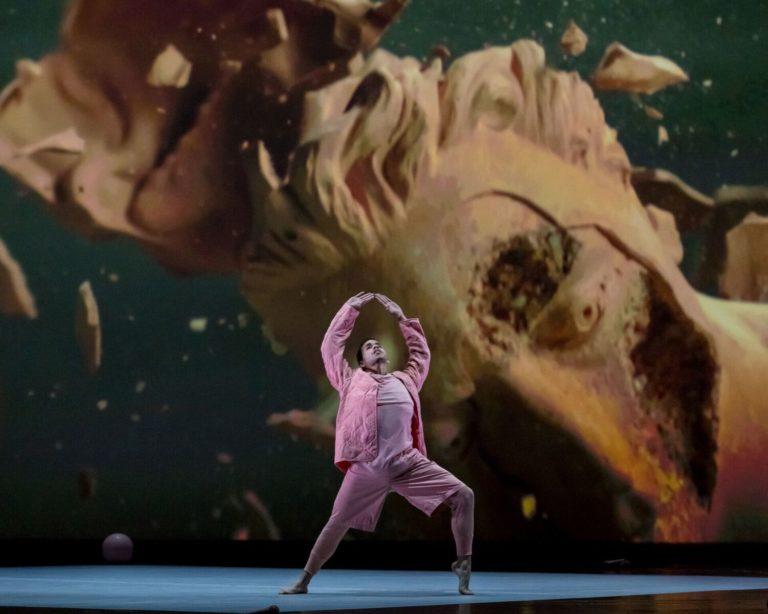 What People Are Saying About Jonah Bokaer
"Metro Repetition' displays Bokaer's rigor and intelligence, and his wit, in the invention of a completely new and independent dance."
The New Yorker
"The incontestable new hope for dance in America"
Inferno Magazine
"A visionary investigator who has redefined visual art and dance"
Vogue Italia
Jonah Bokaer Choreography
At Doris Duke Theatre: Jun 21 - Jun 25