About
LIMÓN DANCE COMPANY | Thursday, July 9, 2020 at 7pm
This event took place as part of Virtual Festival 2020.
Celebrated as one of the world's greatest modern dance groups, the Limón Dance Company marks its 75th anniversary this year. Founded in 1946, Limón Dance Company is a thriving legacy of José Limón and his mentors Doris Humphrey and Charles Weidman, whose innovative works revolutionized dance in America with their dramatic expression, technical mastery, and expansive yet nuanced movement.
Limón Dance Company's Virtual Festival stream features performances from the company's 2018 performance, featuring Limón's Chaconne, The Moor's Pavane, Suite from A Choreographic Offering, and former Artistic Director Colin Connor's Corvidae, inspired by the mystery and symbolism of crows.
Pre-Show Talk by Jacob's Pillow Director of Preservation Norton Owen; Post-Show Talk with former Artistic Director Colin Connor and new Artistic Director Dante Puleio. 
LIMÓN DANCE COMPANY
The Limón Dance Company (LDC) has been at the vanguard of dance since its inception in 1946, distinguishing itself as the first dance group to tour internationally under the auspices of the State Department and the first modern dance company to perform at Lincoln Center in New York, as well as performing twice at The White House. Thematically, founder José Limón possessed a social awareness that transcended distinct groups to address how we all search for commonality, earning him a special place in American culture. With their arresting visual clarity, theatricality, and rhythmic and musical life, his works continue to influence the evolution of the art form more than 40 years after his passing. The Company has developed a repertory of unparalleled breadth to complement the classics by its founders Humphrey and Limón. This oeuvre represents 44 choreographers and 45 new commissions/acquisitions by such luminaries as Lar Lubovitch, Doug Varone, Donald McKayle, Murray Louis, Susanne Linke, Meredith Monk, Jiří Kylián, and Kate Weare. The José Limón Dance Foundation, encompassing the Company and the educational and licensing Institute, was awarded a 2008 National Medal of the Arts, the nation's highest honor for artistic excellence.
WATCH Limón Dance Company ON JACOB'S PILLOW DANCE INTERACTIVE:
Additional Limón Dance Company VIDEO:
---
This event is produced in collaboration with


Nel Shelby, Producer | Loren R. Robertson, Assistant Producer/Editor
Cherylynn Tsushima, Project Manager | Vincent Vigilante, Videographer
Benjamin Richards, Videographer/Editor/Graphic Animation
Ashli Bickford, Videographer/Editor | Amber Schmiesing, Editor
Jacob Marks, Recordist | Kathryn Brodie, Intern
Event Dates
Oh no! You missed this one! Check our calendar for future events.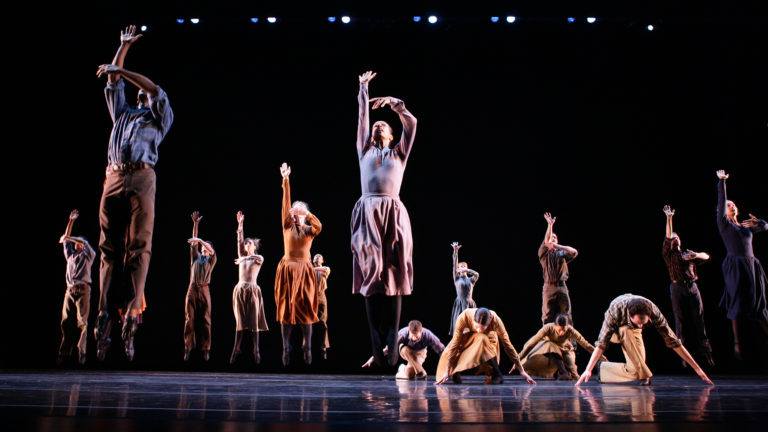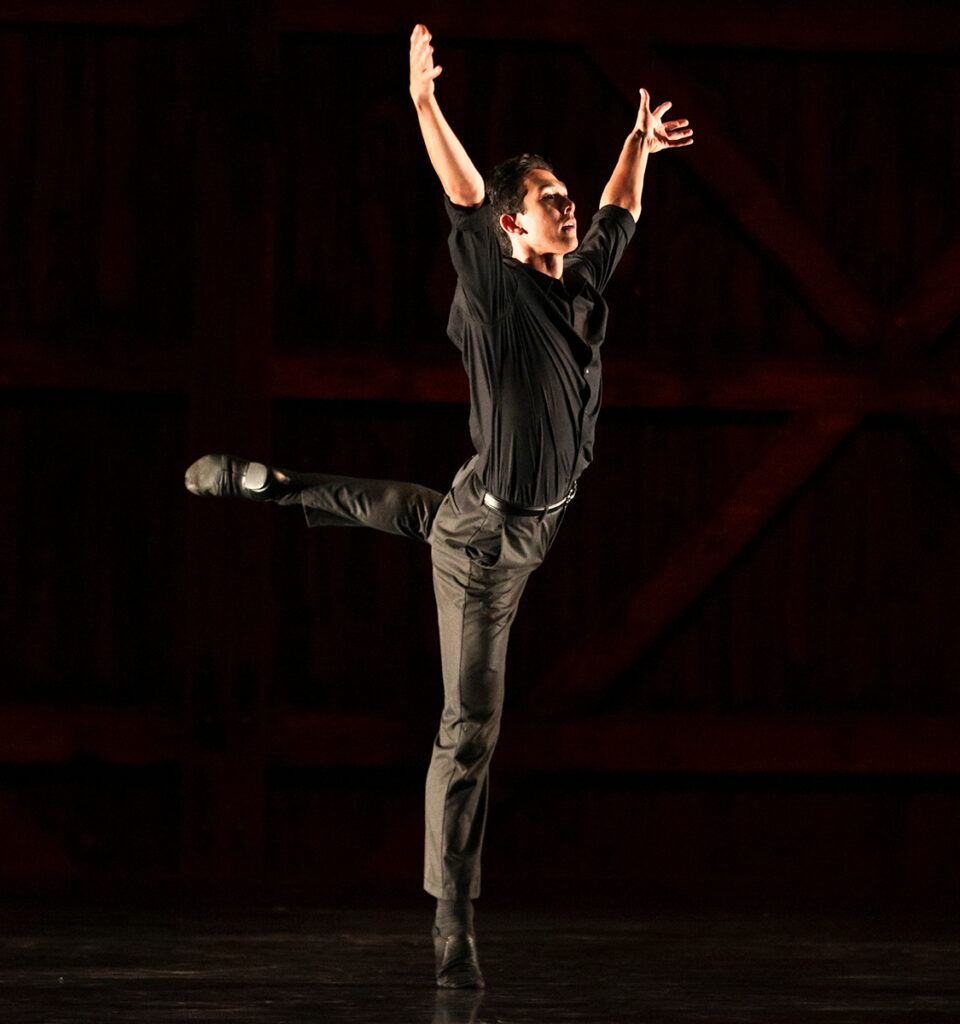 Limón Dance Company
At Youtube.com: Jul 9