About
Jacob's Pillow Dance Festival 2020 has been cancelled. For more information and for details of our refund policy, please read this statement.
Liz Lerman | August 19⁠—23, 2020
World Premiere
Welcome to a world of old crones, shape-shifters, familiars, and imps!
Visionary choreographer Liz Lerman returns to the Pillow with the world premiere of her newest dance-theater work Wicked Bodies, which asks why some knowledge is celebrated, criminalized, and erased altogether.
In this piece, part epic, part fable, witches are going extinct along with the natural world and are prized by collectors for their histories. Told through the lens of the collector and his museum and through the witches' own book of Spells (Source for Perpetuation of Enduring Love, Loss, and Survival), we discover ways in which female wisdom has emerged over eons, even as it has been misunderstood, negated, and legislated against.
LA Dance Chronicle claimed a preview of the work at Scripps College "only whetted one's appetite and desire to see the completed [work]." The piece is aided by an award-winning design team, and developed in part at the Pillow Lab
Lerman is a MacArthur Fellow and a Jacob's Pillow Dance Award recipient whose work is rooted in intense research, described as having, "expansive range, emotional depth and singular beauty" (The Washington Post).
WATCH PAST PERFORMANCES ON JACOB'S PILLOW DANCE INTERACTIVE:
Event Dates
Oh no! You missed this one! Check our calendar for future events.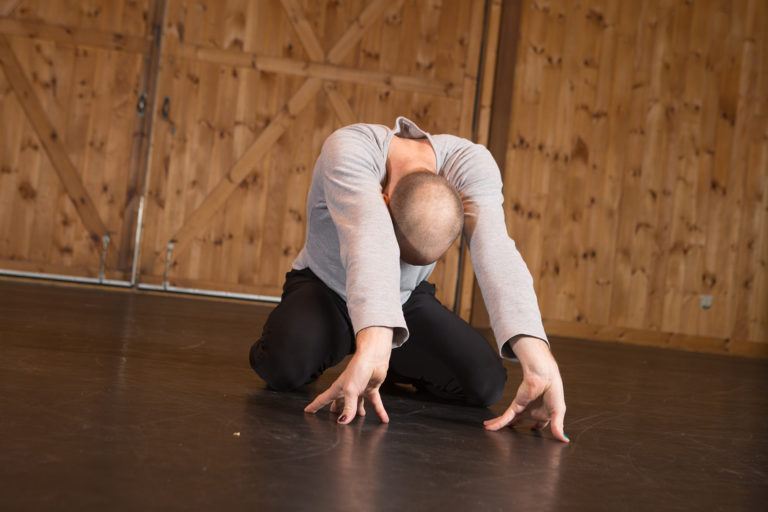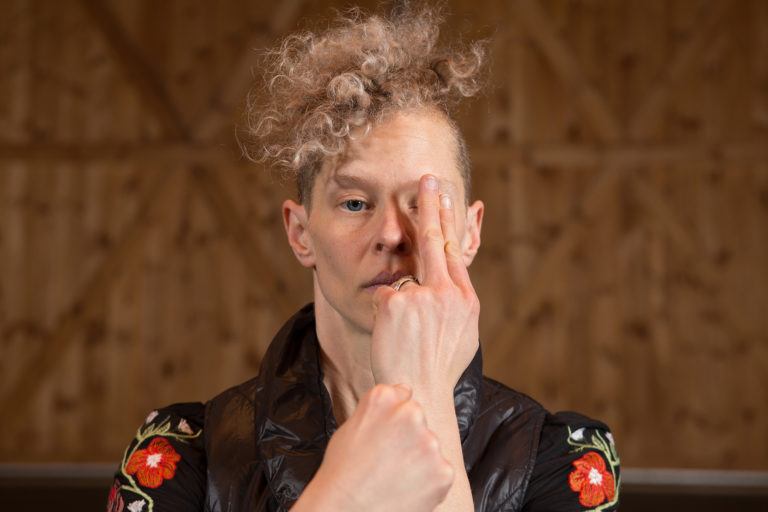 Liz Lerman
At Doris Duke Theatre: Jan 1